Evening View and Talk for the British and Continental Pictures and Prints A...
Description
On 17th October auction house, 25 Blythe Road, will be holding its prestigious bi-annual sale of British and Continental pictures and prints dating from the 16th to the 21st century.
Overseen by Harry Moore-Gwyn, 25 Blythe Road's lead pictures specialist, it features an exciting collection of 150 oil paintings, watercolours, drawings and prints, among them works by contemporary artists (Banksy) and Old Masters (the Spanish painter, Juan Sarinena). With a reputation for excellence and affordability - estimates from £100-£9000 - this auction attracts a growing audience of established and new collectors and interior designers.
In addition Tom Mendel will be giving a talk about the highlights in the auction at 6.45pm on Monday 15th October during the Evening View. Drinks and nibbles will be served in the gallery from 6-8pm. The auction catalogue will be online from Wednesday 26th September at www.25BlytheRoad.com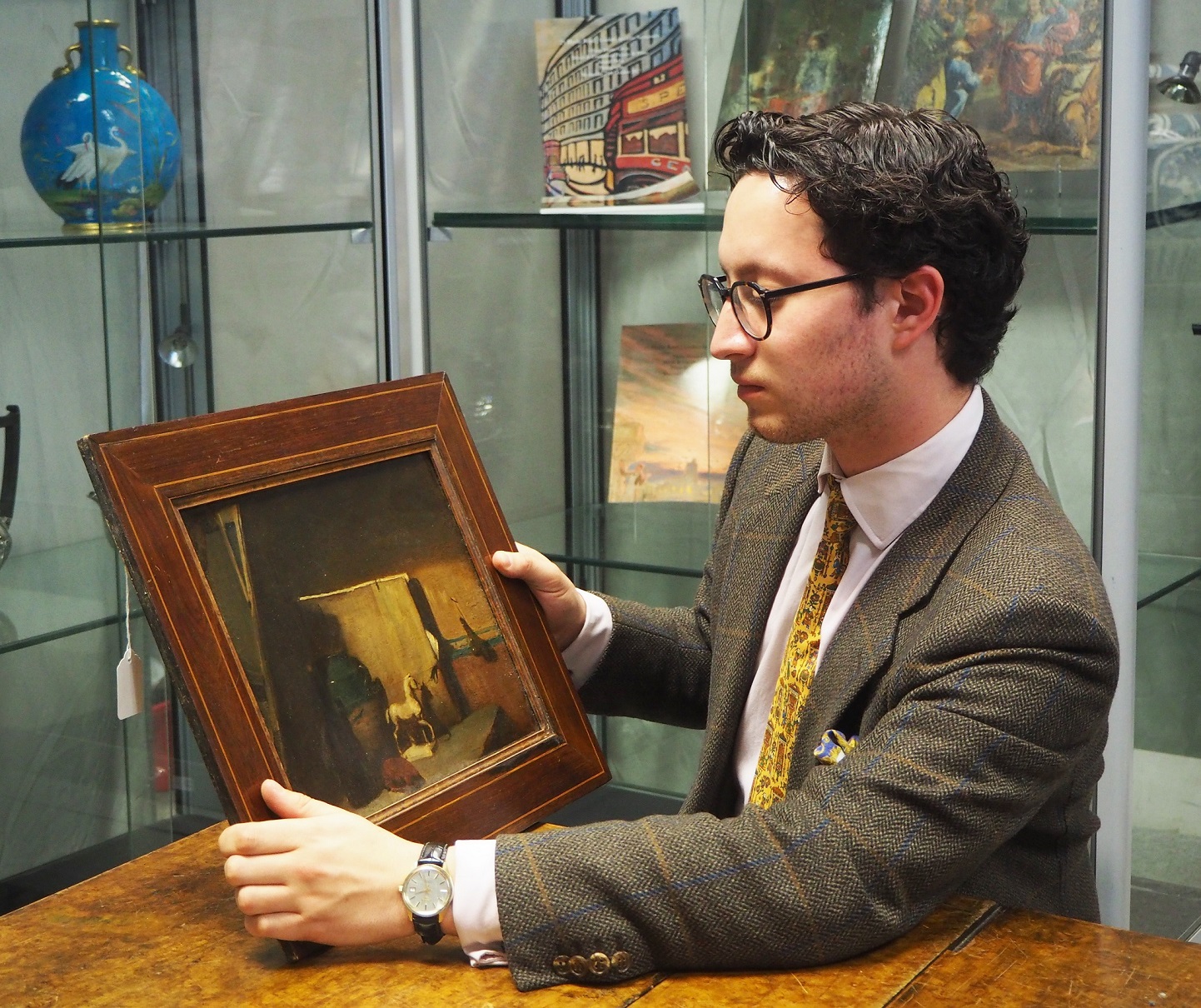 Above: Tom Mendel