Sales Have Ended
Ticket sales have ended
See you at the TAM! If you have not gotten your tickets yet, DM us on our Instagram @TempleArtMusic to check with us or simply come to TAM@MM E&C and buy your tickets at the door! P.S. Tickets are available at the Door from 6pm daily! x Follow and tag us in videos and photos taken during the event so we can help to promote and support the artists further! Our Facebook and Instagram: @TempleArtMusic Check our calendar of events here: https://www.eventbrite.co.uk/o/temple-of-art-and-music-33409225909 Cheers TAM team
Sales Have Ended
Ticket sales have ended
See you at the TAM! If you have not gotten your tickets yet, DM us on our Instagram @TempleArtMusic to check with us or simply come to TAM@MM E&C and buy your tickets at the door! P.S. Tickets are available at the Door from 6pm daily! x Follow and tag us in videos and photos taken during the event so we can help to promote and support the artists further! Our Facebook and Instagram: @TempleArtMusic Check our calendar of events here: https://www.eventbrite.co.uk/o/temple-of-art-and-music-33409225909 Cheers TAM team
TAM presents Blues Legend and "Queen of Blues" Dana Gillespie from her latest album "Deep Pockets" and many others. Not to be missed !!
About this event
TAM (Temple of Art and Music) is very honoured to present Dana Gillespie for the Great British Blues Week Autumn Edition.
Earlier this year, Dana has joined forces with the TAM, a new venture in ethical music management and Dana will perform with the TAM on a regular basis.
TAM also serves as the principal filming location of Globetrotting With Gillespie, which has been relaunched as a YouTube show, hosted by Dana and featuring special guests who are some of her favourite figures from the arts, including Marc Almond, Julian Clary, Pandit Dinesh, Big Joe Louis, and Dino Baptiste.
As you may all know, Dana is a regular fixture at the 606 club in Chelsea. Her post-millennial albums have been among the strongest of her career – Experienced (2000), Staying Power (2003), I Rest My Case (2010), Cat's Meow (2014) and capture Dana singing the blues with the kind of conviction and authenticity that can only be acquired with experience.
With Deep Pockets, this album proves that far from diminishing her gifts, age is only enhancing them. The album was recorded during lockdown in a makeshift studio at the edge of Lake Maggiore and features some of Dana's most searing and perspicacious songwriting, plus blistering performances from her band, made up of members of the London Blues Band and some of Europe's preeminent session musicians.
An exclusive evening with a select private audience, up close and personal with Dana Gillespie.
Your ticket allows you to skip the queue into the Mercato Metropolitano so you can be comfortably seated in the Theatre (TAM) and order any food & drinks from our Bar.
Only food and drinks from the TAM Bar is permitted, we partner with most vendors in the Mercato to bring you freshly made, wholesome nutritious food.
Your support at the TAM Bar is greatly appreciated - proceeds go into supporting TAM operations, our musicians and artists, and keeping the arts and music alive at our venue.
Date: 15 October 2021
Time: 8:00pm - 11:30pm
Venue: TAM @ Mercato Metropolitano
Address: 42 Newington Causeway, London SE1 6DR, United Kingdom
Tickets: FREE or £9 /seating ticket including 1 glass of Piano drink
(Choice of Prosecco or Craft Beer or Spritz or Non-alcoholic available)
Nearest Tube: Elephant & Castle
Parking: Available
Doors open at 5:30pm.
Follow and tag us in videos and photos taken during the event so we can archive and compile these moments for Dana to reminisce on!
Our Facebook and Instagram: @TempleArtMusic
DM us if you have any questions. See you at the TAM x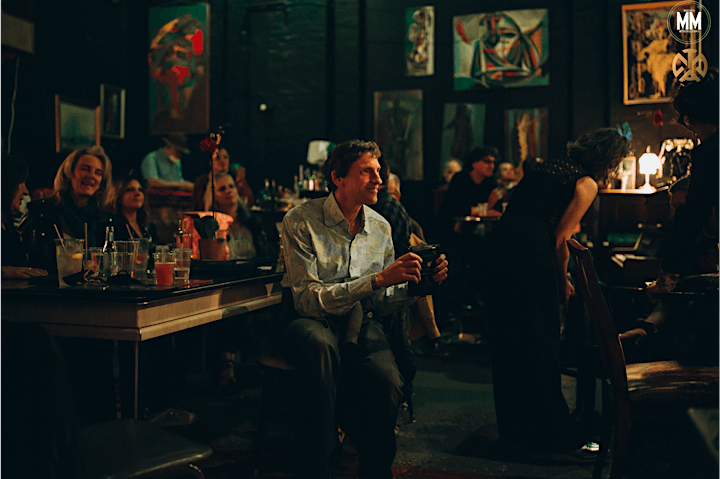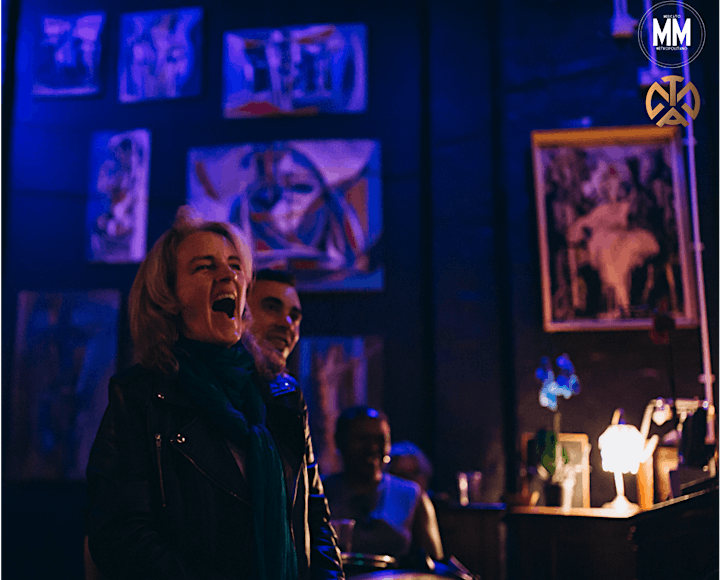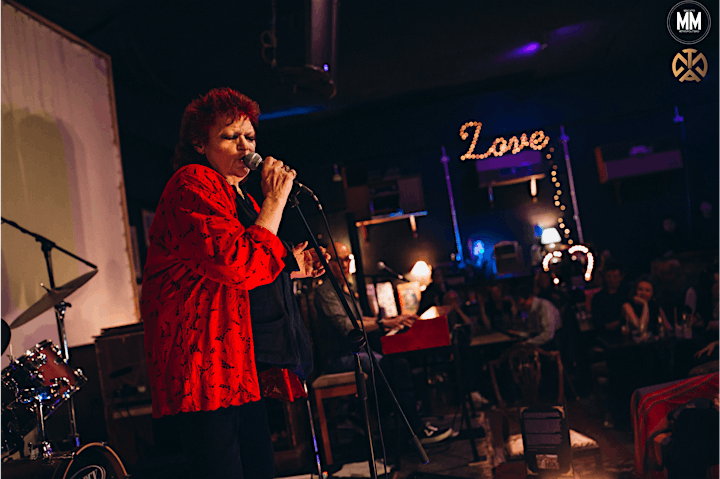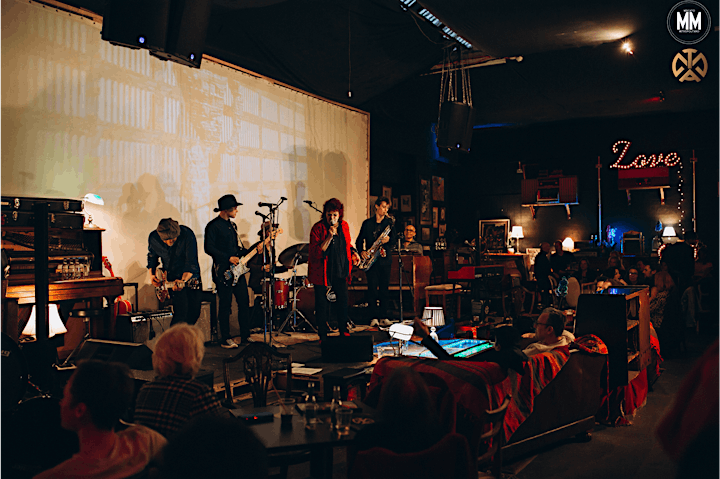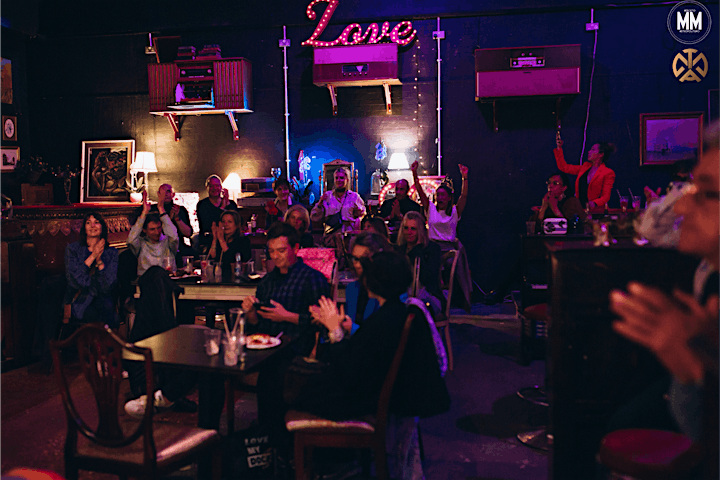 Disclaimer: Temple of Art and Music is entitled to make any changes to an event as it deems reasonable and necessary, including changes to speakers, performers, location, and other such matters.