Description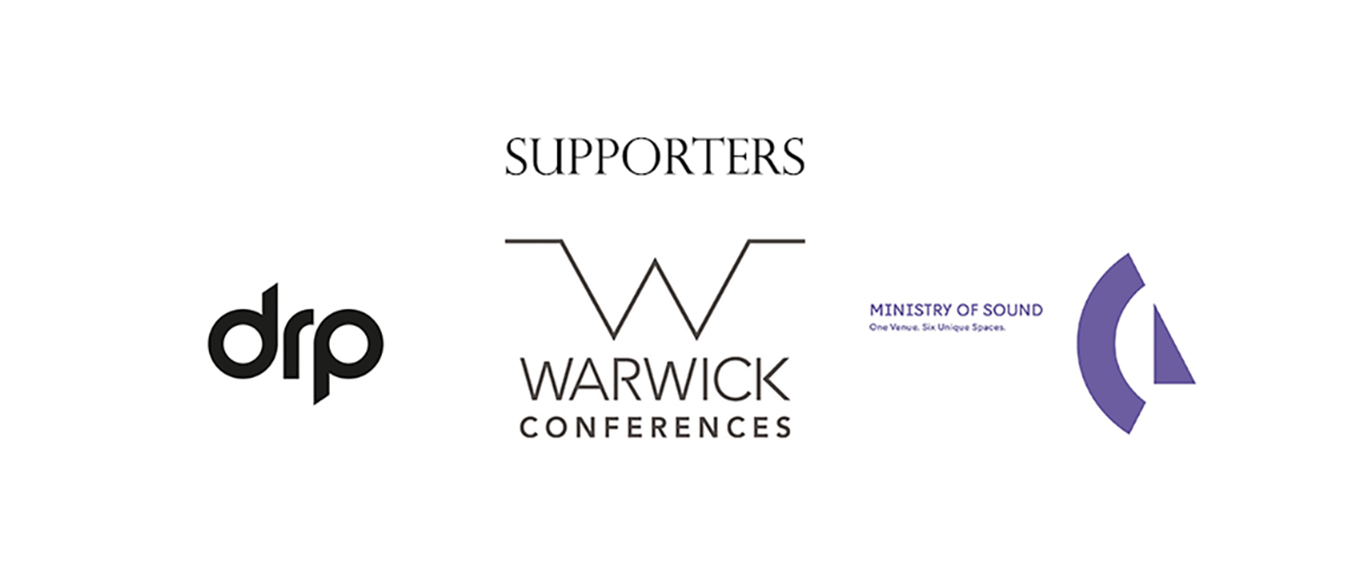 By our count; the UK events industry contains at least 26 associations that are active.
So what value are they bringing to you in your role or to the wider industry? On the face of it, very little it would seem.
​
Who has political influence?
​
Who publishes far reaching media, critical analysis, theses etc
​
Who develops or maintains industry standards?​
​
Who is bringing positive change to the industry?
​
Who is delivering consumer confidence?
​
Who looks after your worker rights?
​
Who represents us to the wider national press & industries?
​
​Are you a long time association member who gets great value? Are you a former member who feels conned? Join us on Jan 25th as we discuss whether there is value to be had in these memberships or are you just paying to facilitate the narcissistic tendencies of a few individuals?
Chaired By: Ryan Curtis-Johnson, Head of Marketing & PR - drp
Panelists:
Andrew Winterburn - Chairman, EVCOM (Event and Visual Communications Association)


Andrew has over 25 years meetings and events experience helping to build a start up company of 5 staff based in the UK to become a global event management business with a presence in Europe, Asia and North America with over 300 FTE's. Andew has consulted on behalf of a number of global blue chip companies Andrew has had the opportunity to work across all the major industry sectors including delivering a number of global strategic meetings management programmes (SMMP).
Over the past 10 years he has opened businesses across Europe, Asia & North America setting up operational & commercial teams. Andrew has sat on a number of industry advisory boards and he is presently Chair of EVCOM the UK's largest association representing the Digital, Visual Content and Live Events sector.

Therese Dolan - Joint Chair, ABPCO (Association of British Professional Conference Organisers)
Therese Dolan, Senior Event Manager at Diabetes UK and joint-chair of the Association of British Professional Conference Organisers
Therese has been with Diabetes UK for four years where she runs a portfolio of events including an annual conference for 3,000 delegates. During the last 12 years working within the conference and events sector she has worked for several well-known organisations in the UK and Ireland including Contendam and Conference Partners. Therese took over as joint chair of ABPCO in 2016.


Carlo Zoccali - President, ILEA UK (International Live Events Associations)
Carlo Zoccali is Account Director for Farnborough International Exhibition & Conference Centre. He joined the business in late 2016 to drive sales for Farnborough International's existing and future exhibition and conference venues. Mostly known for hosting the world-famous Farnborough International Airshow, the venue is currently building a new facility, Hall 1, which when completed will catapult the business to become the pre-eminent event venue in South East England. Before joining Farnborough International, Carlo was a mainstay of the events business at Arsenal Football Club where he grew the business to over 600 events per year during his three-year tenure at the club. He is a committed and active member of the of the events industry and is currently president of the UK Chapter of the International Live Event Association (ILEA).

Jane Longhurst - Chief Executive, MIA (Meetings Industry Association)
Jane Longhurst is chief executive of the Meetings Industry Association (mia), which is proudly celebrating its 28th year and going through a period of accelerated growth. She has a strong event management background, spanning nearly 30 years. During her 13 years at the mia, Jane has spearheaded a number of initiatives including the development of AIM – the national quality standard for the meetings industry – and the launch of sister company Membership Support Services offering administrative services to other associations including those operating within the sector.