Description

Do you spend your days thinking about:
​
Space, light, lines, forms, colours, textures & patterns?
​
Event planning involves a lot of skills: time management, logistics, budgeting, co-coordinating, marketing etc. Though one skill that may not see as much air time is, creativity, and like a muscle it must be regularly worked on to grow stronger. For prior to the great content and foods, it is the creation of a well produced, stylised event that will inspire and evoke the senses of your audience, creating a memorable & engaging experience that will last forever more.
​
​Join us on March 29th as our panel of experts: Talk event design 101, answer your questions, and offer tips & advice.
08:15 - 09.00 - Breakfast & Networking
09:00 - 10.00 Discussion
10.00 - 10.30 Teas/Coffees & Networking
Chaired By:
Kevin Jackson, Director of Ideas & innovation, Experience Is The Marketing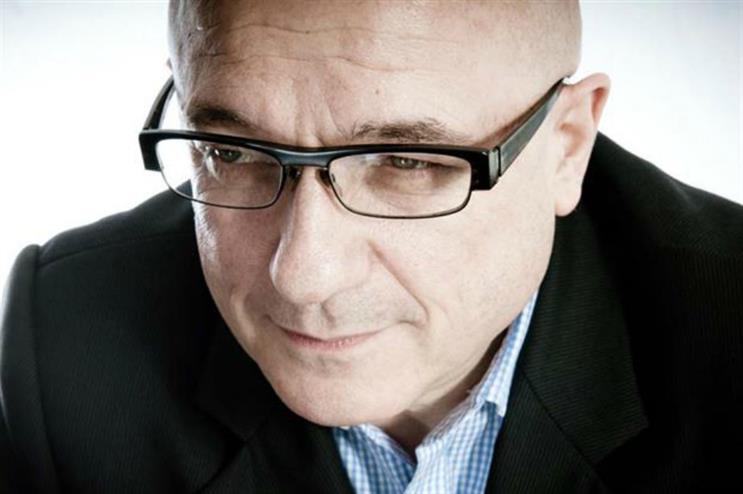 A long-standing disruptor and thought-leader, Kevin has been an influential player with some of the world's most respected marketing services groups, working with a vast range of brands, he has explored every discipline within the marketing mix.


With a strong belief in the importance of driving engagement, participation and action, Kevin focuses on ensuring that every communications solution involves a memorable and meaningful brand experience. This, he demonstrates as Director of Ideas and Innovation at his own growth agency, The Experience Is The Marketing. His rules for this are simple: - "Treat people as people, entertain them, educate them, connect them with each other – and be useful in their lives."
Panelists:
Robert Dunsmore: Freelance Creative Director | Live Events past ILEA Board member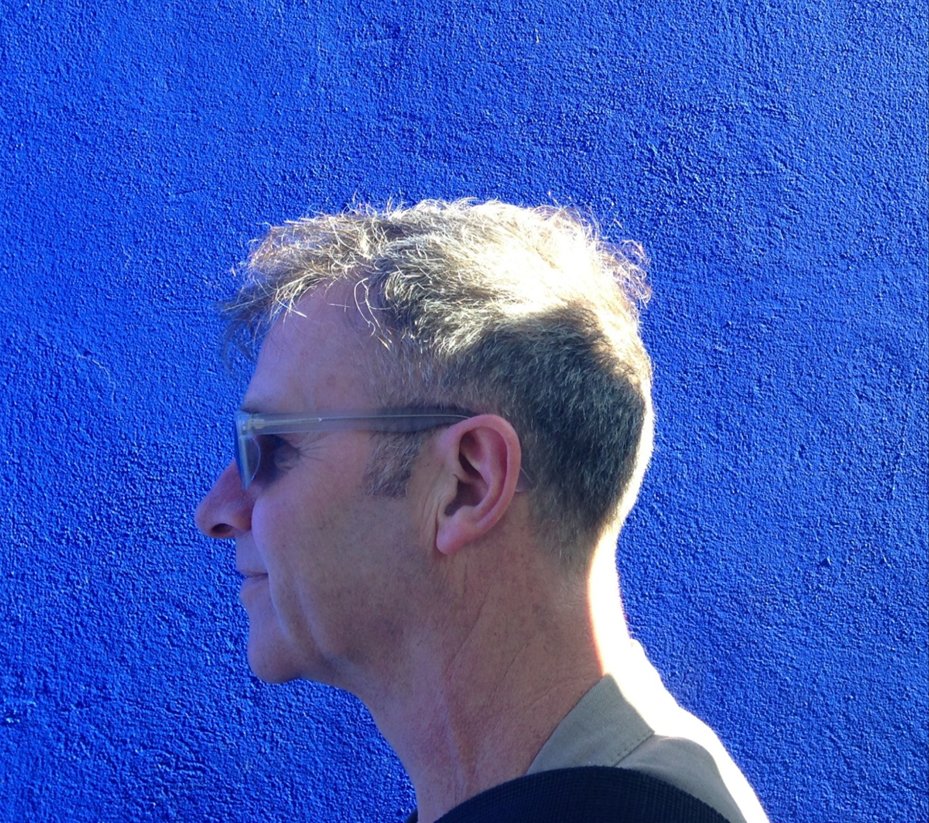 Robert Dunsmore is a freelance Creative Director and Live events native – its all he works on. Events and experiences defined and shaped by their culture first – everything else is just infrastructure. He is a self-proclaimed 'call guy', his job is to change things. A creative leader and ideas professional from the experience and events sector called to identify and generate the ideas, write the proposals, lead the pitches and to deliver "one new thing" to every event – as that's the first thing anyone will remember.

He has worked for large live event providers from Freeman, and GES to PICO and currently services the UK creative agency market. He is also regularly published in the media, guest lectures and mentors via the UK university network and a long-term supporter of ILEA and one of the magnificent seven founders of the ICE AWARDS initiative. He believes "art" predicts the future and is currently as interested and involved with the metrics producing "blurred lines" of digital activation to grow live events – from "mad-man" to "math-man" as
one commentator correctly observed.


Georgie Moran, Visual Stylist & Project Manager - St Lukes London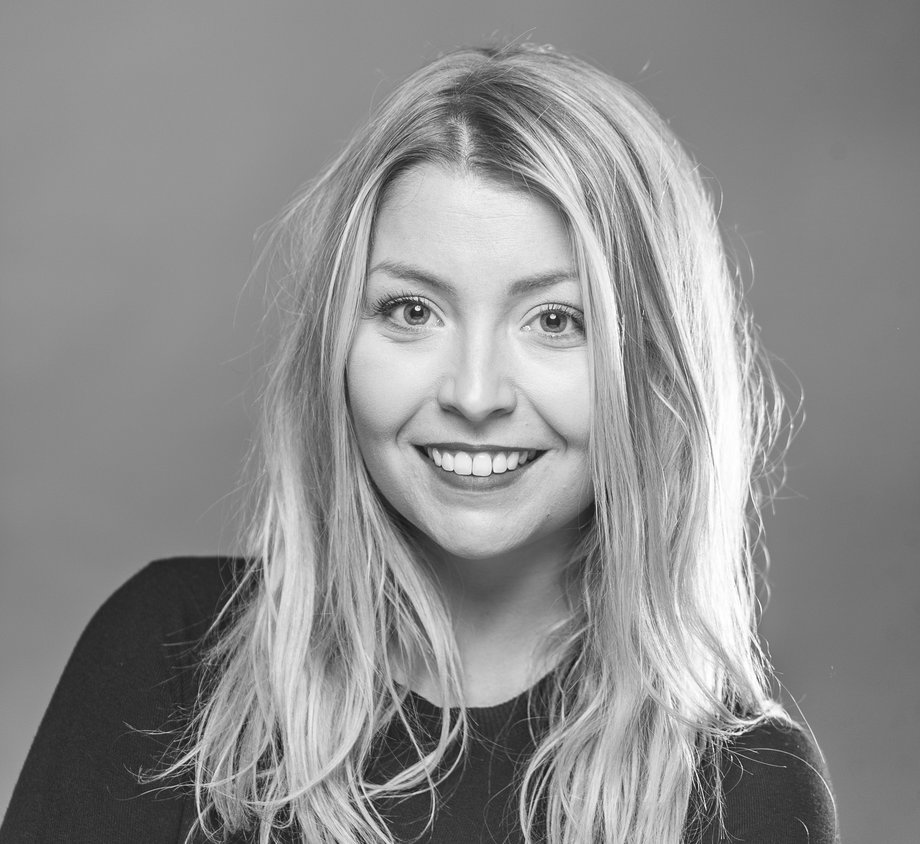 In the 13 years of her working across the private and public sector, agency and client-side, Georgie is proud to have been inspired and worked with an eclectic mix of agencies and brands which have fuelled her interest into visual styling events and given her an outlet to develop her confidence and skillset.
Her focus today has evolved past visual set design and she now works on projects that encompass everything from concepting the event to planning to logistics. Her event design 'side hustle', has grown into a reputable business and one she is committed to driving forward.
Some of her proudest achievements include set directing and styling the Pol Roger Champagne AW17 advertising campaign, set design for the Jo Cox Lonelieness campaign starring Bill Nighy, and working with British fashion designer, Alice Temperley, on a private event held at her residence in Somerset.

Jordan Waid, VP Experience Design International - FreemanXP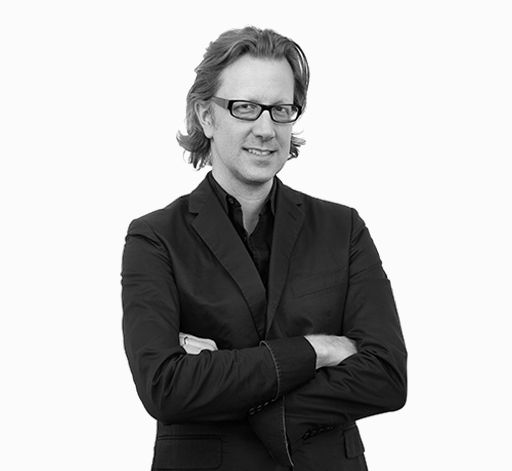 Jordan's passion lies in creating compelling stories and satisfying the need to invent everything; new scenarios, new concepts, new rules, and new ways of thinking.
His unique background of architecture, digital media, and film allows him to constantly challenge experiential communication models with fresh ideas that engage at all levels for some of the biggest brands on the planet. An inspired thought leader, Jordan's creative vision, insight, and conceptual thinking starts and ends with a user centric approach.
It is Jordan's job to diagnose the brand, the brief, the challenge, the goal, and with that identify the right channel; be it a TV commercial, a VIP party, a brand experience, a film, a book, a website, viral campaign, or something not yet invented. His ability to hone in on specific messaging and concepts, and then build interest and intrigue around brand experiences, causes the experiences he architects to not only become socially shared, but to amplify and reach audiences that scale up well into the millions.