Event Information
Location
Hilton Toronto
145 Richmond Street West
Toronto, Ontario M5H 2L2
Canada
Description
Join us for the Event of Champions pre-launch in Toronto Canada on Tuesday 7th Februay @ 6pm.
What is Event of Champions:
The Event of Champions® is the Number One Event for your Financial, Personal, Legal, Emotional, Strategy, Online Marketing, Fitness, Leadership, Publishing, Sales and Branding development around the world! Event of Champions® brings together the BEST & BIGGEST names to teach entrepreneurs how to start, build, run and grow successful businesses or brands both locally and internationally.
The Event of Champions is an inspiring series of networking and mentoring events that deliver actionable plans for success for those with an entrepreneurial spirit by connecting them to those who can help them achieve their business goals and reach their full potential.
At the Event of Champions, you will have time to network, possibly form Joint ventures, partnerships and collaborations with an international audience. You can also get a chance to showcase your business as a sponsor of the event, network, get possible franchisees or learn from the well experienced speakers.
Events are now being held across the world from 2017.
---
Event of Champions® is specially designed to empower you to:
· Learn how to use Events and Social Media to increase your PR and build a global brand.
· Turn your ideas into action, improve your health and understand how networking and building relationships can make you rich.
· Your Intellectual Property can be your ticket to freedom. Learn how to protect it and generate substantial income from it.
· How to create cash flow by sharpening your skills and fortifying your will to win with Camilita's signature talk – If It's Not Making Money, it's Not Making Sense.
· Life testimonials from all the speakers on the power of true grit and determination of what it takes to build a global brand.
---
If you run your own business or you are a high-level professional in any industry, YOU need to attend the Event of Champions.
THIS IS THE CANADA PRE-LAUNCH AND INFORMATION EVENING. The Event of Champions will be launching in Toronto in June 2017.
Date for Pre-Launch: 7th February 2017
Time: 6:30pm – 8:30pm
Registration: 6pm
Tickets: From £47 per person
Open to ONLY 50 Businesses
Who should attend:
Coaches, Trainers, Corporate Sales Consultants, Entrepreneurs, Business Owners, Professional Network Marketers, Executives and those wanting to double or triple their productivity or income in 2017.
BOOK NOW TO ATTEND: www.camilitanuttall.com or use link above
Call Now to speak to one of our team +44 7903 65 22 80 or Email: info@camilita.com. To see details of our last event, visit: www.eventofchampions.com
To Your Success,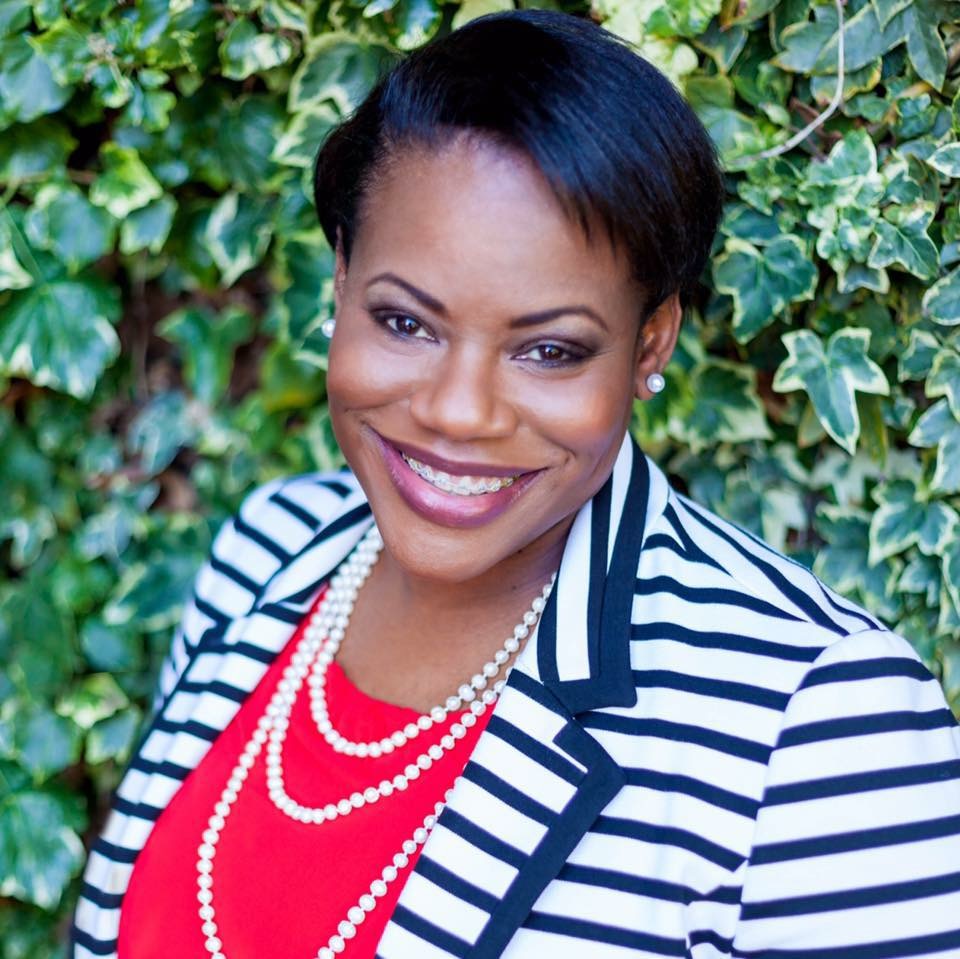 From the 'Rock Star' International Speaker
Camilita P Nuttall CEO & President
Motivational Speaker I Author I Business Mentor I Property Investor - Website: www.camilitanuttall.com / www.eventofchampions.com
Facebook I Google+ I Twitter I LinkedIn I YouTube
If you follow me, I will follow you
Date and Time
Location
Hilton Toronto
145 Richmond Street West
Toronto, Ontario M5H 2L2
Canada