Description
Disco spin presents a fundraising day for
https://www.facebook.com/AJourneyofHopeLouise/,
via https://bradleyloweryfoundation.com/ all in a good cause !
Weve got 2 different local instructors teaching two very different classes
Also got a tombola ,, gonna have a few bottles of alcohol as prizes ......thats a good start to things !!!!
A Zumba class and a Disco spin class .
PLEASE NOTE 1 TICKET = 1 CLASS ------ so if you want to do both classes you will need to purchase 2 tickets
You can do either or both classes - its your choice ! THIS IS A FUNDRAISER !
The price of attending has been lowered ,, however we do apreciate donations ,, after all this is a fundraising event ......
Age range for classes is 18 to 100 ....!!!
1st class of the day is with ZUMBA legend Alex Knox - get ready to have some move and enjoy yourself !!!,
Theres , neon lighting , face painting glowsticks , tunes played by a live DJ through a wicked sound system --
.fancy dress and bright clothes are positively encouraged - as mad as you like !....
.
.DISCLAIMER ( have to say this even though it seems blatantly obvious ...LOL ) -- there will be flashing lights at this event - if this is an issue then please think carefully before booking .....
.
.Get booked on with Alex for a fun filled lively class -
Zumba with Alex Knox @ 12.15 till 13.15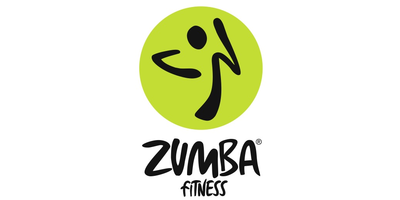 to contact Alex click the link www.facebook.com/alex.knox.547
---------------------------------------------------
( the image below will be deleted as soon as i work out how to do it )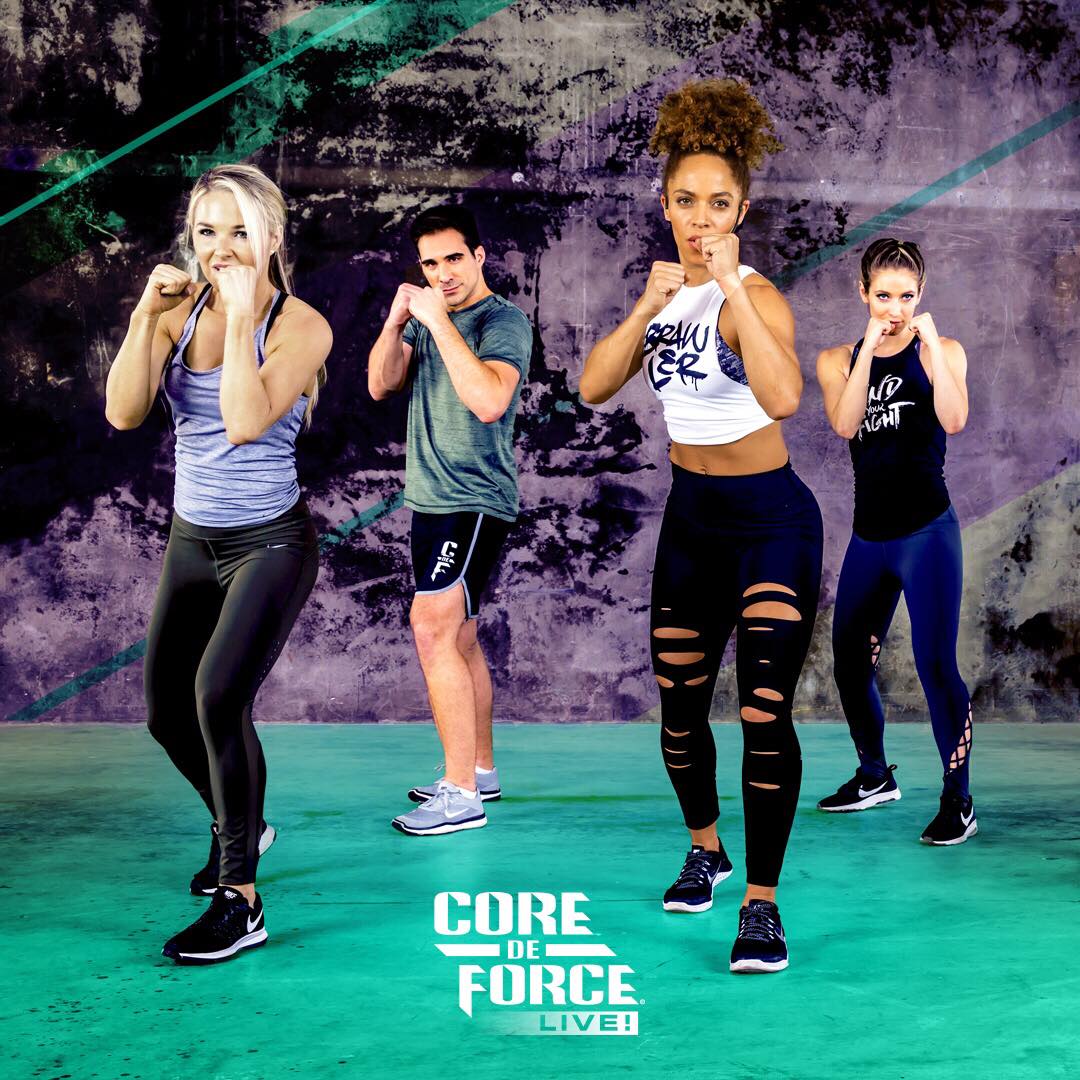 ---------------------------------------------------
the Disco Spin Class
is @ 13.30 till 14.30 a one hour lively class with some crackin tunes as well as some old skool classics !!
-taught by event organiser Si Evans - !
Please understand this class is NOT FOR BEGINNERS !! -- its a full hour thats challenging with motivating music
Theres also screen projections and professional disco lighting for this class !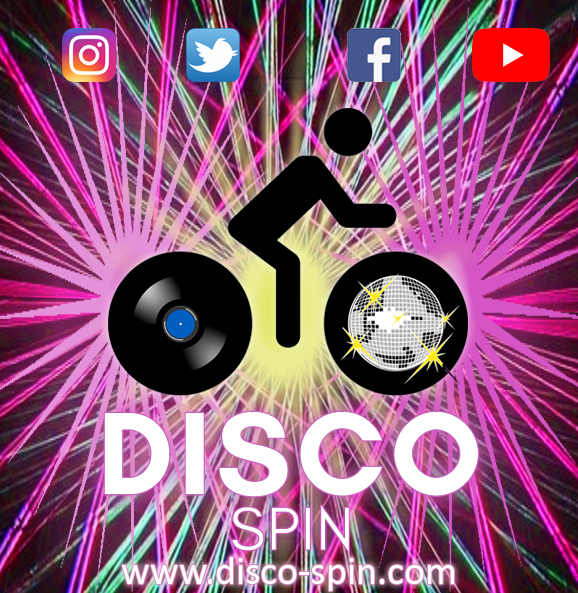 to contact Si click the links www.facebook.com/simon.evans.50364
www.facebook.com/Disco-Spin-1477593902370843/
Disco spin will be going for funding soon , with the intention of putting on various entertainment events all raising funds for grass roots causes around North Tyneside.
If you like what Disco spin is about plz give a like . comment or share to the Disco spin page ..Many thanks
Si Evans