Event Information
Location
The Park Tower Knightsbridge, a Luxury Collection Hotel, London
101 Knightsbridge
London
SW1X 7RN
United Kingdom
Description
Following the Prime Minister's update on Covid-19 on 16th March and the Society's commitment to following appropriate health and safety precautions, we have cancelled George Bullard's Explorer Talk (see details below). We will work with George to re-schedule his talk for a later date.
For those of you who are not yet SES members and have paid for your ticket (these talks are FREE to members!), we would be delighted to process a refund. However, if you are willing to consider your ticket cost as a donation to SES, we would be even more thrilled! Please do let me know either way via email (henrietta@ses-explore.org) and I will action your refund without delay.
If you would like to become a SES member, you can do this easily via our website.
We are in unchartered territories and so I would like to take this opportunity to thank you for your understanding and continued support – it is very much appreciated during these extremely difficult times.
With very best wishes
Henrietta Thorpe
George Bullard Explorer Talk: Rewild Humans
George Bullard is a world record-breaking explorer, endurance athlete, speaker, brand ambassador for Bullard's Gin and partner at IGO Adventures. He is also one of the Scientific Exploration Society's Honorary Advisory Board members.
To date, he has covered almost 2,000 miles on foot in the polar regions and completed countless extraordinary expeditions around the world, guiding 350 people of all age groups in the planet's most remote and hostile areas. At 14 George was part of a team to swim the English Channel, circumnavigate Barbados and New York's Manhattan Island and latterly, swim the length of Lake Zurich. During this time George was also ranked #1 in the UK for Tetrathlon.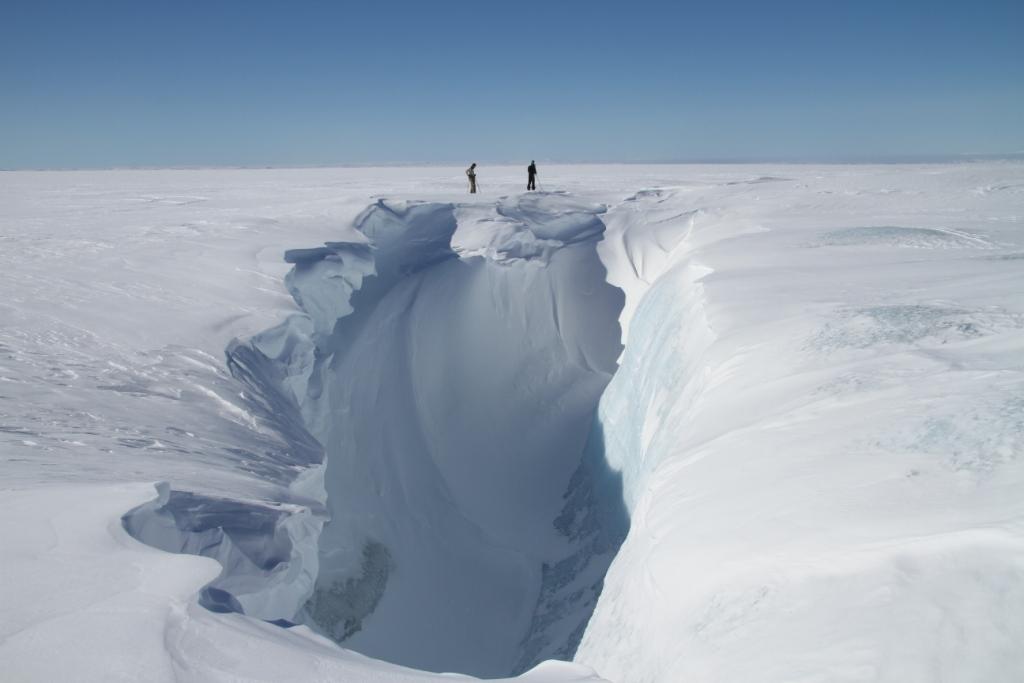 After leaving school, George spent two months on the Antarctic archipelago of South Georgia followed by George's largest polar expedition to date: At the age of 19 George achieved a feat that explorer Sir Ranulph Fiennes, the world's greatest living explorer, described as 'genuinely ground-breaking', completing the world's longest fully unsupported polar journey of all time.
Since then, George has been guiding expeditions in the Amazon rainforest, the Indian subcontinent, the Greenland Icecap, Svalbard, cycling across Europe, climbing unnamed peaks, driving NW Africa and sailing across oceans (southern, north Atlantic and Pacific) amongst others.
More recently, George returned from a world first kayaking expedition from Greenland to Scotland trying to uncover an ancient myth.
George has big plans around heading polar travel but in the depths of winter to gather never before seen data on the Arctic Ocean. He has just returned from a one and a half-month trip walking the ice road in N. Canada in preparation for this expedition.
George's mission is to 'rewild humans'. By inspiring them to engage with the outdoors, George hopes to educate people that adventures will give them something that nobody else can.
To keep up with George's adventures, follow him on Facebook, Twitter and Instagram.
DATE & TIME
Wednesday 18th March at 6.30pm (talk starts promptly at 7pm)
VENUE
Exploration Suite, Park Tower Hotel, Knightsbridge, London SW1X 7RN
#discover #research #conserve #sesexplorertalks #adventure #arctic #challenges #expeditions #tetrathlon #extremesports #igoadventures #kayaking #arcticchallenges
Date and time
Location
The Park Tower Knightsbridge, a Luxury Collection Hotel, London
101 Knightsbridge
London
SW1X 7RN
United Kingdom
Refund policy