Description
Join to learn more about IBM Kubernetes Service. Get the best lap time on the F1 racing simulator to win a Raspberry Pi 4 and build your own mini K8s cluster!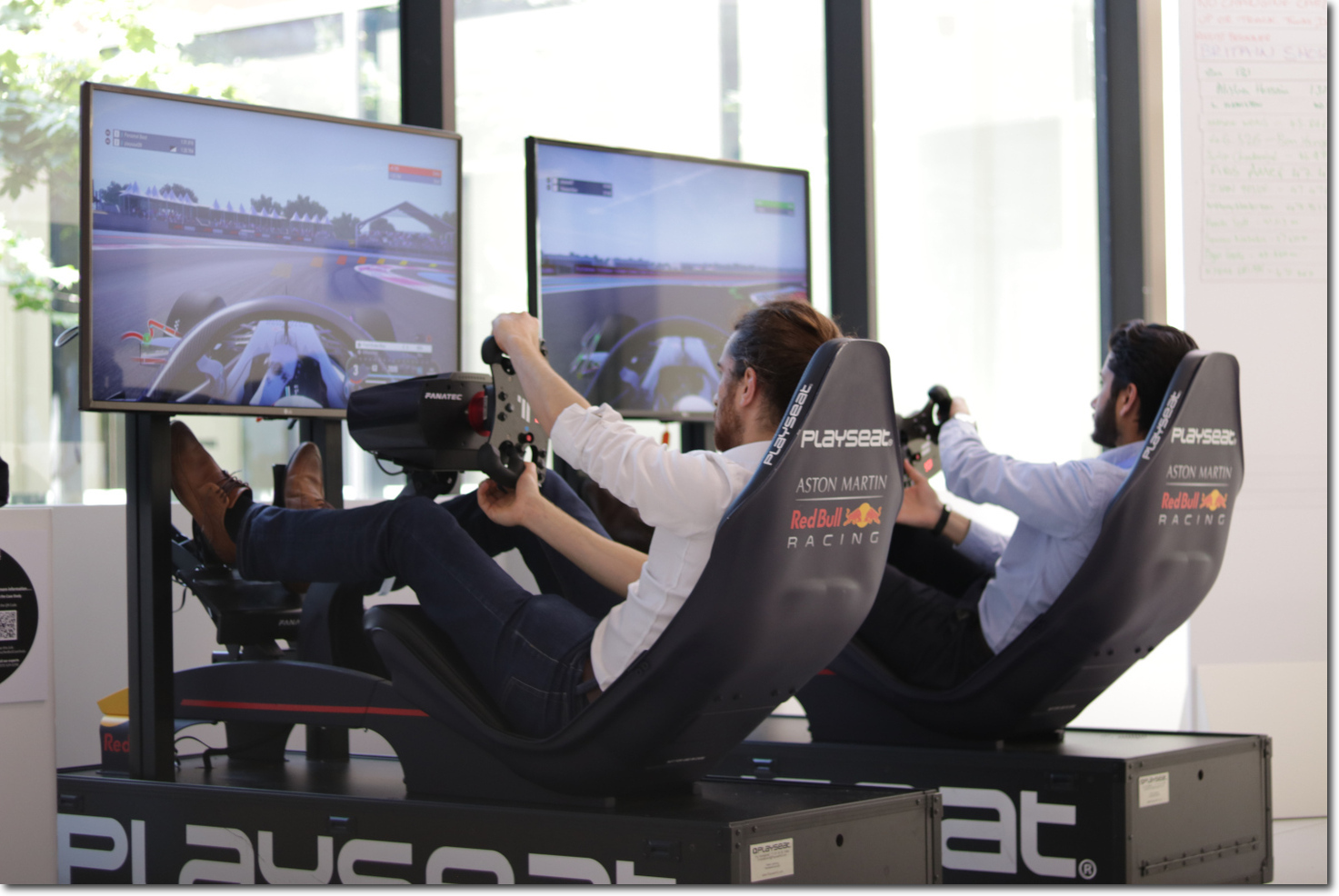 More businesses are looking to Kubernetes managed services for container orchestration. They want the security, speed and scalability offered by K8s - without the complexity and operational overheads.
But why IBM? If you think Kubernetes, some other major players might come to mind.
The managed K8s offering from IBM Cloud, IBM Kubernetes Service (IKS), is as mature and feature rich as AWS, Azure and Google. And, in some cases, it is more enterprise-ready than offerings from other large cloud vendors.
This afternoon event, in partnership with Native Wave and IBM, will provide a transparent introduction to IKS. If you're working with (or considering) Kubernetes for hybrid, multi or public cloud, you'll find out what IBM has to offer, and why it should be on your shortlist.
WE INVITE YOU TO JOIN US AND LEARN MORE ABOUT:
Why IBM Kubernetes Service is the industry's best-kept secret and what sets it apart from the competition
How IBM undertook its own cloud-native transformation, managed culture change, and implemented

Site Reliability Engineering (SRE) for its public cloud service; IBM Cloud
IBM Kubernetes client case studies and best practices
AGENDA:
12:00 - 13:00 Registration, lunch, set your best lap time
13:00 - 13:20 The journey to cloud-native (Simon Parker - Managing Director, Native Wave)
13:20 - 15:00 IBM Kubernetes Service: The industry's best-kept secret including an interactive demo (Matt Turner - CTO, Native Wave)
15.00 - 15.20 Refreshments
15:20 - 16.00 IBM Kubernetes case studies (Brian Say - Cloud Platform Technical Specialist, IBM)
16:00 - 16.50 How IBM implemented Site Reliability Engineering (Colin Thorne - Site Reliability Engineer for Cloud, IBM)
16.50 - 17.00 Event wrap-up
17:00 - 18:00 Networking, drinks and set your best lap time
This is a semi-technical event aimed at job roles including (but not limited to) Cloud Architects, Principal Engineers, IT decision-makers, DevOps Engineers. Register now and contact events@nativewave.io if you have any questions.