About this Event
After a sold out 2018, we anticipate high demand this year. Please sign up early to avoid disappointment.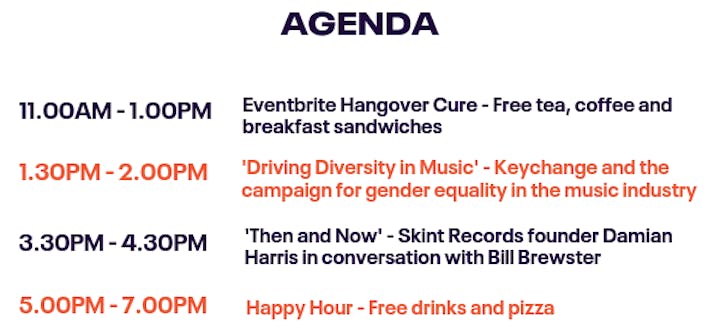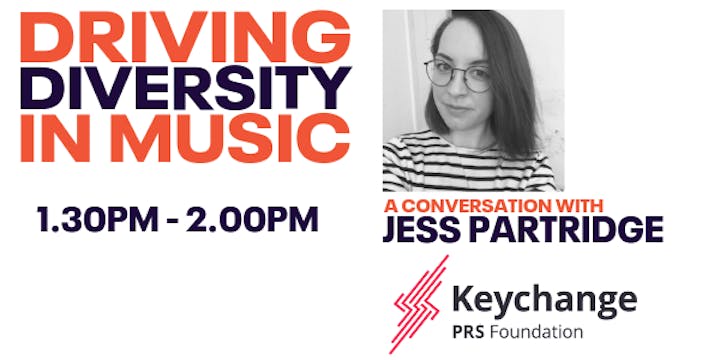 'Driving Diversity in Music' - in conjunction with PRS Foundation, an introduction and Q&A with Jess Partridge, Lead Project Manager at Keychange.
Keychange is an international initiative which empowers women to transform the future of music and encourages festivals to achieve a 50:50 gender balance by 2022.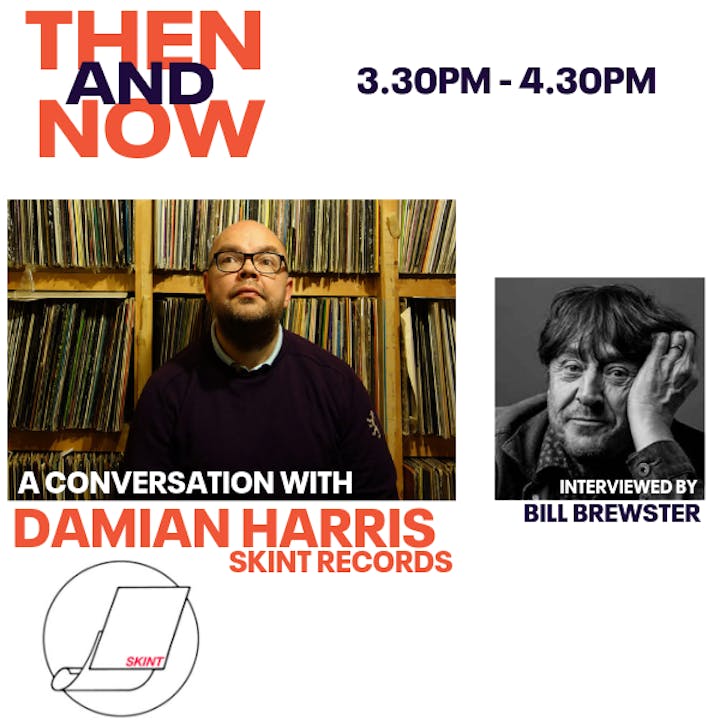 'Then And Now' - Pioneers of Independent Music. Skint Records founder and Creative Director, Damian Harris in conversation with Bill Brewster.
Following from Bill Brewster's 'Then & Now' session with A Guy Called Gerald and Greg Wilson, the next instalment comes to The Great Escape. Damian Harris talks Skint Records history, present and future plans having returned to the label this year as creative director.
-
WiFi, iPhone charging cords, work and meeting spaces are available throughout the day.
The Eventbrite Hub is open exclusively for a limited number of delegates at The Great Escape.