Description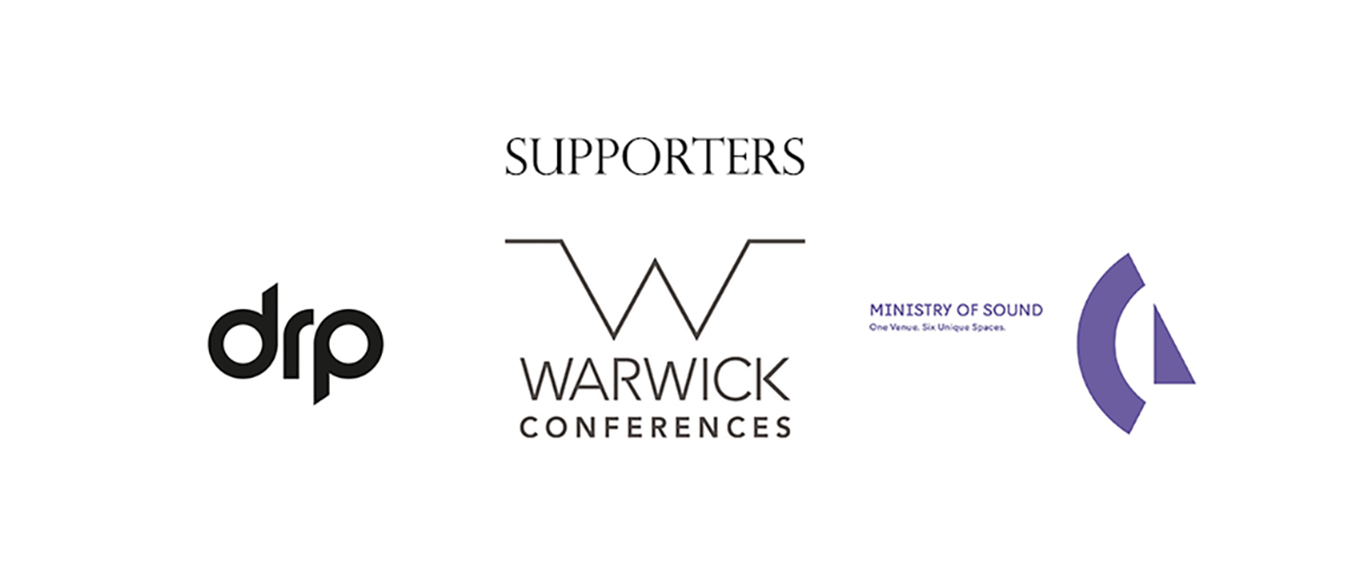 The Art of Event Measurement
​
We are the only marketing services offering that cannot provide our clients with industry standards for measurement.
​The benefits of such standards would
Reduce business risk
Improve sustainability practices
Optimise compliance with regulations
Improve productivity
Improve supplier and product services
Increase turnover
Improve transparency
Join us as we look at how events are currently being measured and what can be done to implement an industry standard of measurement.
Chaired By - Kevin Jackson, The Experience Is The Marketing
Panelists:
Tom Lovegrove, Business Director, Client Services - Wasserman
Tom is Director of Planning at Wasserman and has over 15 years' experience working with some of the world's top brands in the media, sports, utilities, alcohol and FMCG sectors. Tom's role is to uncover insights into who people are, what they do, why they do it and, in doing so, provide a foundation to Wasserman's creative approach to brand experiences. In his spare time, Tom performs with LiveWired, a comedy improvisation troupe in North London.
Steve Messenger, BA, MSc, Joint Managing Director, RedRoute International Ltd
(Marketing Effectiveness & Data Science Agency)
Steve has been providing customer insight, econometric analysis and market mix modelling expertise to many of the world's leading companies since 1980. Prior to founding RedRoute International in 2007, his previous career included 8 years as a Senior Director at Ipsos-MORI, 4 years as Director of Business Insights for Sainsburys, 4 years as head of Marketing Analysis globally for IDV (now known as Diageo), and 12 years at OHAL (now known as Gain Theory) where for 6 years he was a Board Director and Partner until the company was acquired by WPP.
In 2007 he co-founded RedRoute International Ltd, a specialist Marketing Effectiveness and Data Science Agency, with Ray Higgs and Richard Hey, specialising in data modelling and sales forecasting. Steve has a BA (Hons) in Economics from Warwick University and an MSc (with Distinction) in Economics and Econometrics from the University of Southampton.
Dr Nicole Ferdinand, Senior Lecturer in Events Mangement - Bournemouth University
I am a Senior Academic in Events in the Faculty of Management at Bournemouth University. I regularly publish in the areas of tourism, culture, events and project management. I am also a reviewer for the journals, Tourism Management and The Journal of Tourism Futures and an External Examiner for the University of Bedfordshire. My most recent research projects focused on festival management and development – the Festival Impact Monitor (funded by the Bournemouth University Fusion Fund 02/13-12/14) and Carnival Futures: Notting Hill 2020 (funded by King's Cultural Institute 03/12-02/14). Before joining Bournemouth University I was a Senior Lecturer in Events Management for London Metropolitan Business School. I have also been a visiting lecturer for the Stenden University of Applied Sciences in Leeuwarden, the Netherlands and the Haaga Helia University of Applied Sciences in Porvoo, Finland. I hold a PhD in Culture, Media and Creative Industries from King's College London an MSc in Marketing and BA in English both from the University of the West Indies, St. Augustine.
Graeme Coombes, Events Project Manager - The British Standards Institute
In an events industry career spanning nearly 20 years, Graeme Coombes has worked for a number of leading commercial events companies. Starting out as a Conference Producer with Marcus Evans, his career has also included positions as Conference Director with Campden Media and Director of Oil & Gas Events at ITE Group, amongst others.
Throughout his career he has been responsible for a broad range of international events, from small breakfast briefings for 50 people up to global congresses and exhibitions with attendance in the thousands.
For the last three years he has been a self-employed events consultant, guiding businesses with events development. He is currently working with the British Standards Institute.