Description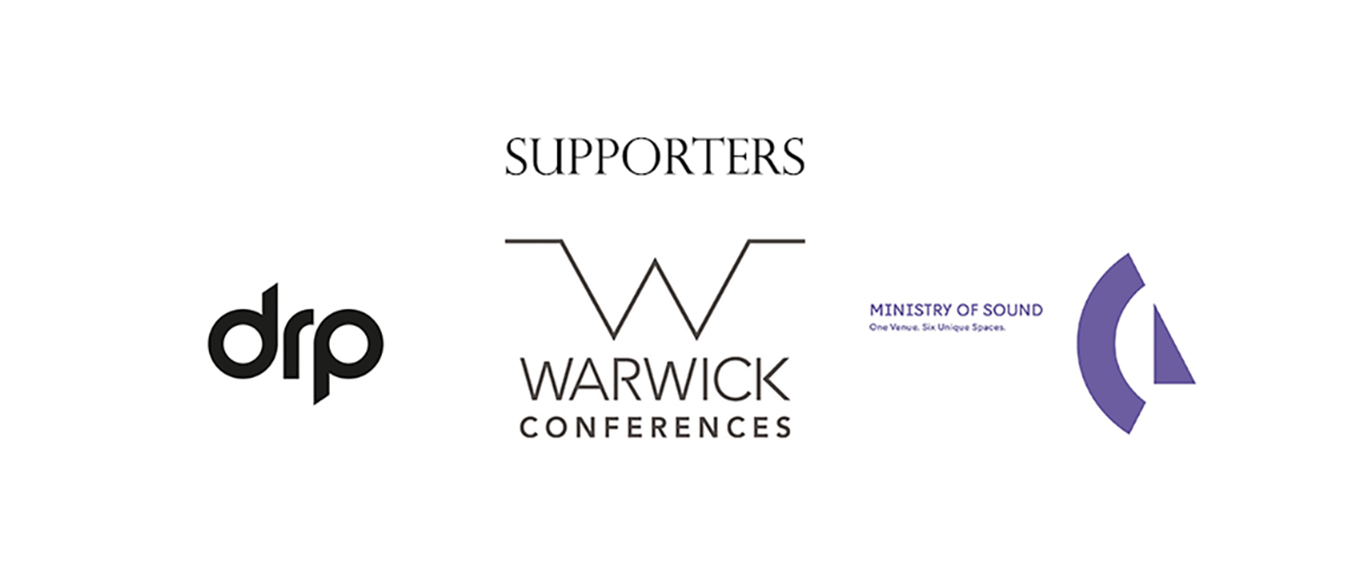 The Art of Event Measurement
​
We are the only marketing services offering that cannot provide our clients with industry standards for measurement.
​The benefits of such standards would
Reduce business risk
Improve sustainability practices
Optimise compliance with regulations
Improve productivity
Improve supplier and product services
Increase turnover
Improve transparency
Join us as we look at how events are currently being measured and what can be done to implement an industry standard of measurement.
Chaired By - Kevin Jackson, The Experience Is The Marketing
Panelists:
Tom Lovegrove, Business Director, Client Services - Wasserman
Tom is Director of Planning at Wasserman and has over 15 years' experience working with some of the world's top brands in the media, sports, utilities, alcohol and FMCG sectors. Tom's role is to uncover insights into who people are, what they do, why they do it and, in doing so, provide a foundation to Wasserman's creative approach to brand experiences. In his spare time, Tom performs with LiveWired, a comedy improvisation troupe in North London.