Description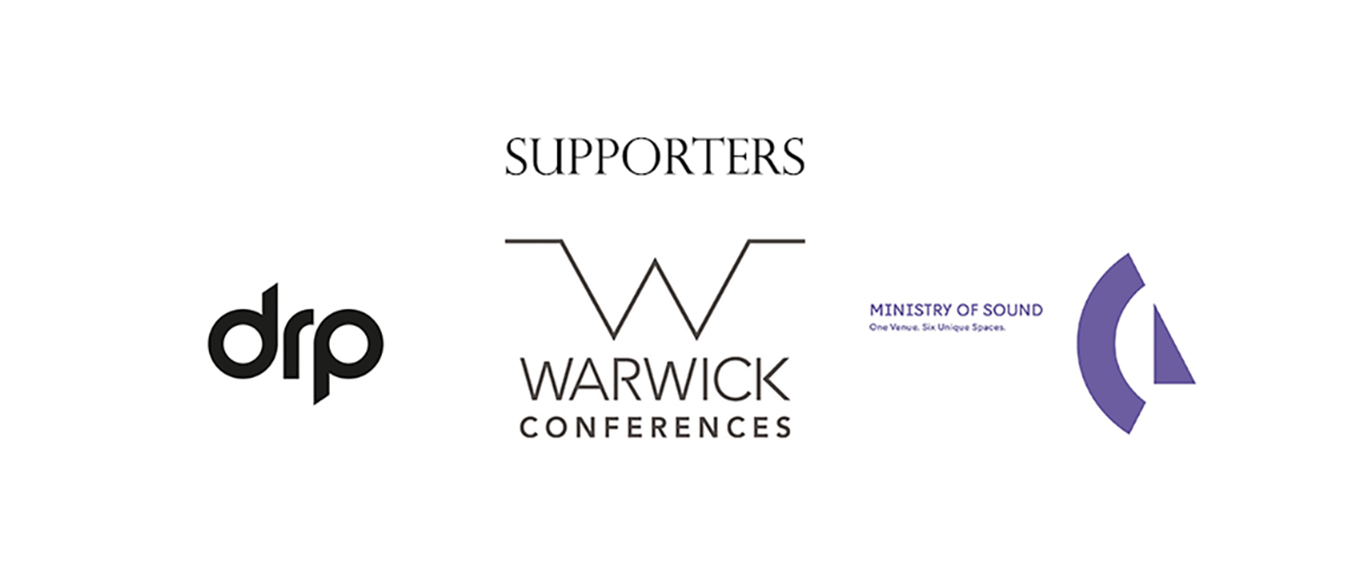 In the wake of the Presidents club scandal, it has been once again highlighted on a national scale, that the exploitation & sexualisation of event & hospitality staff is NOT a thing of the past.
But why are venues & organisers allowing this to happen at their events and in their venues? It seems that CSR policies and statements go out the window in the face of losing business.

Join us on Feb 16th as we look looking at what protections are already in place with regards to sexualisation & exploitation in the work place, what to do if you find yourself in such a situation, who you can speak to if this has or does happen to you, and what we need to change to eradicate such practices from the work place.
​
Panelists:
Karen Jackson, MD - didlaw
Karen Jackson is a discrimination lawyer specialising in disability discrimination (mental health), sex/maternity/pregnancy discrimination and sexual harassment. She is the leading authority on disability discrimination in the UK and specialises in helping people who have had breakdowns due to work issues, many of which involve ill health but also sexism and sexual harassment. Her law firm didlaw, established in 2008 and based in Covent Garden, has four lawyers who are all discrimination experts. Karen's first career was as a broker in the City. She is well-versed in issues around gender and gender pay and appears regularly in press and broadcast media to talk about her efforts to eliminate discrimination at work. Her recent outspoken blog for the Law Society around the #PresidentsClub issue caused a furore among lawyers.
Helen Moon, CEO, Founder - EWL Club & EventWell
Helen Moon, is a CIM qualified events and marketing director with an eclectic mix of experience in the events industry that spans 21 years and includes event production, venue operations, proactive sales and digital marketing. Helen is known for her role as CEO and Founder of EWL Club, Editor of the Diary of an #Eventprof blog, and now Managing Director of EventWell Ltd and co-founder of #EventWell17 and UK Event Wellbeing Week.
Melissa Gafney, Events & Fundraising assistant - Third Sector
Melissa has worked in a number of industries, trying to find an area in which she would like to build a career. At 21 she undertook an undergraduate degree in Events Management and hasn't looked back since. 5 years on she now work within the third sector as an Events and Fundraising Assistant with an MSc in Events Management. Outside of work she have a passion for gender equality, sustainability and technology.
​
Ieva Gudaite - Events Professional

After leaving her dancing days behind ieva has been working in events industry in London for the last 4 years. Ieva has experience in various sides of the industry including late night hospitality venues, events marketing and creative production. In addition, she is still actively involved in dance industry's network and events.
Ieva's out of work interests include fitness, travel, dance and psychology. Always curious and keen to meet new people- ieva can be found in many networking events across London.
​
​
​
​