Description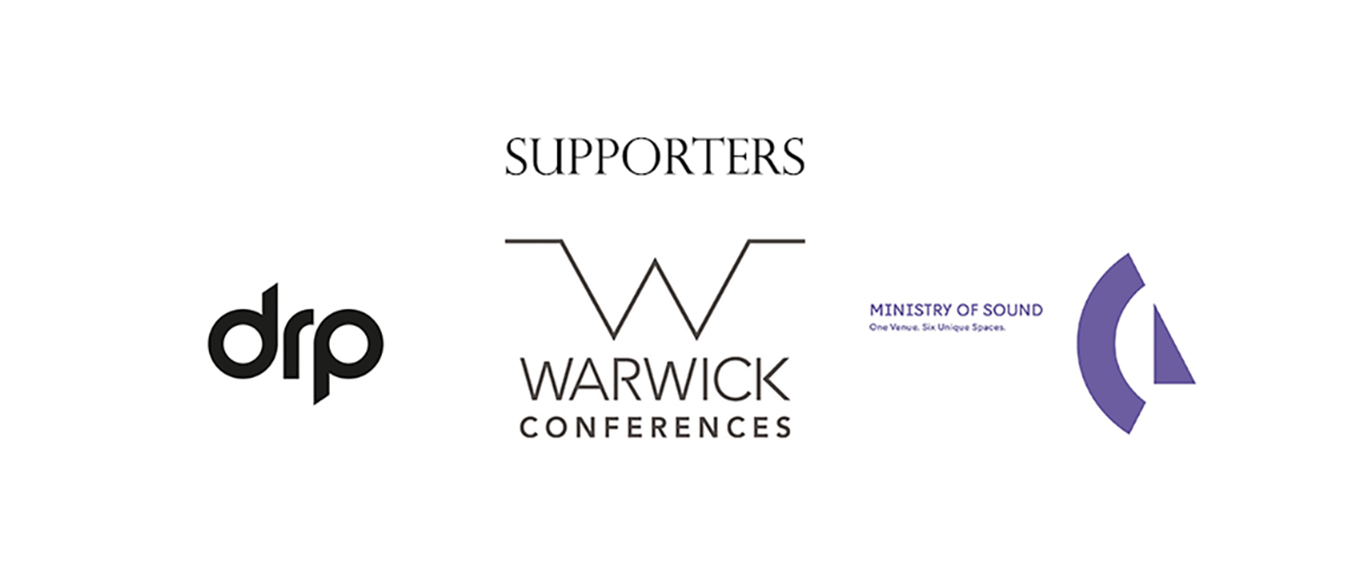 Some of the larger internationalist MICE trade shows taking place around the world seem to be flourishing, but UK shows are seeing both exhibitor and attendee numbers slowly (and some times quickly) dwindle away.
​Are organisers guilty of complacency? Are they delivering the innovation to attract the right level of buyers to their shows? Are they investing the capital required to penetrate the marketplace and reach the right people?
​Are exhibitors too complacent? Relying on prearranged meetings, and reluctant to put in 'hard graph' on the stands? Are they lacking meaningful message/promotion on the day? Is the art of exhibiting lost to history?
​Or is it simply that trade shows are fossils in a digital age, where venue & supplier research can be done simply at your desk with a few click of a mouse or swipes of a screen?
Join us as we discuss: who/what is killing our trade shows?
08.15 - 09.00 - Breakfast / networking
09.01 - 10.00 - Discussion
10.01 - 10.30 - Coffees/tea's/pastries & networking
Chaired By - Kevin Jackson, Experience Is The Marketing
Panel:
Robin Parker - General Manager, Church House Westminster
I have been involved in the event and hospitality industry for around 40 years. I started as a technician in West End theatre's before moving onto roles including a Butlins Redcoat and Cruise Director on a ship. Returning to dry land I joined Madame Tussaud's where I quickly became interested developing the hospitality side of the business. Currently I am General Manager of Church House Westminster, a busy central London venue where we hold over 800 events a year.

Jane Hague - Head of Business Development, Excel London
Jane is Head of Business Development at ExCeL London, with a focus on national and international corporate markets. Jane cites her role as a great vantage point for industry best practice, with the venue attracting over 400 events per year and a large proportion being business and consumer trade shows across multiple industry sectors. Jane has worked in the events industry for 17 years and has a breathe of experience across venues, PR and event management and is a past President of the International Live Events Association (ILEA).
Graham Hill

After over 20 years at the company, Graham recently left Square Meal where he developed and oversaw the Venues & Events media and events portfolio, including being show director of the Old Billingsgate based Venues & Events Live exhibition. Graham is now an independent consultant working with the Events Management Consultancy group, and on projects with The British Museum and the Barbican, while also running the 2018 Event Photography Awards.