EVER FALLEN IN LOVE - The Lost Buzzcocks Tapes: Buzzcocks Panel Discussion
EVER FALLEN IN LOVE - The Lost Buzzcocks Tapes: Louie Shelley, John Maher, Malcolm Garrett in conversation with John Robb
About this event
What a treat of a Festival Opener for #Louder2021!
Join Louie Shelley, John Maher and Malcolm Garrett in converstaion with John Robb - talking all things Buzzcocks in celebration of this superb new book, presented in collaboration with the Pete Shelley Memorial Campaign (https://www.peteshelleymemorial.com). You can make a donation to the campaign via this link: https://www.gofundme.com/f/edugp
When Pete Shelley, lead singer of legendary punk band Buzzcocks, passed away in 2018 we lost the chance to hear one of music's brightest stars tell his story.
Or so it seemed.
Now, recordings have surfaced of a series of remarkable interviews in which Pete tells the story of his life, his band and his place at the beating heart of the punk explosion in fascinating detail.
Recorded over a series of late-night calls with a close friend, the tapes hear Pete talk song-by-song through Buzzcocks releases to reveal the personal memories behind the music and the inspiration for masterpieces such as 'Ever Fallen in Love (With Someone You Shouldn't've)' and 'What Do I Get?'.
Published for the first time and with the blessing of Pete's estate, Ever Fallen In Love: The Lost Buzzcocks Tapes is a tribute to a founding member of punk and a chance to hear one of music's true visionaries tell his own story at last.
Event and Discounted Book combo tickets available (UK carriage included) as well as Event only options - attend in person in Manchester or join our livestream wherever you are around the globe!
There will be a dedicated Book-Signing event immediately afterwards. For Attend In Person tickets, books will be available for collection at the event.
* 'Lots of great stories… A fascinating insight.' JOHN MAHER, Buzzcocks
* 'Perfectly executed, highly detailed, incredibly interesting.' HENRY ROLLINS, Black Flag
* 'Pete and Buzzcocks were there right from the beginning.' BERNARD SUMNER, Joy Division, New Order
* 'A true gentleman and a great artist and songwriter.' PETER HOOK, Joy Division, New Order
* 'Shot through with self-doubt and mild regret, Pete Shelley's lovesick pop classics have a bittersweet charm that will forever speak to the young romantic' JOHN COOPER CLARKE
* 'Buzzcocks were the blue touchpaper for my love of music. Pure pop met punk and the result was perfection.' TIM BURGESS, The Charlatans
Louie Shelley grew up in Manchester and London. She has lived on and off in the Rainy City for much of her adult life, despite several times attempting to escape.
Louie worked in a series of jobs that she despised with people she wished in hell until she reinvented herself as a journalist in 1999, commentating on Manchester's musical and cultural scene. It was then that she realised her teenage dream by meeting Buzzcocks, with whom she had become imprinted by watching them on 'Top Of The Pops' as a pre-teen. She pursued the band devotedly for the next sixteen years, becoming one of the band's 'acolytes', eventually being promoted to merch girl – and then biographer. She feels privileged to have had the opportunity to write a book with one of popular music's cleverest songwriters. Louie is no relation to Pete Shelley (born Peter McNeish).
John Maher was born and brought up in Old Trafford. He got a second-hand drum kit for his 16th birthday. Five weeks later, an hour before heading back to school to sit his Chemistry O-Level, he was invited to join Buzzcocks. The band broke up in 1981.
Following the split, John spent the next couple of years touring and recording with a number of artists before turning his attention to another of his interests: building high performance air-cooled Volkswagen engines. He built and raced two drag cars between 1988 and 1992 and continues to build high performance engines for customers in the UK and Europe
In 2002, John relocated from his home town of Manchester to the Isle of Harris, where he lives and works today. John created a new way of interpreting the Hebridean landscape, with a refreshing and innovative series of long exposure photographs – all shot during the dead of night, under the light of a full moon. John's unique photographic style and creative use of additional light quickly gained a following in the Outer Hebrides and beyond. His photographs of decaying man-made objects set against a backdrop of stunning Hebridean landscapes have been published in national newspapers, photography magazines and numerous online articles. John has also appeared in several UK and European television documentaries, discussing his photographs and the stories behind them.
Although John's chosen career paths may seem eclectically diverse (music, engineering and photography), they all have one thing in common – he's completely self-taught.
Malcolm Garrett is a graphic designer whose career spans four decades and is widely recognised as a leading authority in music branding. He is Creative Director of the design consultancy Images&Co, and a Founder and Artistic Director of the annual Design Manchester festival.
At art school in Manchester in 1977 he founded the graphic design group Assorted iMaGes, and later in 1994 the pioneering digital agency, AMX. Adopting the mantra to 'go global stay local' he works at the interface of digital, virtual and real world experience, leading projects, both local and international, for artists, musicians, businesses large and small, community and civic groups, and in the public sector.
Introduced to Buzzcocks by college friend Linder Sterling, he worked with the band, and Pete Shelley, from 1977 until Pete's death in 2018. Since then he has worked closely with Lou Shelley to help realise the publication of this remarkable document. He is a Trustee of the Pete Shelley Memorial Campaign, raising funds for a permanent tribute to him in his home town of Leigh.
Malcolm became the first Royal Designer (RDI) in the field of New Media in 2000, and in 2020 he was awarded an MBE in the queen's Birthday Honours for 'services to design'.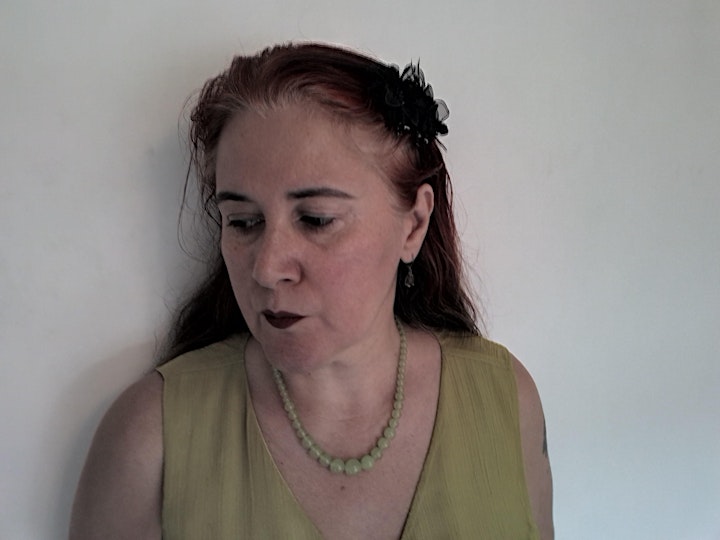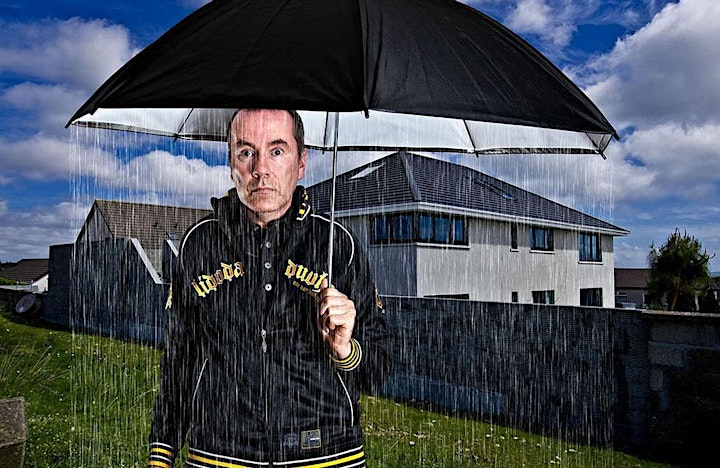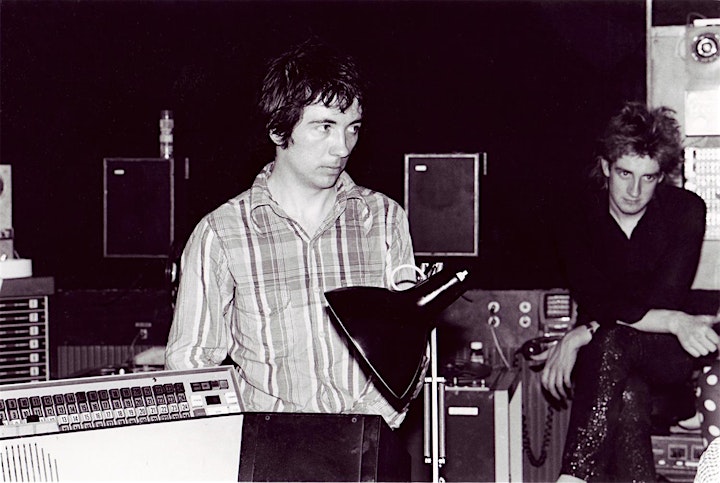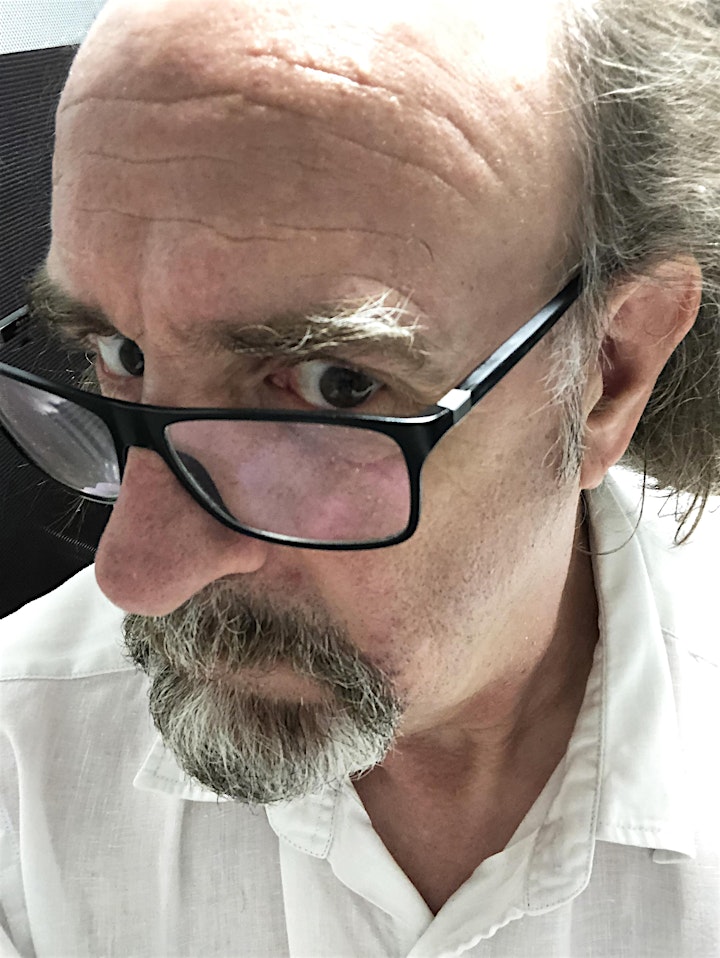 Organiser of EVER FALLEN IN LOVE - The Lost Buzzcocks Tapes: Buzzcocks Panel Discussion