Location
The Alpine Club
55 Charlotte Road
London
EC2A 3QF
United Kingdom
Refund policy
Contact the organiser to request a refund.
Eventbrite's fee is nonrefundable.
A special Everest evening at the Alpine Club in London this 23 June in support of the people of Nepal.
About this event
2022 marks 100 years since a British expedition made the first attempts on the summit of Mount Everest in Nepal.
Ever since that first climbing expedition foreign climbers in Nepal have been supported by porters – mainly indigenous – from across Eastern Nepal. Tragically, in 1922, seven porters lost their lives in an avalanche that brought the expedition to an end.
Today, these porters are still integral to expeditions in the Himalaya. While the Khumbu Valley – home to Mount Everest – sees thousands of tourists each year, the communities the porters come from see hardly any. Visitors fly over the villages where their porters and guides were raised, often unaware of how difficult life can be for those who live there today.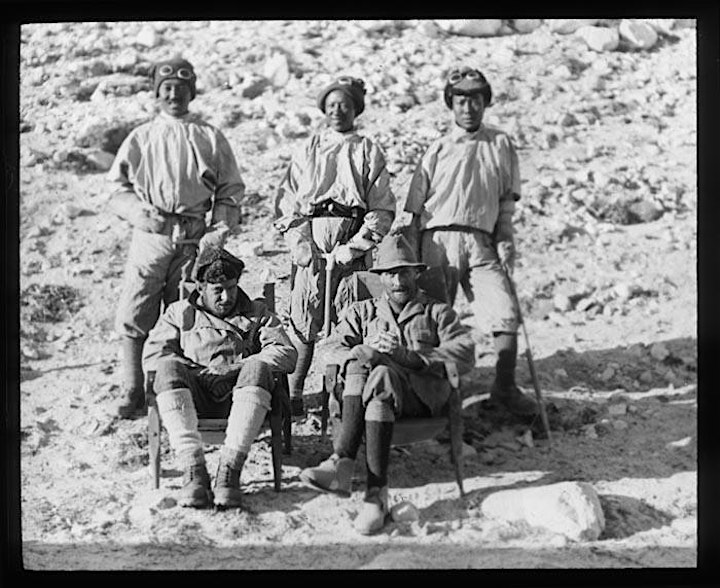 The dZi Foundation partners with rural communities in Eastern Nepal – communities where many of the Khumbu porters are from. dZi's long-term, community-led approach works to improve health, education, and livelihoods, all while protecting the environment and preserving local culture. Projects range from school and bridge construction, to income generation, and more.
A century on from the first expedition of Nepalis and Western climbers, dZi wants to honour this relationship with an evening of celebration and fundraising at the headquarters of the British Alpine Club in London.
Alongside dZi staff from Nepal, renowned mountaineer Jake Norton will tell stories from those early Everest expeditions, with a particular emphasis on the role of local peoples to their success.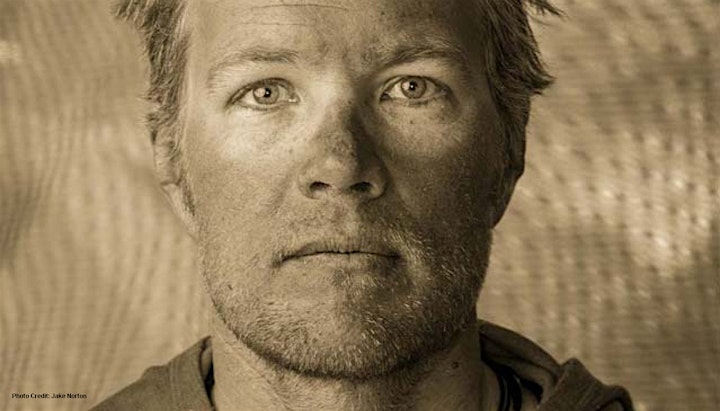 To celebrate this historic anniversary, we will launch the Everest Syndicate: an opportunity to create transformative impact in the communities that have enabled so many of us to experience the world's highest peak.
Refreshments will be provided and there will be an opportunity to bid on a number of exciting historical items, including a signed photo of Edmund Hillary and Tenzing Norgay, as well as the chance to view a number of rarely-exhibited Everest pieces from the Alpine Club Collection.
This is an event not to be missed for all lovers of Everest and Nepal - from successful summiteers to those passionate about the Himalaya. We look forward to seeing you there.
Spaces are limited at this special evening meaning all guests may bring only a single plus one. Please purchase your tickets soon to secure your place.
If you are unable to make the event but would like to support community development in Nepal please visit https://dzi.org/make-a-donation/
COVID-19 PROVISIONS
In the event that Government restrictions are put in place at the time of the event, there is the possibility that the number of tickets available will be reduced at short notice. Please be aware that tickets will then be allocated on a first-come first-served basis. Those ticket-holders whom we are unable to host on the night of the event will be offered a refund and provided with a link to watch the event live online.