Through the eyes of Prof Lilian Edwards
About this event
As part of our Festival exhibition for Inspace- Every-Body: City, Technology and the Body, we have invited 3 prominent scholars to respond to the works of pioneering design studio Universal Everything. Our final response is from Lilian Edwards. Lilian Edwards is Professor of Law, Innovation & Society at Newcastle University and is a leading academic in the field of Internet law, including work on Artificial Intelligence. She also specialises in privacy and data protection, especially as applied to AI and algorithms. Lilian will be reflecting on Universal Everything's Future You which was part of the hugely successful exhibition AI: More than Human which was held at the Barbican in London in 2019.
Future You asks, "How do you feel when you see a synthetic version of yourself"? Triggered by a camera, and learning from your every move, the digital form mimics, adapts and accelerates your body toward a Future You. We invited Lilian Edwards to respond to this work and explore the ethical dimensions of what happens when you become intertwined with a machine. In Lilian's response she reflects on issues of anonymity and hiding through digital masks and the potential manipulation of people that can be achieved by robots or technology pretending they are something they are not.
Lilian Edwards is a leading academic in the field of Internet law. She has taught information technology law, e-commerce law, privacy law and Internet law at undergraduate and postgraduate level since 1996 and been involved with law and artificial intelligence (AI) since 1985. Edward's currently holds a Chair in Law, Innovation and Society at Newcastle University.
She has co-edited (both with Charlotte Waelde and alone) four editions of a textbook, Law and the Internet (later Law, Policy and the Internet); the fourth edition appeared in 2018. She won the Barbara Wellberry Memorial Prize in 2004 for work on online privacy and data trusts. A collection of her essays, The New Legal Framework for E-Commerce in Europe, was published in 2005. She is Associate Director, and was co-founder, of the Arts and Humanities Research Council (AHRC) Centre for IP and Technology Law (now SCRIPT). Edwards has consulted for the EU Commission, the OECD, and WIPO.
Edwards co-chairs GikII, an annual series of international workshops on the intersections between law, technology and popular culture.
Edwards is Deputy Director of CREATe, the Centre for Creativity, Regulation, Enterprise and Technology, a Research Councils UK research centre about copyright and business models.
Running Order:
4pm Introduction from Prof Chris Speed
4.05pm Talk from Prof Lilian Edwards
4.45pm Q&A session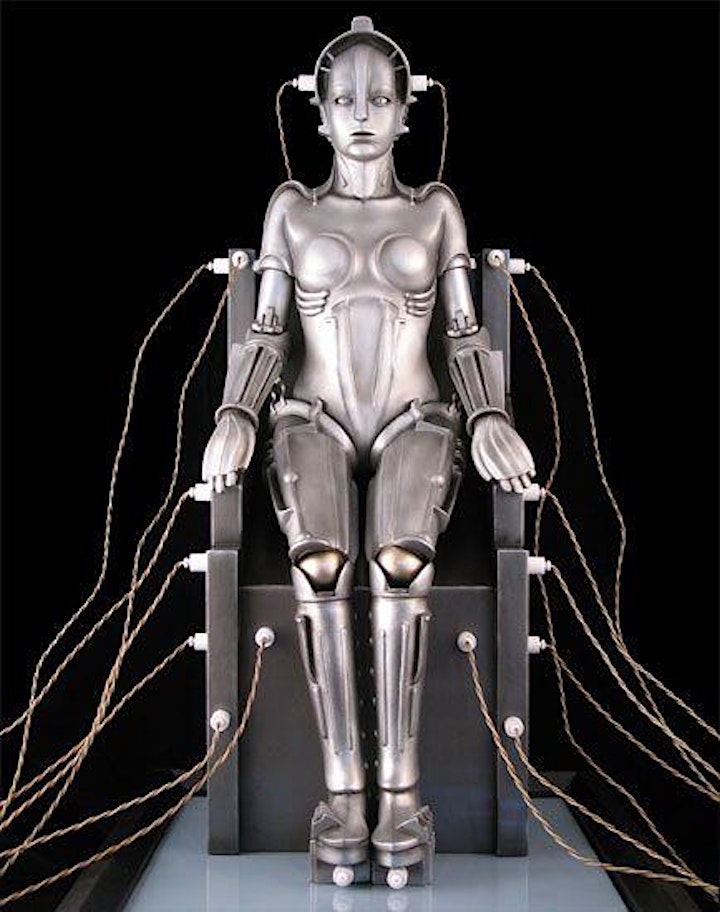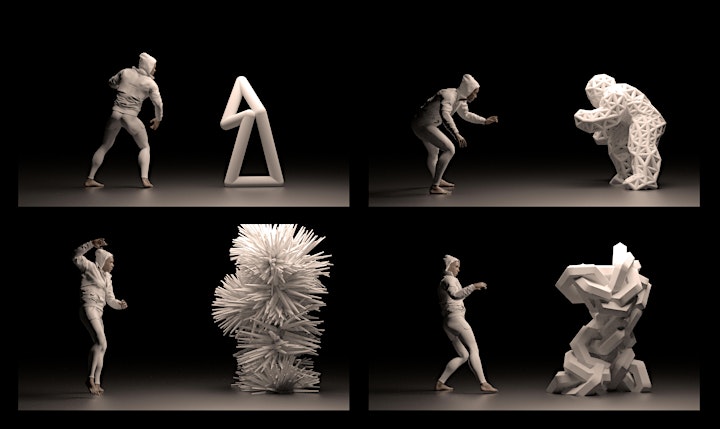 Every-Body: City, Technology and the Body
Universal Everything is a collective of digital artists and experience designers who explore the relationship between humans, technology and futures. We bring their work to Inspace to stimulate discussion about how the body is shaped through AI and the city.
The Exhibition will be up from the 6-31 August 2020 https://inspace.ed.ac.uk
Inspace is part of the Centre for Design Informatics and acts as a collaborative hub; commissioning and producing creative activity that unlocks digital technology and explores its role in society. Our public programme will connect data, research and creative talent. https://inspace.ed.ac.uk

Organiser of Every-Body: Technology