Mental health, trauma and attachment: a whole school approach
About this event
The global pandemic has meant every child in school has experienced some form of disruption and trauma. Transitioning back to school has not been straightforward.
One in six children aged five to sixteen was identified as having a probable mental disorder – five children in a class of thirty students. This was an increase from one in nine children in 2017 according to NHS digital.
If our children are going to flourish we must recognise the place that mental health, trauma and attachment play in their development. Schools have a vital role to play in the lives of children so we must ensure that the whole school is trauma informed, attachment aware and menthal health dilligent. This will help every child to thrive but will especially help vulnerable children.
This special event brings together experts in Children's Mental Health, school leadership, and child welfare leaders for an inspiring and informative seminar.
We will also be introducing the Church of England's Foundation for Educational Leadership's year long network group which will help schools go on a transformative journey of change to become a trauma and attachment aware school.
This event is for all school leaders, teachers and anyone interested in helping schools to become places where every child can thrive.
Speakers
Professor Eamon McCrory
Eamon is Professor of Developmental Neuroscience and Psychopathology at UCL, Director of Education and Training at the Anna Freud National Centre for Children and Families and Co-Director of the UK Trauma Council (www.uktraumacouncil.org). His research uses brain imaging and psychological approaches to investigate the impact of childhood maltreatment on emotional development and mental health. The long-term aim of his work is to understand how and why mental health problems can unfold following early adversity, and how we might intervene to promote more resilient outcomes for children.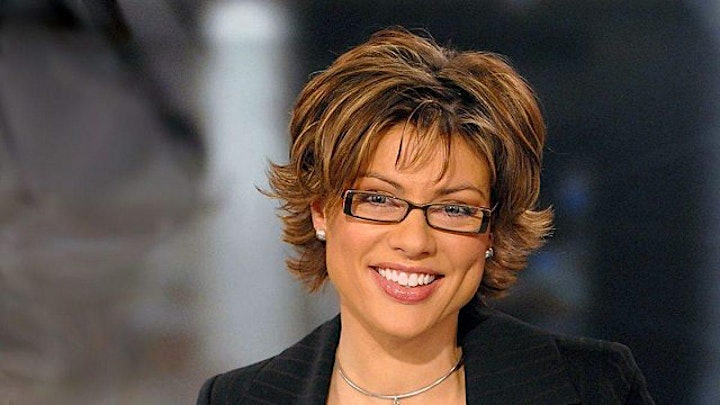 Kate Silverton
Kate is a dedicated and much loved journalist and presenter, best known for her work with the BBC News and Panorama. Understanding and gravitas combined with a warm personality have allowed Kate Silverton to become a household name, her versatility and passion enabling her to reach new audiences as she delves into new subject areas in prime-time documentaries and TV series.
Kate is the author of a new book published by Piatkus in April 2021: "There's No Such Thing As 'Naughty'". In the book mum to two young children, journalist and children's mental health advocate Kate Silverton shares her groundbreaking new approach to parenting under-fives that helps to make family life so much easier and an awful lot more fun!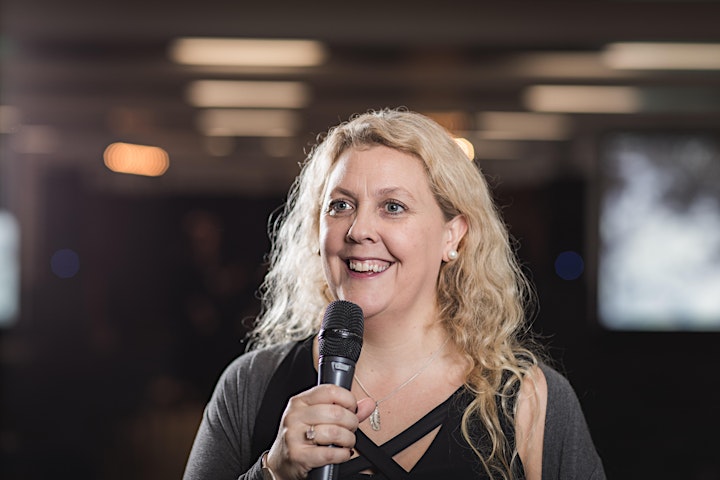 Betsy de Theirry
Betsy is a psychotherapist and a qualified primary school teacher who has founded several charities that work directly with troubled families. She is a trauma specialist who is highly sought after to train and consult for teachers, therapists, psychologists, pediatricians, social workers, parenting support workers and the police. Betsy has authored several books including 'Teaching the Child on the Trauma Continuum' (2015) and 'The Simple Guide to Child Trauma' (2016) which is often a best seller on Amazon and 'The Simple Guide to Sensitive Boys' (2017), 'The Simple guide to Shame in Children' (2108) with 'The Simple Guide to Attachment Difficulties' (2019) and 'The Simple guide to Complex Trauma and Dissociation' (October 2020) and 'The Simple Guide to Collective Trauma' due May 2021.
Betsy is also the Founder and CEO of BdT Ltd Trauma Training and Consultancy. www.betsytraininguk.co.uk which supports professionals who work with traumatised children across the UK and also employs associates who are trainers in trauma recovery services. She has trained over 15,000 professionals and spoken at Headteachers conferences, virtual school conferences, vulnerable learners conferences, safeguarding board conferences, adoption conferences and 100's of other conferences as well as organisations and schools asking her to train their whole staff.
The popularity of the training days then led to her pioneer a Therapeutic Mentoring Certificate (a 13 day course over 6 months in Bath and Oxford) which has trained over 200 professionals to work to help children recover from trauma. The professionals include teachers, Heads, pediatricians, educational psychologists, art therapists, health visitors, social workers, police , TA's etc. The course has led to the development of Therapeutic Mentoring Rooms in schools which enable traumatised children to recover within the mainstream school setting with the support of a trauma trained psychotherapist.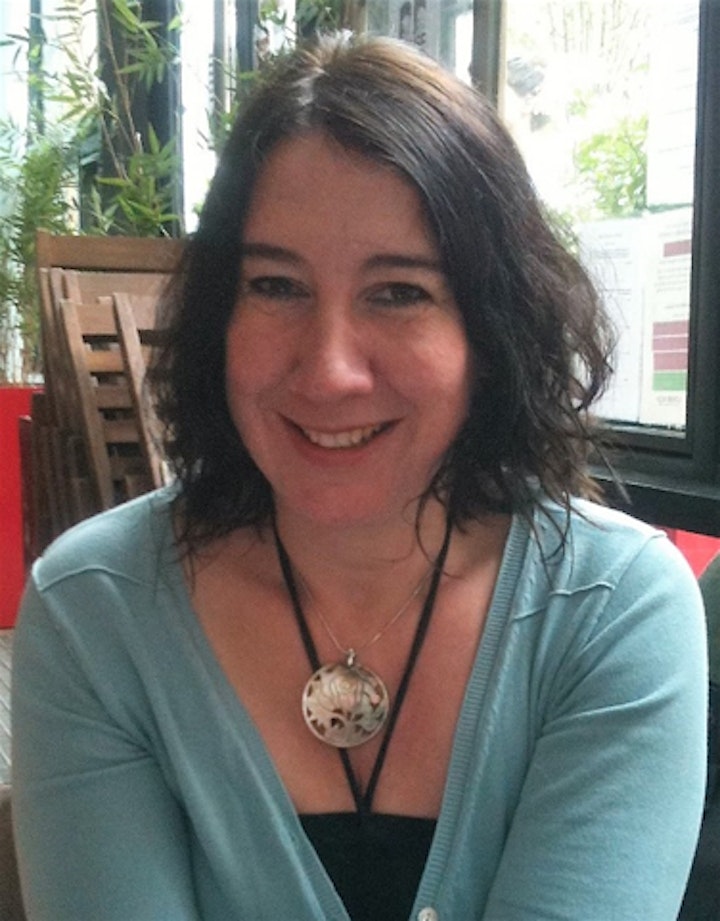 Louise Michelle Bombèr
Louise is qualified as both a specialist teacher, a therapist and a DDP certified practitioner. She has worked with individual pupils, classes, whole school settings, local authorities, teachers and support staff across both the primary and secondary phases. She has provided consultations and training for education, social services and health. She set up TouchBase™ Brighton and TouchBase™ Bristol. Louise and her team offer a range of services supporting children and young people who have experienced significant relational traumas and losses to move towards learned security and recovery. Louise also works as a clinical supervisor for counsellors/therapists working in schools. She created the 7-day intensive course, accredited by the University of Brighton, for staff wanting to become Attachment Leads in their schools and authorities. There is now an extensive network of Attachment Leads all over the UK who come together regularly.
Louise initiated TIE – trauma informed education, supporting education practitioners navigate the rich tapestry of Theraplay and DDP to integrate into their practice.
Louise's work is informed, in the main, by Attachment Theory and Intersubjectivity Theory. She promotes and uses PACE, DDP, Theraplay and SAI within her practice and has also developed her own Developmental Trauma Model called Seguridad which includes an Individual Development Plan for 2 to 3 years.
As well as having written many articles, she is the author of the very popular book 'Inside I'm Hurting', now translated into French and Italian. She also wrote 'What About Me?'. Louise contributed to the book 'Teenagers & Attachment'. She has co-authored 'Settling Troubled Pupils to Learn: Why Relationships Matter in School' together with Dan Hughes. Louise contributed to a specialist family law book 'Capacity to Change' outlining what needs to be considered for traumatized children and their lives in school. More recently Louise has written the 'Attachment Aware Schools Series – Bridging the gap for troubled pupils' to support schools to create effective small teams around pupils – Team Pupil. Her most recent book is 'Know Me to Teach Me'. A book that advocates for differentiated discipline in schools using the latest findings in child development and neuroscience. Louise is a strong advocate for attachment aware and trauma informed interventions within education, as at present many pupils who have experienced toxic stress are misunderstood and even excluded from schools.
She contributed to the recommendation paper advocating for attachment, neuroscience and child development to be included in all teacher training under the Consortium for Emotional Well-Being in Schools.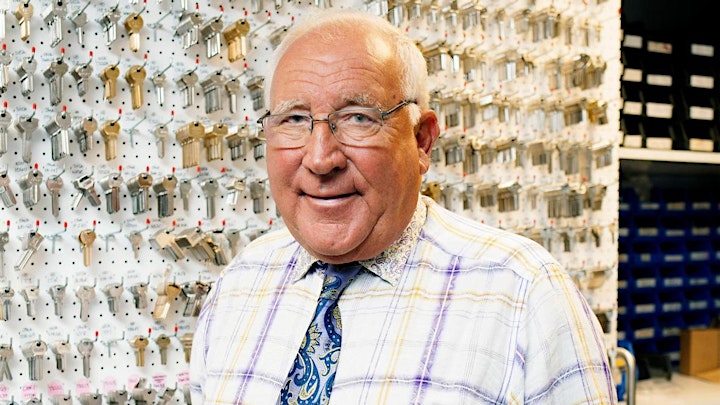 Sir John Timpson
John was born in 1943 and was educated at Oundle and Nottingham University. After a six-month Graduate Training Scheme with C & J Clark at Street, he joined the family footwear business William Timpson Limited, becoming the Director responsible for buying in 1970. Following the acquisition of the Company by the UDS Group in 1973, he became Managing Director of leather and fur retailers, Swears & Wells Limited and in 1975 was appointed Managing Director of William Timpson his original family business.
He was a Trustee at Uppingham School and until its merger with the NSPCC was a trustee of ChildLine. He has also been Chair of the Governors at Brookway High School, Wythenshawe, Delamere Primary School, Cheshire and Terra Nova School in Cheshire. In 2000 he wrote a book 'Dear James,' which passes on to his son the lessons learned in 30 years as a Chief Executive. A management maverick, he describes his business philosophy in 'How to Ride a Giraffe', 'Upside Down Management' and 'Ask John'. 'High Street Heroes' was published in 2015 and'Under Orders', the diary of a racehorse owners' husband. His latest book 'Keys to Success ' was recognised as a CMI management book of the year. For 11 years John has had a weekly column in the Daily Telegraph.
John is well known for his unique business style which he calls 'Upside-down Management' and he is leading a campaign to encourage all schools to be aware of the special education needs of looked after children. In 2004 he was awarded the CBE in the Birthday Honours List for Services to the Retail Sector and in 2017 was knighted for his services to business and fostering. John's main leisure interests outside the business are connected with sport, he regularly plays Tennis, Golf and Real Tennis.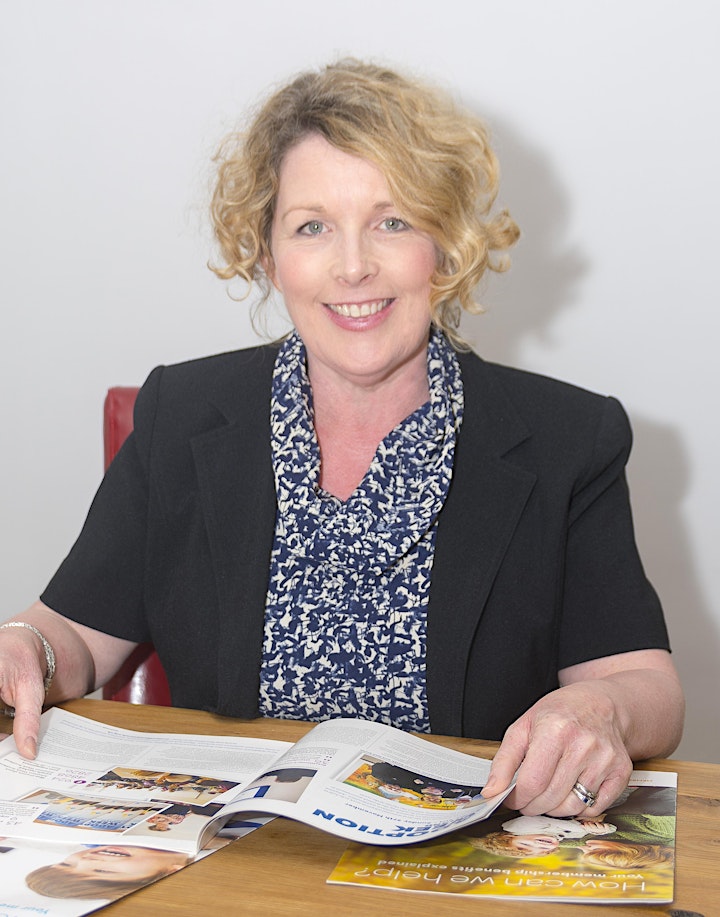 Sue Armstrong Brown
Sue is Chief Executive at Adoption UK, overseeing the charity's strategic direction, ensuring that the voice of adopters is recognized within key legislative decisions, and leading the development of the organisation.
Sue has a 25-year track record of helping charities achieve their goals with government. A charity director and lead advocate, Sue has previously worked with prominent NGOs including the RSPB and Green Alliance, as well as being a charity trustee and an independent strategy and policy advisor.
Sue is an adoptive mother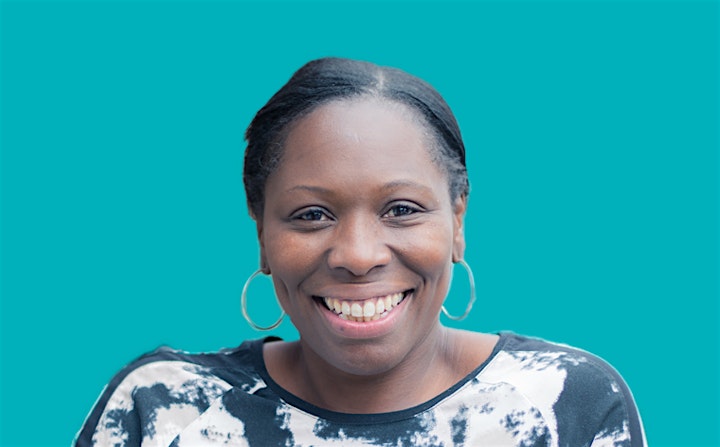 Deborah Barnett
Deborah is the Education Policy Lead at the children's charity Transforming Lives for Good's (TLG)'s and was a former headteacher and schools development manager overseeing TLG schools in the south of England. Deborah has worked both in mainstream and alternative education in pastoral leadership for over 20 years and has a broad interest in social justice in education, specifically around school exclusion, diversity and inclusion.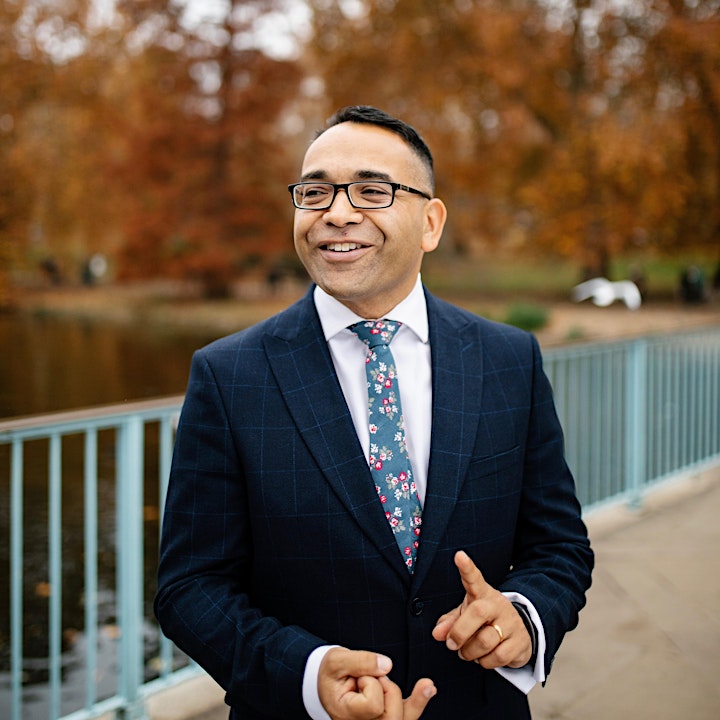 Dr Krish Kandiah
Krish is a social entrepreneur with a vision to help solve some of society's seemingly intractable problems through building partnerships across civil society, faith communities, government and philanthropy.
He is the chair of the Adoption and Special Guardianship Leadership Board where he brings strategic leadership to the finding of permanent loving families for children in the care system working across the sector and advising the English government.
Dr Kandiah is in demand as a speaker at both national and international conferences. He has spoken at the Q conference in Nashville and to a full house at TEDx Oxford on the topic "Can Hospitality Change the World?" He is a member of the Global Leadership Summit faculty and has spoken in places as diverse as Apple HQ in Cupertino, the GooglePlex, the Cabinet Office in Westminster and the Royal Albert Hall.
Dr Kandiah is a consultant offering both creativity and academic reflection to bring strategic change, culture shift and innovation. He has expertise in the connections between international development, faith literacy and communication. Dr Kandiah is an ambassador for the UK aid and development charity Tearfund.
Dr Kandiah holds degrees in Chemistry, Missiology and Theology. His PhD is from Kings College, London. He currently holds faculty positions at Regent College, Vancouver and Regents Park College, Oxford University, is an Honorary Research Fellow at the National Centre for Post-Qualifying Social Work at Bournemouth University and is an Honorary Reader in Theology at St Andrews University, Scotland. Dr Kandiah lives in Oxfordshire with his wife and 6 children (through birth, fostering and adoption).