Description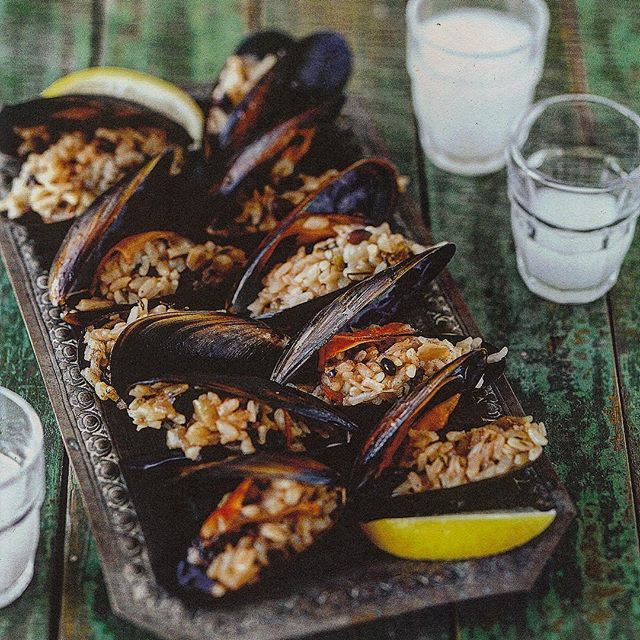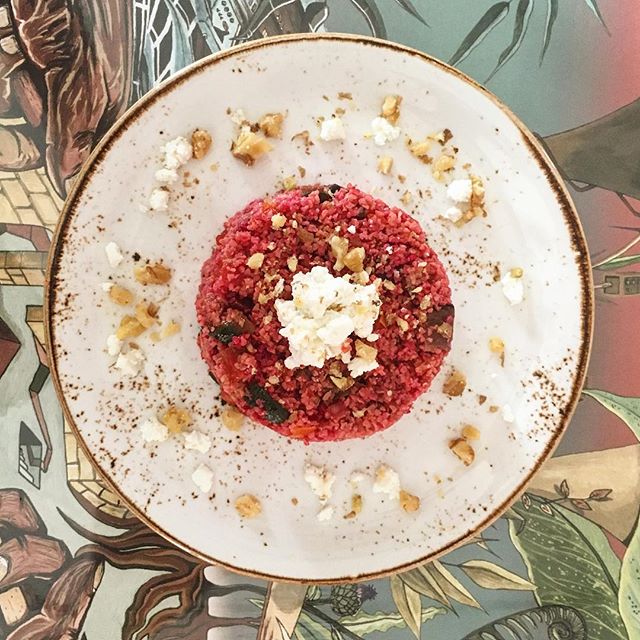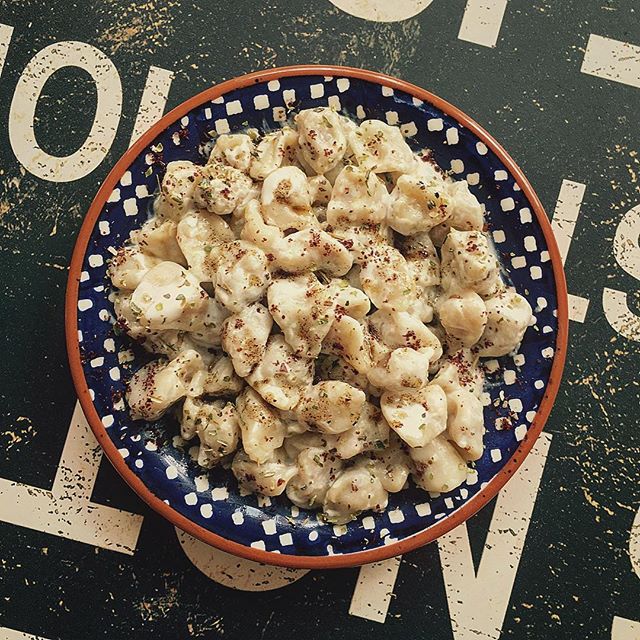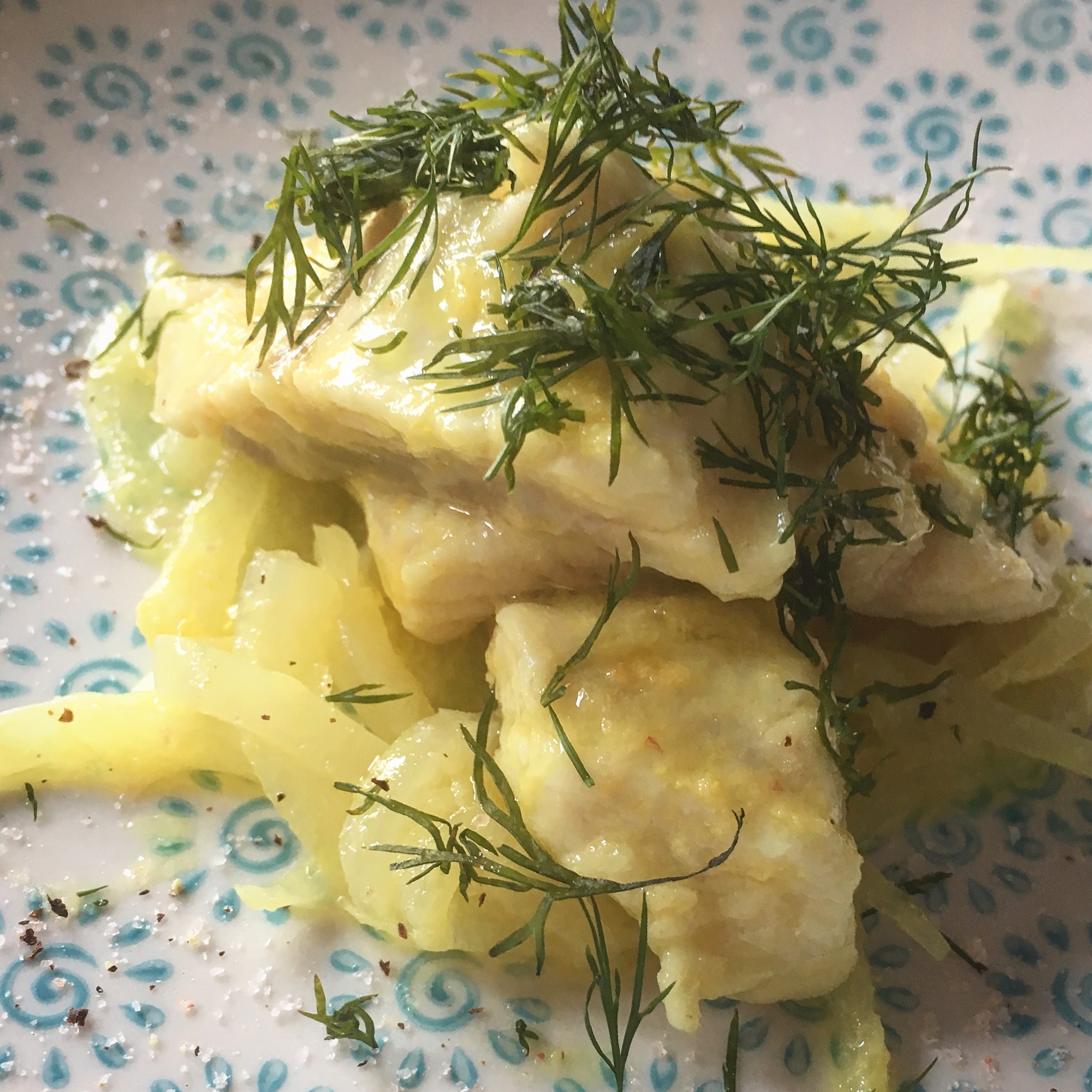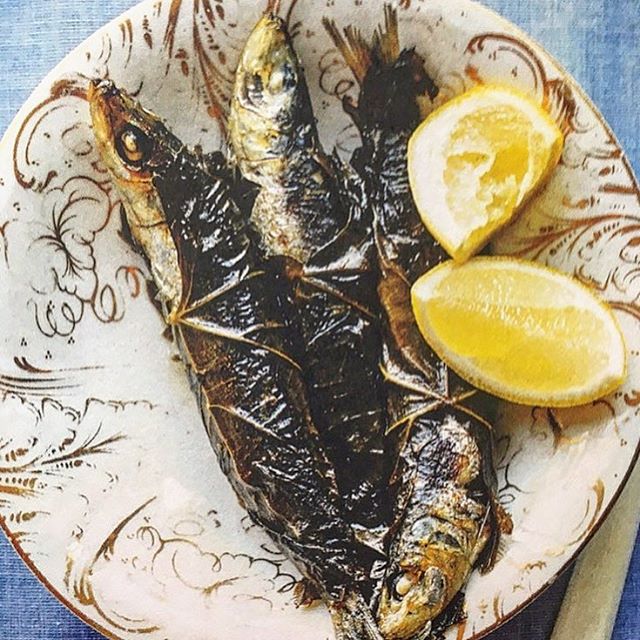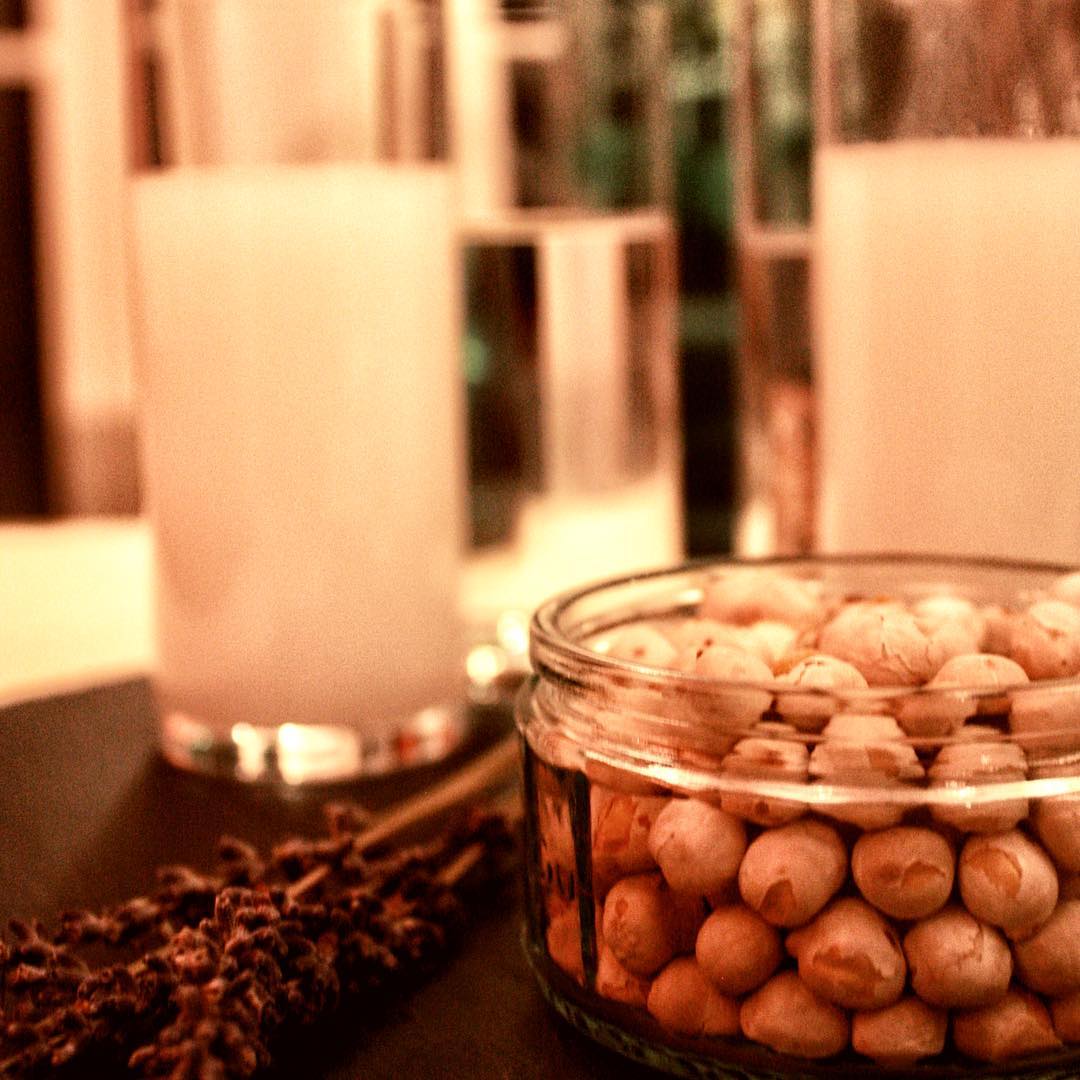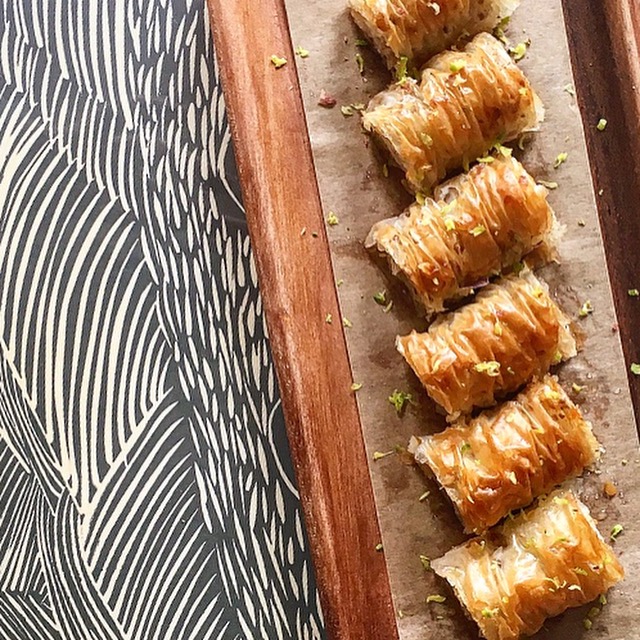 Down by the famous Bermondsey Street awaits undiscovered Aegean meze dishes along with award winning Turkish wines from the region served in a cosy, eclectic industrial look former factory building.
Aegean flavours ranging from fragrant and refreshing to the rich and aromatic as well as herbs, spices, vegetables, fruits all effortlessly and dynamically twist your meals and allow you to experiment plethora of techniques and taste combinations.
Sharing the food & wine with cultures & people around one table brings the opportunity to discover like minded people along this unique experience.

During the journey of creating the menu, countless hours of search took place from old Turkish cookbooks that are no longer available as well as little tips and secrets from the pioneers of Aegean cuisine to offer a unique experience. Reaching the ultimate flavours and balance between Aegean dishes and the wine has been reached after many attempts of testing and cooking the fragrances. To represent this undiscovered region's seasonal and fresh norms, we work closely with the best fishmongers, butchers and food markets.

In 1902, the marmalade and jam manufacturer opened their specially-built factory in Bermondsey, which came to employ around 2,000 people. The factory stayed open until the mid 1900s, after which it gradually fell into a state of disrepair.
After the conversion in 2003, one of London's most interesting and fabulous factory building became an industrial loft space. Their original Victorian aesthetic has been retained and is complemented by ground-breaking and modern architectural additions that haven't aged a bit.
This unusual spot to host our supper clubs will only make your dining experience better with the view of famous Shard building.

Friendly, relaxed and welcoming to everyone.
Come by yourself and meet some new friends or invite several of yours to share this experience together. The big love for undiscovered food is our common and that is enough to open new doors in life.
We'll take care of the atmosphere, you can focus on having good time!
House Rules: Please make sure you arrive on time to allow all guests to enjoy their experience.
https://www.instagram.com/everylittlesupper