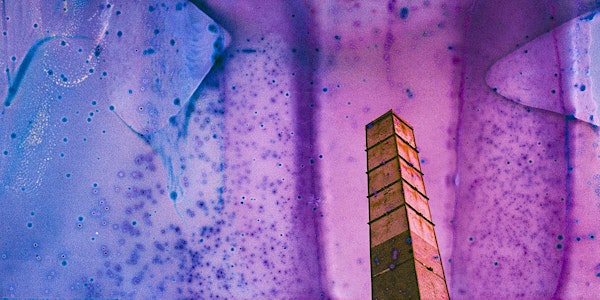 Everyday Alchemy Exhibition Opening
Location
NEXTDOOR 24/7 Art Venue
391 Canning Highway
Palmyra, WA 6157
Australia
Everyday Alchemy is a solo analogue exhibition by photographic artist, Natalie Blom.
About this event
Everyday Alchemy is a solo exhibition by local Boorloo artist, Natalie Blom. The title of the show plays on the idea of alchemy: the transmutation of elements. The exhibitions of experimental photographic prints, short video works and installation play with this idea of alchemy while combining it with the chaotic film soak method. This often destructive technique involving soaking exposed photographic film in household liquids create surprising and intriguing results.
Attendees are reminded to maintain social distancing and to consider wearing a mask inside the venue.
Exhibition continues, accessible by NEXTDOOR members or by appointment only: 12th June - 9th July 2022.
NEXTDOOR 24/7 art venue, 391 Canning Highway, ​Melville – Palmyra 6157
Entry & Parking Via Stock Road.