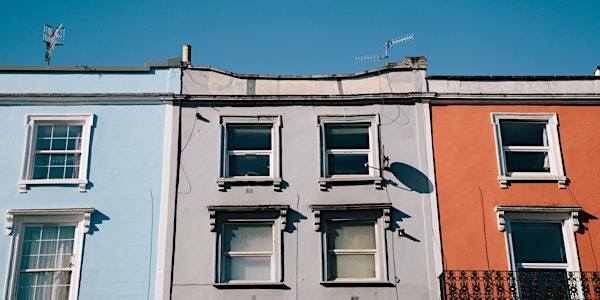 Everyday Integration Project: Launch of the Bristol Integration Framework
The Everyday Integration Project invites you to the launch of the Bristol Integration Framework on Thursday, 21 July 2022, from 10.30-12pm
About this event
The Bristol Integration Framework is a co-production of nearly forty Community Organisations from across Bristol, Bristol City Council, and the University of Bristol. It grew out of the Everyday Integration research project and was funded by the Economic and Social Research Council. The Framework elaborates an inclusive, local, and bottom-up approach to integration in Bristol. It presents a durable yet flexible set of processes and pathways to feed the knowledge communities have about the challenges of integration on the ground in Bristol into structures of local governance so that bespoke interventions in the communities where they're needed.
We are in the process of re-imagining our towns and cities, driven to do so by a combination of technological change, the pandemic, climate emergency, and the need to tackle entrenched inequalities. In this, there is a growing recognition of the importance of everyday actions and interactions – on the environment, on the well-being of ourselves and others. This is just as true when it comes to our desire to nurture more inclusive, integrated communities. The Bristol Integration Framework begins with the everyday work of integration Bristolians are already doing and asks how we as a city – and the institutions that make up that city – can make that work easier.
The event will start with a keynote speech from the Deputy Mayor of Bristol, Asher Craig, followed by a brief presentation of the Framework from the Everyday Integration Team and a roundtable discussion with key local authority and community stakeholders in integration, followed by an audience Q&A.
This event will be of value to all those with an interest in integration in Bristol and wider conversations about inclusion and social connection, including practitioners in local government and the third sector, policymakers, academics and researchers.
We welcome you to join us to see how the Bristol Integration Framework can help map out the future of everyday integration in Bristol.