Description
Tickets are still available! Please use this link to attend or send a friend. See you offline!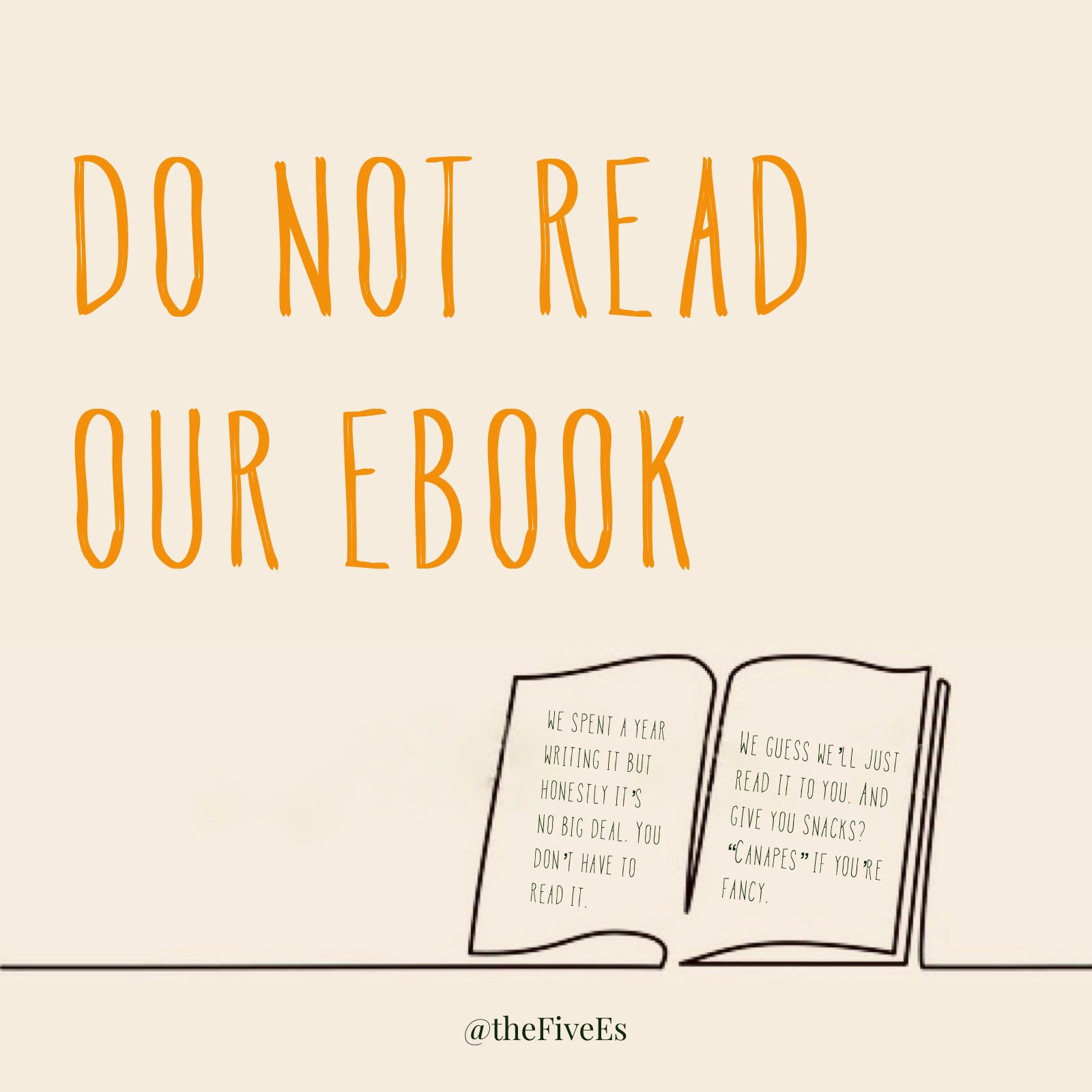 Our first eBook is coming to life chapter by chapter. Join us at Soho House for a live demonstration of chapter one from Everyday Wellbeing: A Cheatsheet For Busy, Modern People.
We will be sharing canapés and inviting you to take part in thought experiments before a deep dive into the relationship between what you eat and your wellbeing, beyond diet culture.
The Schedule:
12:45 - 13:00 Registration
13:00 - 13:25 Canapé Reception
13:30 - 13:45 Welcome & Live Chapter Reading
13:45 - 14:15 Panel "The F Word, Beyond Diet Culture"
14:15 - 14:20 Q&A
14:20 - 14:30 Close

The Panel
Pearl Brathwaite RGN MSc ANutr is a Registered Associate Nutritionist and healthcare professional with a Masters in Human Nutrition. She is the "food loving, health and fitness advocating, culinary experimenting" Founder of Pearl Etique - a supperclub that aims to ensure everyday people are attentive to what we eat and in the know about public health policy through dining experiences, educational quizzes and presentations. Find her at @pearlbrathwaite on Instagram.
Emma Winterschladen is a writer, editor and illustrator living between Wiltshire and East London. She is Food & Travel Editor for Liz Earle Wellbeing - the magazine of Liz Earle MBE, and is also the Editor of BEAST, a new East London print magazine. She has written freelance for various publications, including Stylist and Suitcase magazine. She shares her recipes, illustrations and travels, as well as writing on food, feelings, love and loss over on her Instagram @hungryromantic.
Mariam Jimoh is Founder of Oja, a marketplace for ethnic and specialist groceries, a serial entrepreneur, and a former M&A Banker. She is the foodienne par excellence, using social media to blog her cooking across West African and European cuisine, with posts that often go viral. Her platform is also a go-to source for pithy, honest recommendations on the best dining experiences in London and around the world. Find her online at @theArtofMariam.
Dami Ayo-Ariyo is the quintessential busy, modern man. A technology consultant by day and the Precision Nutrition certified coach and Meal Prep Junkie over at @keepeatclean. He creates and shares recipes with an audience of over 8000 with a focus on the nutritional science and economics of "clean" food. Incorporating flavours from his Nigerian background and favourites cuisines all over the world, his platform demonstrate that eating clean can be achieved for every taste bud.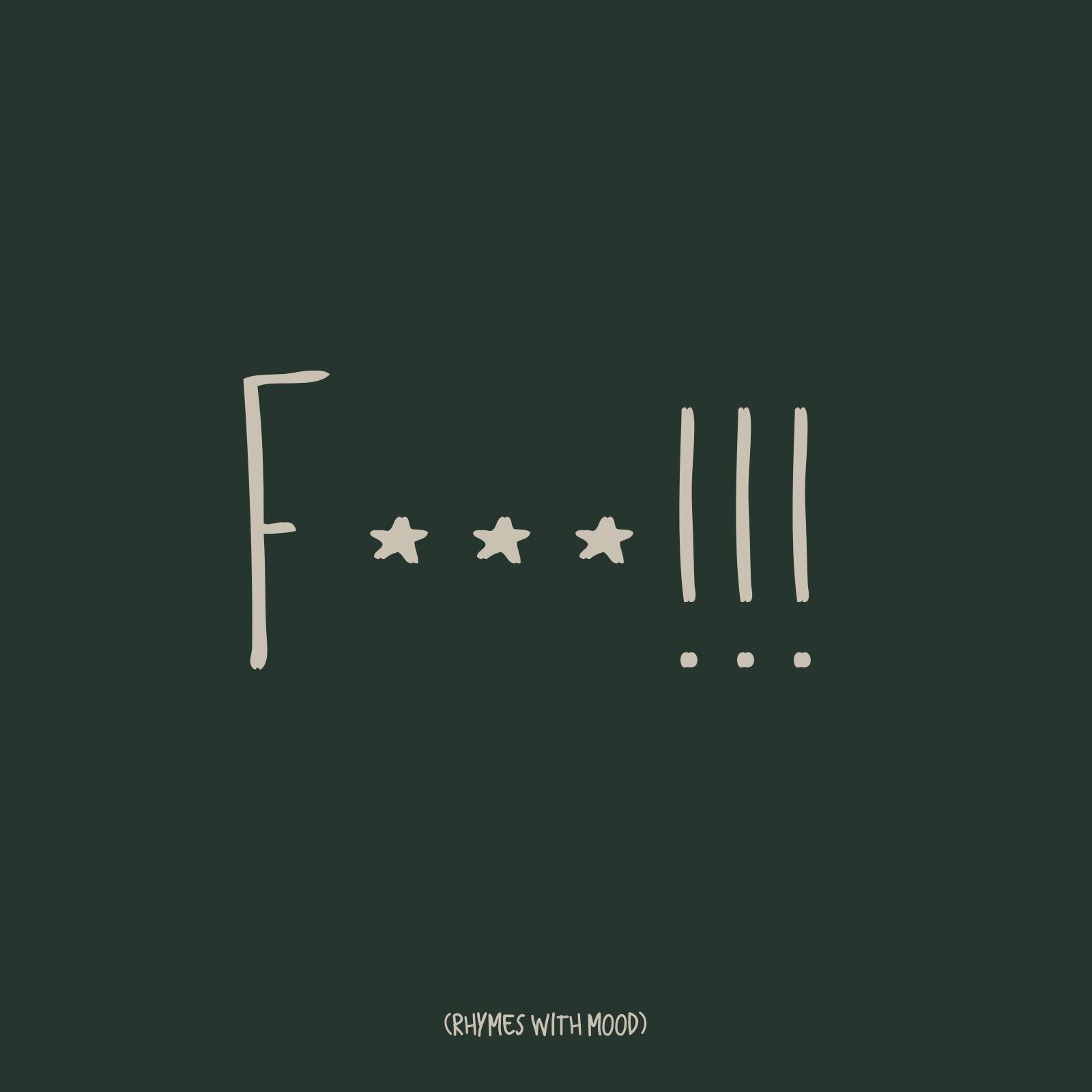 The eBook and Author
Everyday Wellbeing: A Cheatsheet For Busy, Modern People shares and simplifies five research-backed pillars of wellbeing to make them relevant and helpful to the real, everyday lives of people like you. Penned by Esmé Ara'resa, an educator and entrepreneur in Wellbeing, Esmé is Founder of the Five Everydayisms.
Before turning her hand to books Esmé had edited articles in publications including Quartz, The Atlantic, Forbes, written for Huck Magazine, and blogged at www.theFive.Es. Her time studying and rowing at UCL laid the foundation for Everyday Wellbeing as she reconciled being well with her busy lifestyle. Spending the past year formally researching the area and writing her insights, Esmé is currently completing WellSpoken Mark accreditation and joining the Register of Health and Wellness Influencers.
Our eBook has gained the interest of literary agencies and will be published in Autumn 2019. You can connect with Esmé on Twitter @EsmeAraresa.
The Venue
High Road House Chiswick is a private members club under the Soho House collection. Tucked in a greener corner of the city, the House is a space for eating, drinking, and meeting socially. With our exclusive access to the floor, you'll be able to enjoy comforts including a private bar and a collection of work from emerging British artists. Our guests are welcome to dine in the brasserie or local area after our event.
This venue has step free access and an elevator for guests who need it.
Nearest station: Turnham Green | Street Parking Available