Location
Swansea Grand Theatre
Singleton Street
Swansea
SA1 3QJ
United Kingdom
Description
4theRegion is organising this year's Regional Race Equality & Social Justice Conference to address the challenge facing all organisations and businesses in Wales, as well as BAME young people and professionals:
How do we get more BAME people into senior roles in business and society?
While BAME young people are achieving well in education, the attainment gap begins to widen when it comes to securing their first job, and there is a big disparity in the number of BAME people promoted to senior roles, or putting themselves forward for leadership roles in politics, business and society.
We'll be hearing from:
High level speakers to help us all understand the reasons for this and what we can do to address it within our own organisations;

A youth panel talking about their own experiences;

An inspiring panel of young BAME leaders from across the region.
We are also putting Race Equality into its wider social context, with an insightful panel discussion about poverty, equalities and social justice.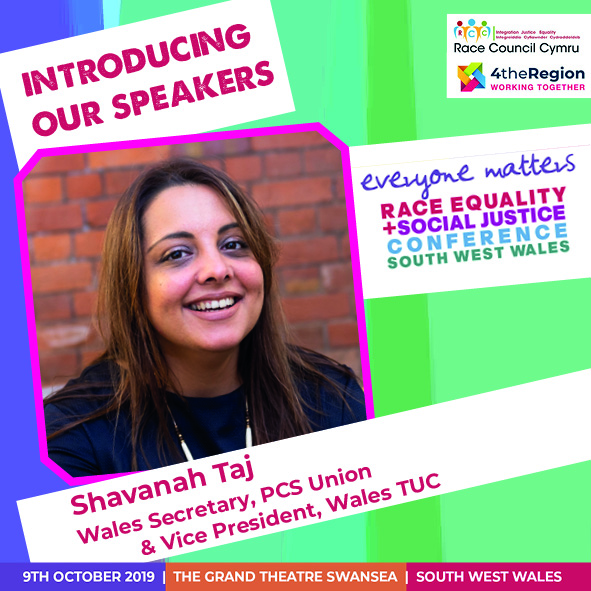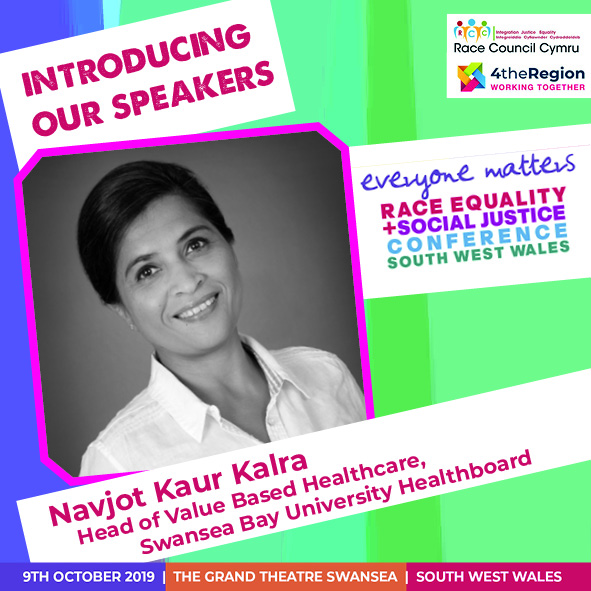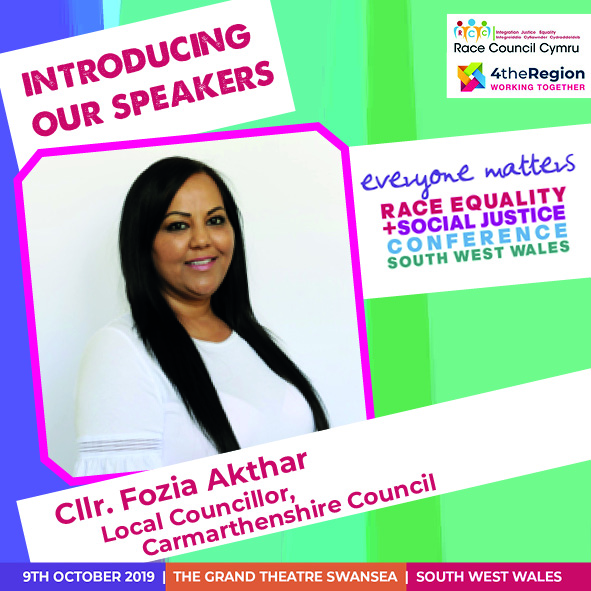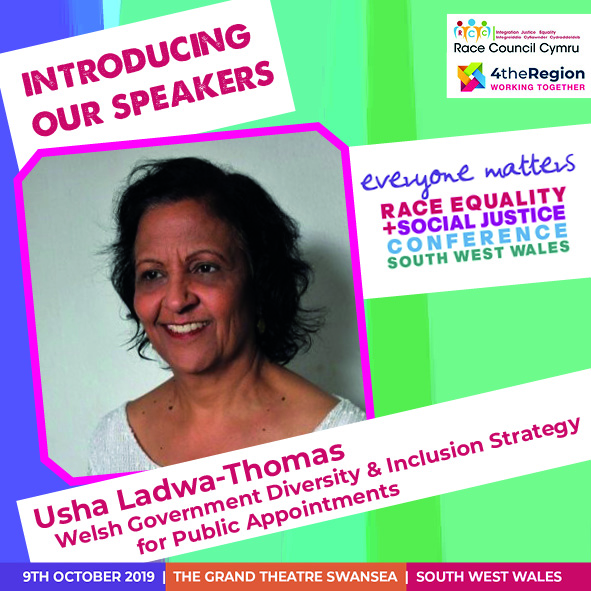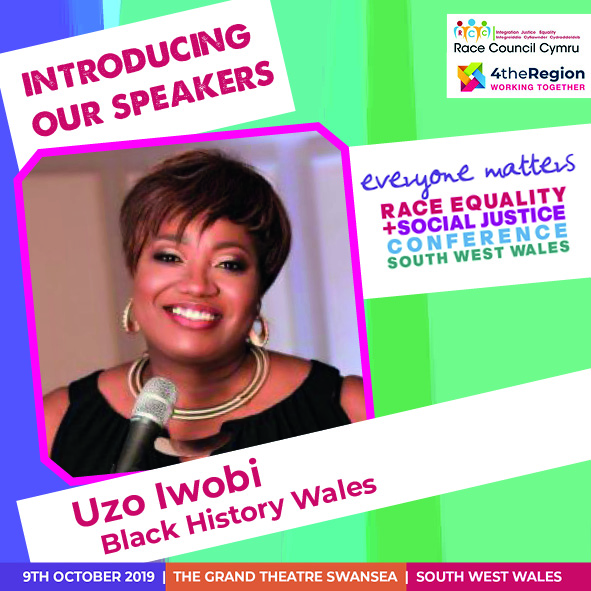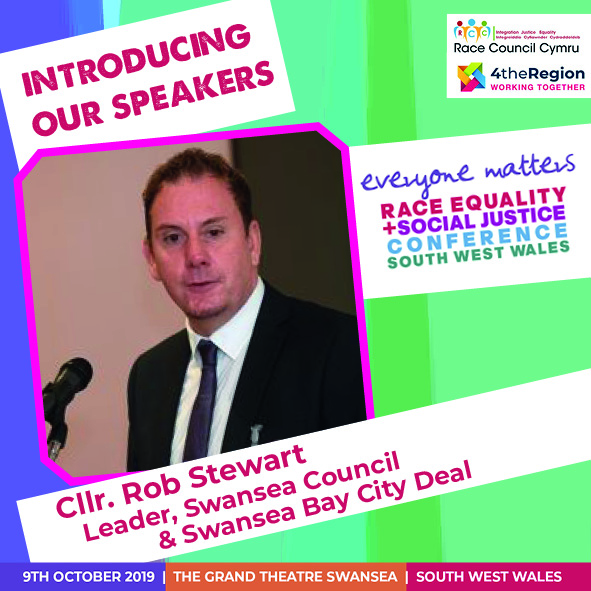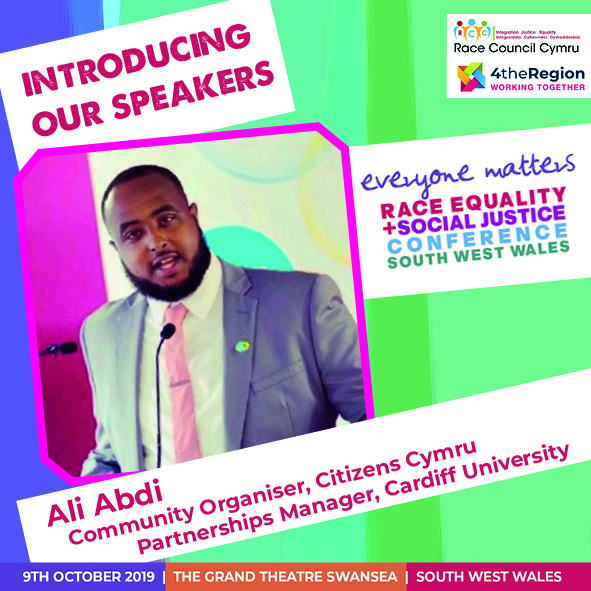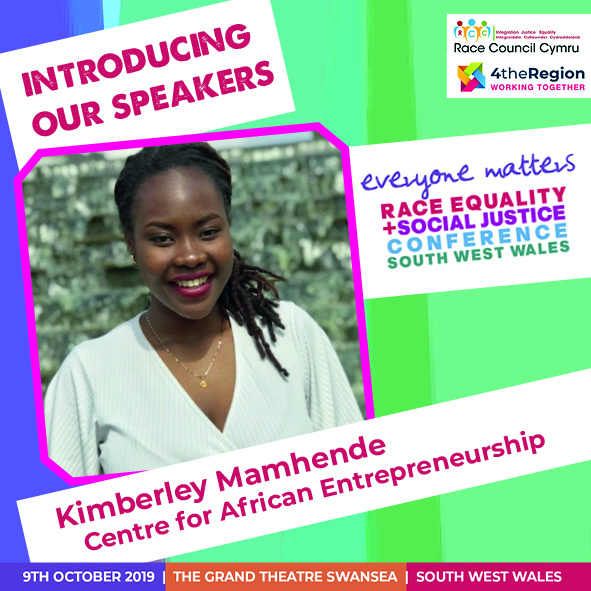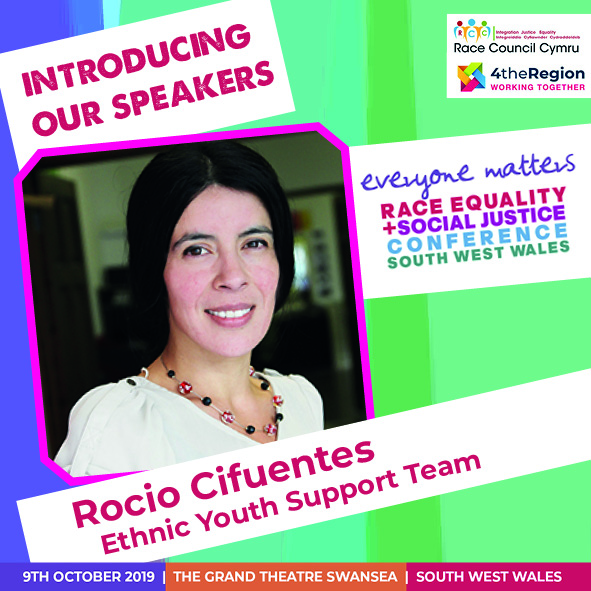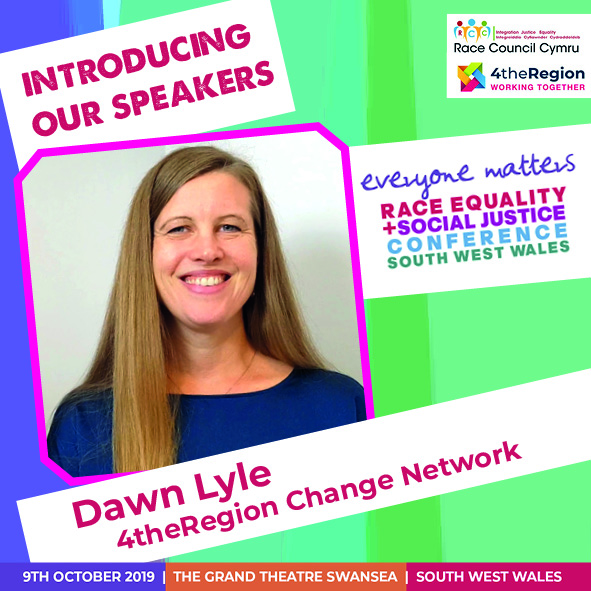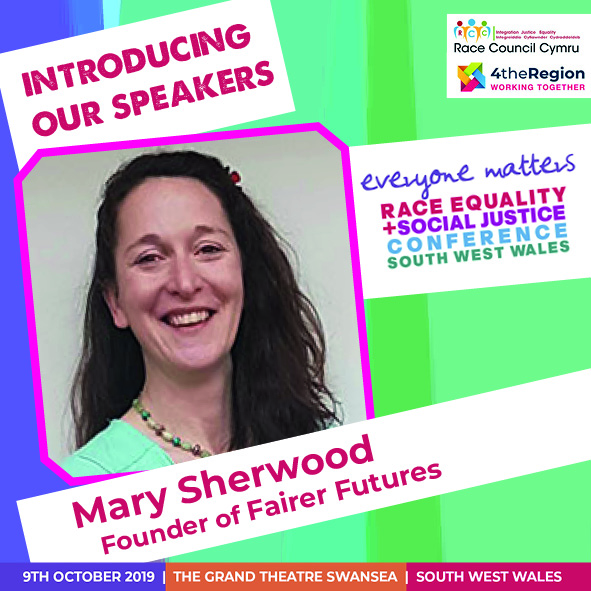 In partnership with Race Council Cymru, the "Everyone Matters" conference will bring together all those with an interest in social justice and race equality, to discuss what organisations and businesses should be doing to address racial inequality and subconscious bias in our region.
We'll be hearing the first hand experiences of BAME young people and professionals, and asking what we can all do to ensure South West Wales is a safer, more equal, healthier and more cohesive regional economy where everyone's well-being and prosperity really matters.
The event takes place at the Grand Theatre in Swansea on 9th October, and businesses are invited to attend, exhibit and sponsor.
https://www.4theregion.org.uk/everyone-matters-regional-race-equality-social-justice-conference/
LOCATION
Swansea Grand Theatre - Arts Wing
Singleton St, Swansea SA1 3QJ
Google Map Location

PARKING
We hope you will walk or choose a sustainable travel option on Wednesday. However, we know many of you will be driving. Parking is available in various city centre car parks. However, the Oxford Street car park opposite the Grand Theatre is limited to only 3 hours so it is not the best option. Click here for details of other Swansea car parks and associated charges.

TIMINGS
Registration opens at 9am, with our first speaker starting at 9:30am. We are upstairs in the Arts Wing at the Grand Theatre - please use the lift or stairs!

There will be a comfort break from 11am-11:30am during which time coffee and tea will be available from the Grand Theatre bar.

LUNCH
Lunch is from 12:40-1:30pm. A hot buffet lunch will be provided by Jamaican Jill's for a donation of £3 so please remember to bring some cash!

The final panel discussion runs from 2pm - 3pm
and the event will conclude at 3:10pm.