About this Event
eBikes are increasingly popular way to decarbonise city transport systems and people are using them for commuting, leisure, haulage or just as a replacement for a car.
But where do you start if you're interested, what's the difference between a hub and a crank motor and how far will a 36w 10Ah battery get you?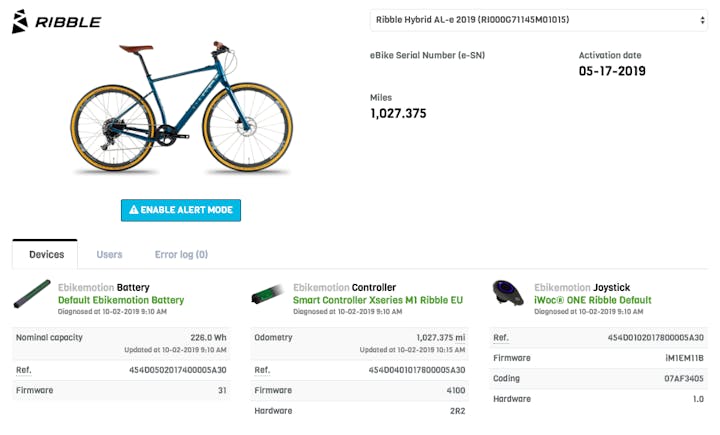 At this event we explore everything eBikes, including the pros and cons of commuting, retrofitting an existing bike and what specifications to look out for, we'll sharing advice and knowledge from a range of experts.
Depending on the weather we will have some bikes to test ride!
Speakers:
The event will be very social with refreshments available and paid for bar.
This event is a collaboration between Eco-home Lab and Carbon Co-op's regular Info Night series.