Description
Part of Krafta Doc International Art Making Film Festival Glasgow 2017
*Seating is on a first come first serve basis and subject to capacity. Please arrive early for best seating. Venue is wheelchair accessible.
LOVE BITE: LAURIE LIPTON AND HER DISTURBING BLACK & WHITE DRAWINGS, 34'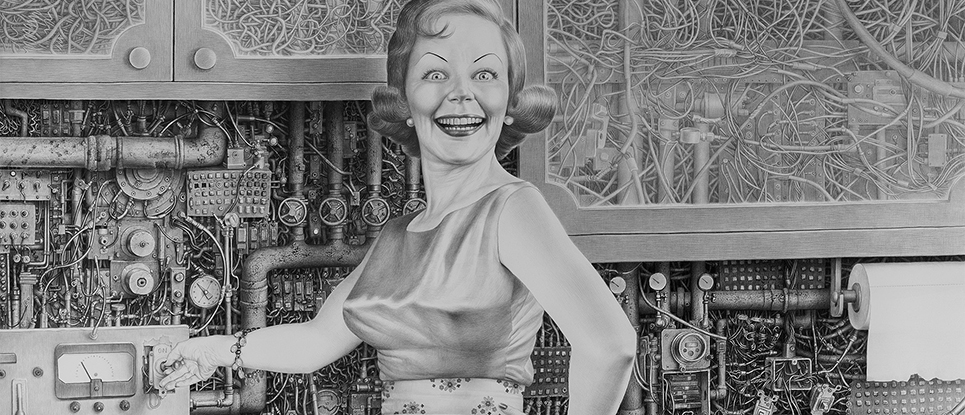 DIRECTOR: James Scott
OVERVIEW: Sundance award-winning editor James Scott's documentary directorial debut Love Bite chronicles artist Laurie Lipton's life and prolific body of black & white work spanning over fifty years. No one on the planet has drawn more than Laurie Lipton. With millions of tiny strokes of her humble pencil, Laurie's haunted images seek answers to some of the most uncomfortable themes in our culture - fear, politics, sexuality, murder, mayhem, greed, and indifference. But what compels her to live a life of isolation drawing is neither black nor white.
+ TERRY GILLIAM CONTRIBUTION
For information and updates please follow us on www.kraftadoc.com and social media @kraftadoc
https://www.instagram.com/kraftadoc/
https://www.facebook.com/Krafta-Doc-1224371607590958/
https://twitter.com/kraftadoc
Organiser of Everything Everywhere - Love Bite
"Krafta Doc International Art Making Film Festival" is an International Festival of short and documentary films and artists' videos intended to explore and make visible the process of creation across science, the arts and the humanities.  The aim of Krafta is to investigate the local and international creative production through high quality films, while opening up discursive debates on tradition and innovation in the arts and crafts with invited professionals. For information and updates please follow us on www.kraftadoc.com and social media @kraftadoc