Curious?! Come at us with all your s*ex party questions!
About this event
Jessica Parker and Yal - sex party organisers (and more!) will begin this presentation by sharing with you some stories of their own First Time at a sex party, highlight top tips from their experiences as attendees and actual sex party hosts.
Their powerpoint presentation will contain and highlight specific links to direct you towards the type of genre that interests you. This talk will go through their own perspective on Party Etiquette and how etiquette may differ between events, they'll discuss sexual health practices, consent, safety, and diversity. You'll be armed with everything you'll need to go out and begin exploring this playful landscape on your own. Any specific questions you have will be welcomed in the Q&A time at the end.
🌸 Sex parties are something we see as remote fantasies, only existing in films, magazines or Louis Theroux documentaries. But how real are they? More importantly, could you attend one? If you've ever been curious about sex parties, this is the talk for you.
🌸 The current pandemic has given many of us time to reflect on our relationship to touch, pleasure, sensuality, sex and our sexuality, and sex parties are exciting spaces to explore physical connections, intimacy, and sensuality.
🌸 There is an impressively wide variety of sex parties to choose from - from erotic, clothing-optional events, to massage based gatherings, kink parties, swingers parties, tantric spaces, sober communities, online events, masked balls, raucous spas, the silly, the elegant, the sex-positive, and everything in between - sex parties truly cover all the different flavours.
🌸 But how do you find them? What and where are they? What do you do once you find yourself at one of them? What shouldn't you do? And what will they look like now that we are experiencing a global pandemic? What online options are there for these times? What happens when we fully emerge from lockdowns?
🌸 In this unique talk we will answer all of these questions and more. We'll arm you with the tools and information you'll need to go out and explore.
Your Hosts:
Jessica and Yal have been hosting sensual and sexual spaces and events for many years. They have also spent a lot of time exploring sex parties, sex venues, festivals and so on in different cities and counties, all in the name of Research, of course. They will be speaking of their own personal experiences and how they run their own styles of parties and give you a comprehensive overview of other parties. They will also discuss the current growing trend of online sex parties.
Who Is This Talk For?:
Anyone who has never attended a sex party before and has always wanted to explore them.
Anyone who has attended a sex party but wants to know more about how to go about exploring other parties or needs advice
Anyone who is interested in attending one of our Pleasure Island Parties, Liquid Love Experiences, or Online Sex Parties.
What You Will Need:
You will need a zoom account, which you can download easily for free. If you already have a downloaded version of Zoom, please make sure you have downloaded the latest update - this is very important as you will not be able to join us if your version of Zoom is not updated.
ℹ️ Additional Information ℹ️
💫 Please log in with your actual name so we can match you to the guest list as quickly as possible.
💫 Recording the event in any way and/or taking screenshots, are strictly forbidden.
💫 Your camera must remain on at all times, and we must see you in the frame at all times. If you're not comfortable with this then please contact us before the session (not during!)
💫 You will be automatically on mute as soon as you arrive at the party. Please do not unmute yourself unless we ask you to.
💫 Please be on time. You can join the waiting room 10 mins prior to doors to test your setup and get checked in.
💫 The event will start as scheduled and for the security, safety and comfort of our guests we cannot admit anyone into the space once we have started. So please arrive on time.
💫 Please note all tickets purchased are non-refundable, non-exchangeable to other events, and non-transferable to anyone else. We appreciate your understanding and cooperation with this.
We're really looking forward to welcoming you :)
www.pleasureislandparties.com
www.ladyliquidlove.com
www.ebonyandivory.website
www.thelivingroomparties.com
www.liquid.love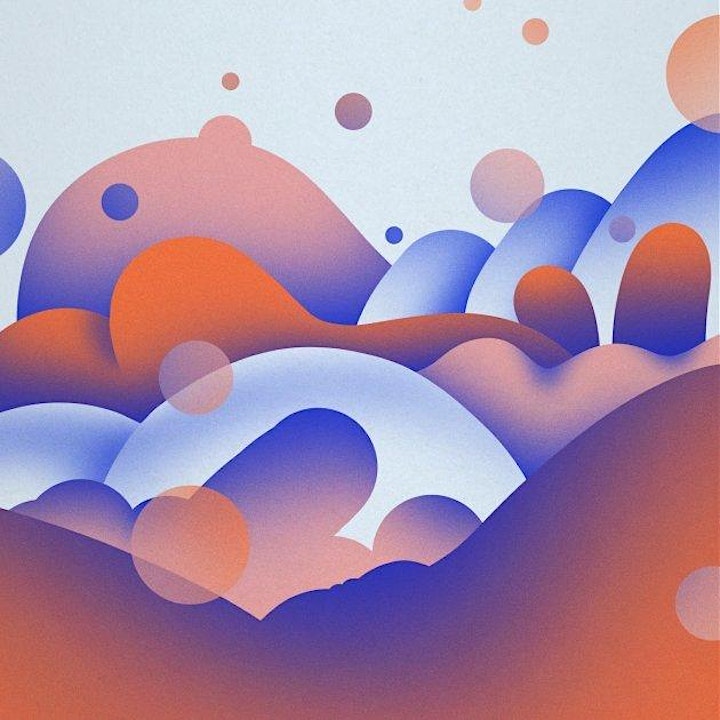 Date and time
Location
Refund policy