Description
DAMA Ireland are delighted to announce our next free-to-attend event. Join us on Thursday, March 29th in Bank of Ireland, Grand Canal Square, for a panel discussion on the Data Protection Officer under GDPR.
We have assembled a panel of industry experts to discuss:
The Data Protection Officer role
The Data Protection Officer responsibilities pre- and post-GDPR go-live
Which organisations need a Data Protection Officer
Where the Data Protection Officer fits within an organisations data governance structure
The Pros and Cons of outsourcing the Data Protection Officer Role
The Data Protection Officer and the Data Protection Office
Please join us for networking from 6pm with the event starting at 6.45pm
6:00pm – 6:45pm: Networking
6:45pm – 6:50pm: Welcome Remarks
6:50pm – 7:55pm: Panel discussion on the role of the DPO
7:55pm – 8:00pm: Wrap Up
Our panel members include: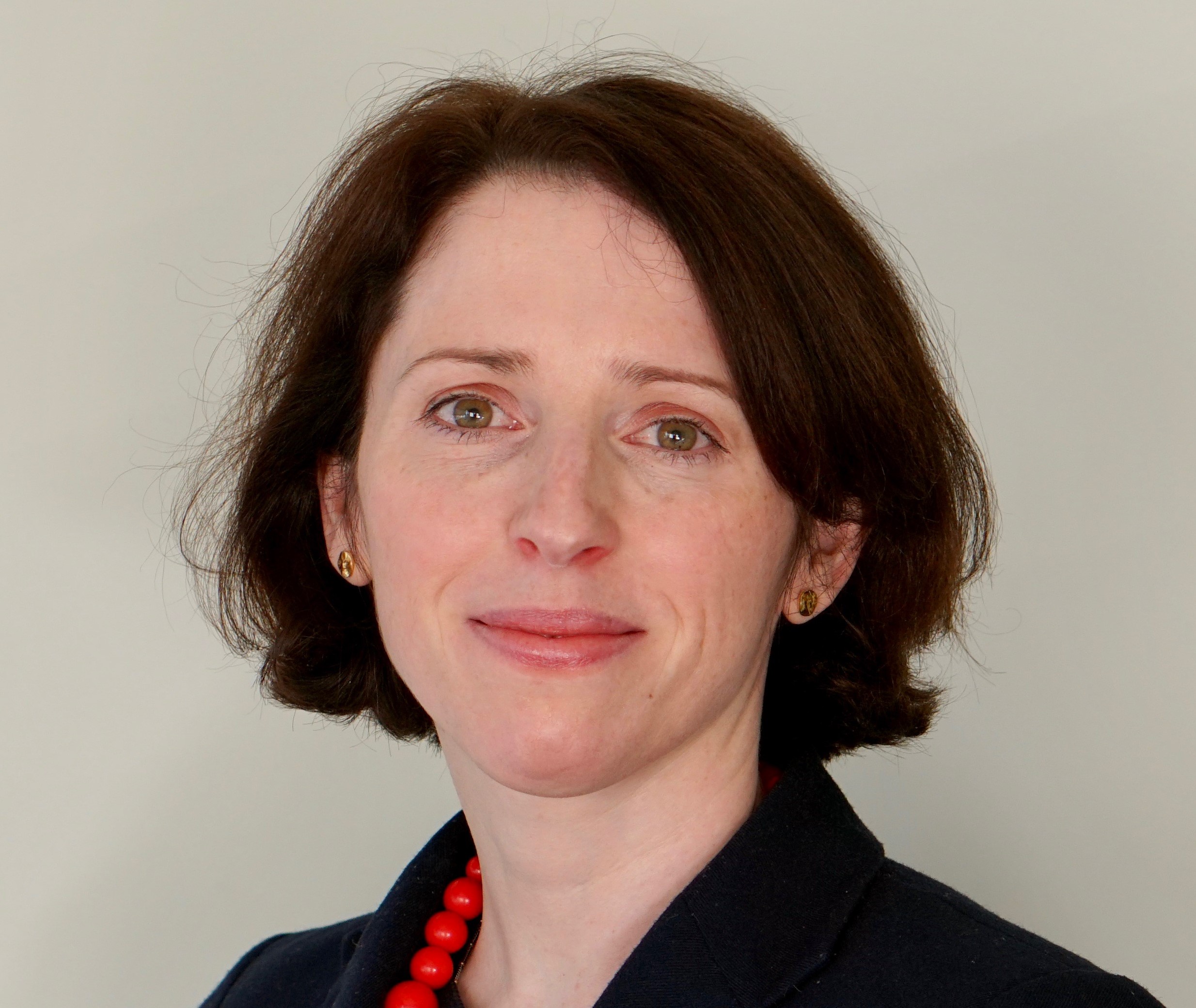 Méabh Gallagher - Director of Corporate Governance & Legal Counsel, Data Protection Officer at Aer Lingus
Méabh is a qualified solicitor with a focus on governance, technology, traditional & new media and aviation with experience working in the UK, US (New York) and Ireland.
As part of her role in Aer Lingus she acts as Company Secretary to the Board and advises on compliance & business ethics, data protection, corporate governance as well as software licensing, intellectual property, contract law and general commercial legal advice. She has worked with Aer Lingus for over 5 years and prior to that worked in media (TV / radio / Satellite) and as legal advisor to a gaming company and an IT consultancy.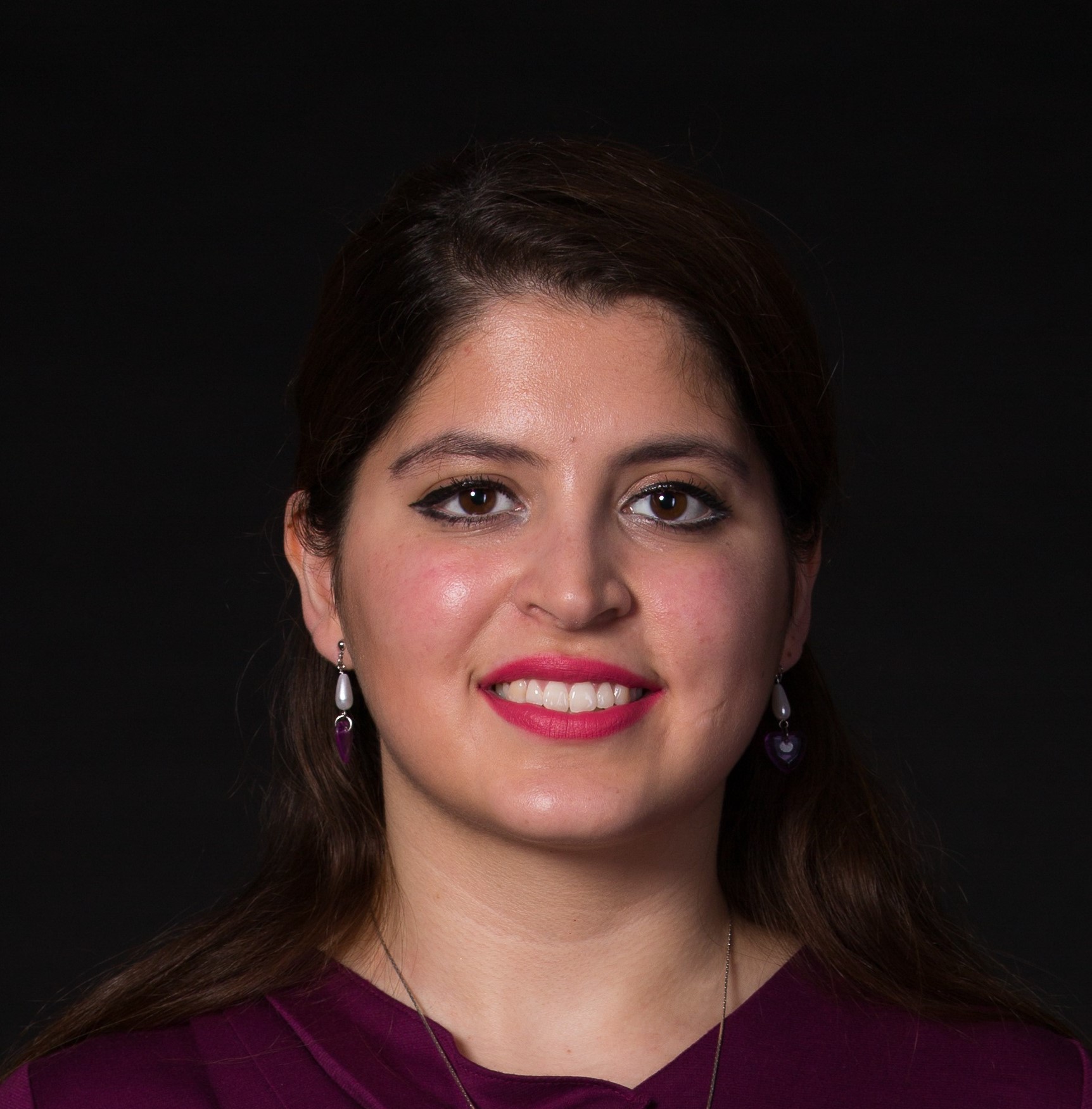 Sana Khan - Data Protection Officer for Rapid Ratings
Sana is a Barrister-at-law, CAMS, CIPP/E, CIPP/US, CIPM, Author, Lecturer in Law & Compliance, Co-Founder Of Supportica Group
As part of Sana's Legal Counsel & Compliance roles she has held the following statutory roles; Data Protection Officer, Compliance Officer and Money Laundering Reporting Officer.
Sana is also CAMS certified and a member of the board of directors for the Irish Chapter of the Association of Certified Anti-Money Laundering Specialists as the Education Program Director for the Irish Chapter.
Sana is a co-founder and the Corporate Compliance Counsel for Supportica Group Limited in which she has assisted with legal, regulatory and data protection initiatives such as "GDPR Toolkit."
Sana has with Supportica Group created a special certificate in partnership with ACAMS on the topic of "Anti-Money Laundering and General Data Protection Regulation- from a legal and practical perspective."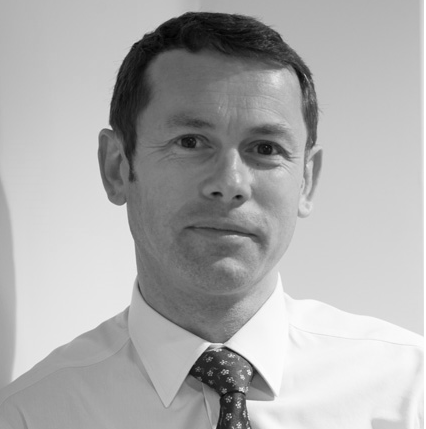 Léon Atkins - LLB, Solicitor, Chief Executive Obséy International

Léon is solicitor with over 15 years' experience as a general counsel and leader of regulatory compliance, privacy and risk management, most recently as General Counsel, and then Chief Compliance Officer, of UDG Healthcare plc. In 2016 Léon co-founded Dublin-based Obséy to offer an innovative approach to addressing the needs of its clients in respect of privacy and GDPR obligations, as well as governance, risk and compliance (GRC) more generally.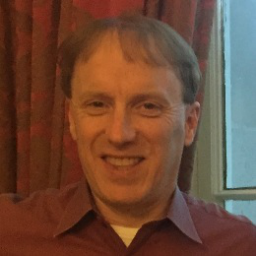 Thomas J. Shaw, Esq. is an EU-based attorney at law,
CPA, CIPP/E, CIPP/US, CRISC, ECMM, CISM, ERMP, CISA, CGEIT and CCSK, asst. professor of emerging technologies, information, and Internet law at leading universities, author of the books:
DPO Handbook – Data Protection Officers under the GDPR (2018),
Emerging Technologies Law – Global Practice (2016/2017),
Information and Internet Law – Global Practice (2016/2017),
World War I Law and Lawyers – Issues, Cases, and Characters (2014),
Cloud Computing for Lawyers and Executives - A Global Approach, Second edition (2013),
World War II Law and Lawyers – Issues, Cases, and Characters (2013),
Children and the Internet – A Global Guide for Lawyers and Parents (2012),
Cloud Computing for Lawyers and Executives – A Global Approach(2011), and
Information Security and Privacy – A Practical Guide for Global Executives, Lawyers and Technologists (2011), and editor/founder of the ABA's Information Law Journal.

He runs DPO Services, providing Data Protection Officer services for firms required to comply with the EU's new General Data Protection Regulation and can be reached at thomas@tshawlaw.com.