Location
RB G008 Lecture Theatre
Severn Campus, Riverside Building
Hylton Road, University of Worcester
Worcester
WR2 5JN
United Kingdom
Refund policy
Refunds up to 1 day before event
Description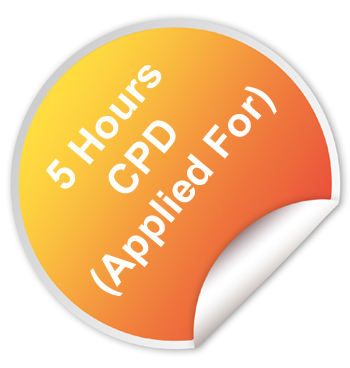 Exploring Digestive Health from Different Aspects of Health
This event is a unique opportunity to listen to a variety of speakers including leading experts presenting their research in Digestive Health and the influencing factors.
Benjamin Brown will present Advances in Functional Gastroenterology: IBS; Clare Daley will explore links between the Gut and Endocrine system; Emma Beswick will talk about Gut and Brain connections, serotonin receptors and gut motility; Justine Bold will share her current research on non-celiac gluten sensitivity.
Our Student speakers Eleanor Busby and Lucy Harper will be presenting their findings related to digestive system.
The conference will take place at the University of Worcester, Severn Campus, Riverside Building. Further details on our Severn campus, including campus maps can be found at http://www.worc.ac.uk/discover/find-us-severn-campus.html Please note that parking is 'pay and display'. There is parking in the Riverside car park and also to the rear of the Arena building (the car parking meter is located in the Riverside car park). A day rate of £3.50 has been agreed with the University car parking team for delegates attending the conference. Please put £3.50 in the car parking meter and clearly display your ticket in your vehicle (the rate will not appear on the meter but as long as £3.50 has been entered that will be fine).
Please arrive between 9am and 9.30am for registration. A gluten and dairy free lunch will be provided alongside tea and coffee. If you have any specific dietary requirements please contact the event organiser by emailing midlands@bant.org.uk
Speakers
Benjamin I. Brown, ND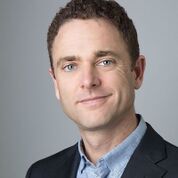 Ben is a science writer and speaker specializing in nutrition and functional medicine. He is author of The Digestive Health Solution 2nd Ed and contributes regularly to industry magazines and scientific journals. Ben is Contributing Editor of Integrative Healthcare and Applied Nutrition, Director of Clinical Education for Pure Encapsulations UK, and on the Advisory Board and Guest Lecturer at BCNH College of Nutrition and Health. Ben guest lectures at the Institute of Optimum Nutrition (ION) and the Centre for Nutrition Education & Lifestyle Management (CNELM). He hosts Positive Health Podcast. Learn more at scientificwellness.com
Website: http://www.scientificwellness.com
Social media: @BenBrownND
Clare Daley BSc Hons, PgDip, mBANT, rCNHC, AFMCP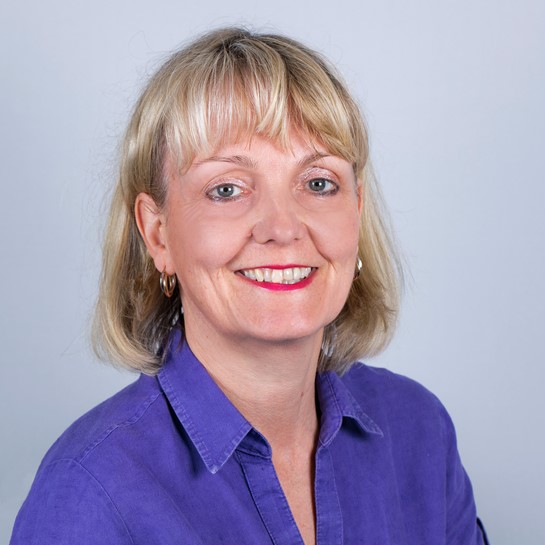 Clare Daley has a degree in Biological Sciences from the University of Exeter and a Postgraduate Diploma in Nutritional Therapy from the University of Worcester. She is a qualified NLP practitioner and has also attended the 5-day Institute for Functional Medicine's AFMCP course. Clare is a member of BANT and registered with the CNHC.
Since qualifying as a Nutritional Therapist in 2010, Clare has worked in private practice and for Nuffield Health. She joined the team at Cytoplan in 2015 where she provides practitioner education and runs Cytoplan's Brain Health Programme.
Emma Beswick MBA, BA(Hons), NT (Dip CNM)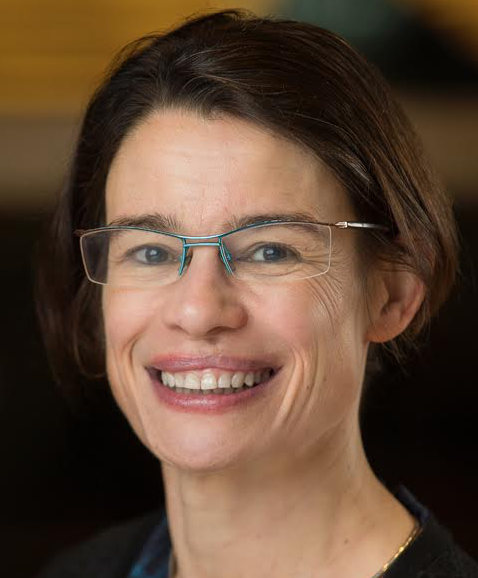 Emma is a qualified NT and nutrigenomics specialist. She is a member of BANT, the Institute of Functional Medicine (IFM) and the International Society of Nutrigenetics/Nutrigenomics (ISNN).
She is the founder of Lifecode Gx which provides nutrigenomics testing, analysis and training services for health professionals. Lifecode Gx genetic tests enable practitioners and individuals to identify the root cause of a problem and use principles of functional medicine - connecting genetics with environmental factors such as nutrition, sleep and exercise - to empower clients to take control of their health. Lifecode Gx provides a portfolio of tests that can be taken individually or in combination including nervous system, detoxification, methylation, nutrient core, oestrogen, and the new thyroid panel.
Justine Bold BA Hons, Dip BCNH, NTCC, PgCHE, FHEA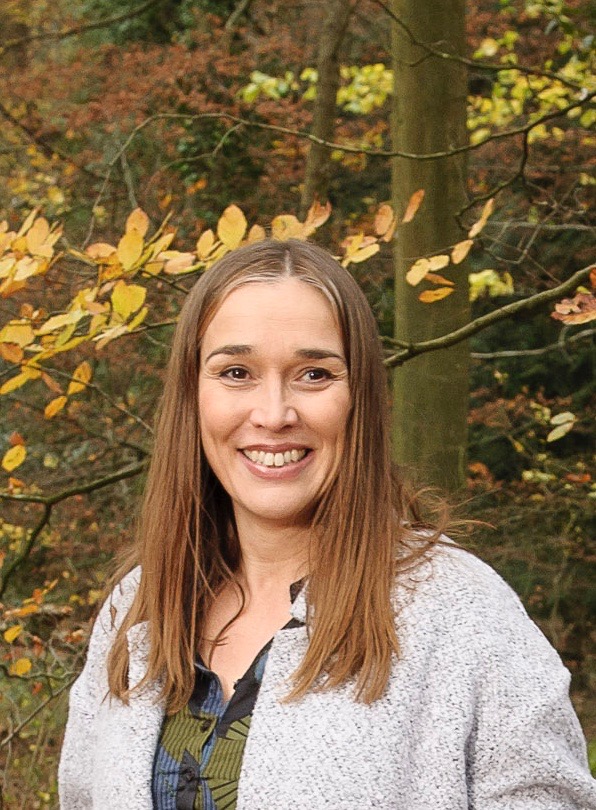 Justine Bold has worked as an academic at the University of Worcester on their Master's programme for over eleven years. She started practicing as a nutritional therapist in 2005 after graduating from the UK College on Nutrition and Health. She has written book chapters and articles on digestive health and is particularly interested in its impacts on areas such as fertility and mental health. She co-edited a book on infertility 'Integrated Approaches to Infertility IVF and Recurrent Miscarriage' which was published in 2016 and has recently co-authored an 'Introduction to Mental Health' published by SAGE in 2019. She has research interests in gluten, coeliac disease, non coeliac gluten sensitivity and has published in these areas too and is progressing a PhD by publication. She has recently taken up a part time academic post at Cardiff University in the Medical School's Centre For Medical Education.
Student Speakers
Eleanor Bushby
Mood Disorders: It's Not All in Your Mind!
Lucy Harper
Motivation for gluten avoidance in the absence of Celiac Disease
Agenda
9.00– 9.30 Arrival and registration
10.00- 11.00 Justine Bold
11.00- 11.15 Q&A
11.15- 11.30 Eleanor Busby
11.30- 11.45 BREAK
11.45- 12.45 Clare Daley
12.45- 13.00 Q&A
13.00- 14.00 LUNCH
14.00-15.00 Ben Brown
15.00-15.15 Q&A
15.15-15.30 Lucy Harper
15.30-15.45 BREAK
15.45-16.45 Emma Beswick
16.45-17.00 Q&A
17:00 Finish
Please note: The event will be recorded and may include some video footage of attendees.
If you do not consent to being captured on video please let the event organiser know by emailing midlands@bant.org.uk
Exhibitors