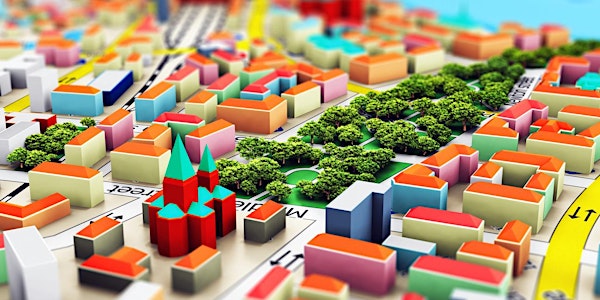 Evidence to Support Active Travel in the Planning System
This talk will consider what future resilient cities might look like and how resilience can be built into future transport system design.
About this event
In order to help build a richer connection between the academic and policy worlds, the Leeds Social Sciences Institute (LSSI) at the University of Leeds and the Department for Transport (DfT) have jointly developed a new webinar series: Linking Leeds with DfT.
Presenters: Dr Robin Lovelace and Dr Joey Talbot from the Institute for Transport Studies, University of Leeds.
This talk will last around 30minutes and will be followed by a 30 Q&A session in which there will be opportunities for more interactive discussion. Further joining details will be added in due course.
**Please aim to join us at 12:55 so that we can begin the session promptly at 13:00.
Abstract
ActDev is a prototype interactive digital tool designed to assist active travel planning for housing developments and to flag proposals likely to lock-in car dependency before they are built. It brings together a range of geospatial and other data sources to provide evidence on current active travel provision, and potential, in and around new development sites.
The ActDev project was created by a multi-disciplinary team including social enterprise CycleStreets, the urban simulation software A/B Street and the planning data company PlanIt. Led by the University of Leeds, the research suggests that such a tool could lead to a step change in the evidence base on active travel potential and provision in and around new housing developments. ActDev has a range of potential uses, including the prioritisation of sites that are conducive to active travel and guidance setting mode share targets for new plans to be approved.
The webinar will showcase the tool and how further work could scale up the approach nationally to support housing and transport policy and planning. 
Please see our Privacy and Cookies notice for information about how your data will be processed upon sign up here .