Elevate your coaching and join Evolution Excel - FREE for DECEMBER ONLY
About this event
Evolution Excel is a coach practice group for people who have undertaken my course, Evolution, or who simply want to work on developing their coaching skills. It is open to any leaders who have undertaken a coach training course in their career and are looking for an organised regular practice group.
Evolution Excel is:
a safe space for you to learn from each other.
A chance to put your newly learned coaching skills into action.
A chance to network with staff outside your organisation.
An opportunity to build positive energy through coaching.
How does Evolution Excel work?
Sessions will take place via Zoom on the first Tuesday of each month.
After a short networking opportunity, we will revisit key coaching principles.
You then have the opportunity to practice your coaching in breakout rooms.
At the end of the session, we will return to share key learnings.
Why work with me?
I am committed to helping you develop your coaching skills.
I am committed to supporting organisations develop a robust coaching culture.
As an ICF PCC accredited coach, I am committed to my own professional and personal development. I am an NLP practitioner, Resilience Engine Practitioner, Somatic Coach and mBIT coach.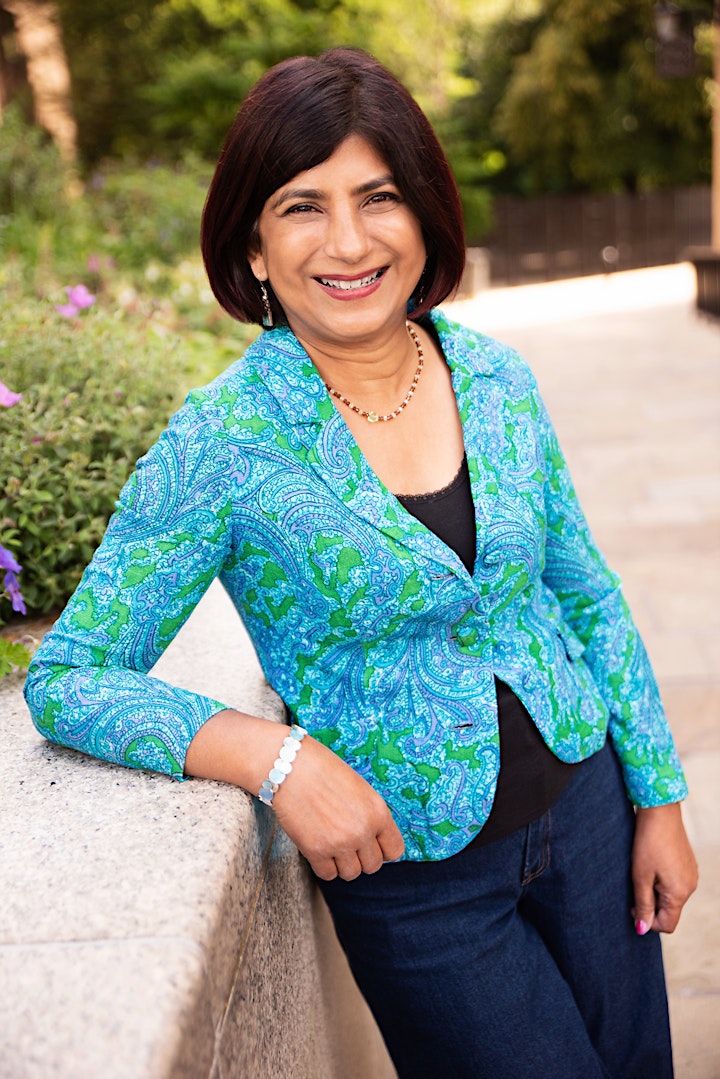 Organiser of Evolution Excel
I am a Leadership Energy Coach working across a variety of business networks to help professional clients achieve their goals. I  connect with people from all walks of life, a strength that I honed in a 30-year career in education. I use my expertise to help clients connect with themselves and their work.
My coaching gets results, leaving clients empowered, enthused and energized. 
I  love coaching, I relish connecting with others and feel uplifted when I help clients unlock their true potential. 
I am an ICF PCC certified coach, NLP practitioner, mBIT certified coach, Somatic coach trained and a Resilience Engine Practitioner.