Location
The Merchant Hotel, Belfast
Skipper St
Belfast
BT1
United Kingdom
Sales Have Ended
Registrations are closed
Registration for this event has now closed. Please contact the event organiser at g.kerr@brightwaterni.com to check availability.
Description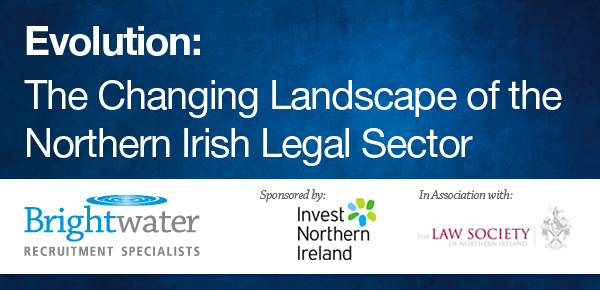 We are delighted to be hosting an evening on behalf of the legal community in Northern Ireland to hear about the changing landscape of the legal sector in the province.
Speakers from Invest NI, The Law Society of Northern Ireland, Axiom Law, Herbert Smith Freehills, Allen & Overy, Citi and Johnsons Solicitors will share their insights and d
elegates will also have the opportunity to address their questions to a panel of eminent legal figures from Northern Ireland and further afield.
We are delighted to confirm the speakers and members of the panel on the evening below.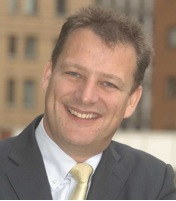 Jeremy Fitch
Executive Director, Business & Sector Development Group
Invest Northern Ireland
Invest NI is Northern Ireland's main economic development agency. Jeremy holds the position of Executive Director, Business & Sector Development Group which has responsibility for the account management of strategic and growth businesses across a number of sectoral divisions. The Group has an annual programme budget of about £40m and staff of over 100.
In his time with Invest NI, Jeremy and his team have been involved in securing a number of significant investments for Northern Ireland. These include Bombardier's C Series project, Citi, New York Stock Exchange, Chicago Mercantile Exchange, Firstsource, Fujitsu, HBO's Game of Thrones, Allen & Overy and Herbert Smith as well as expansions from BT, Allstate, Liberty IT, Teleperformance, B/E Aerospace, Caterpillar, Seagate and Terex.
A first class honours and International MBA graduate from the University of Ulster, Jeremy previously worked for Marks and Spencer plc and KPMG Chartered Accountants. He is a Fellow of the Institute of Chartered Accountants in Ireland.
Jeremy is married and has 2 daughters and 1 son.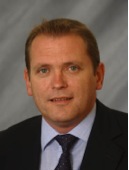 Derek Andrews
Investment Manager, International Investment
Invest Northern Ireland
Derek Andrews is an Investment Manager within Invest NI's International Investment division. International Investment Managers work with a wide range of stakeholders to secure and organise visits to NI by potential investors and to help convert leads generated by the Invest NI overseas teams into actual investments.
Derek has specific responsibility for attracting and negotiating new Foreign Direct Investment for Northern Ireland in the Professional & Business Services and Renewables Sectors.
Since joining the International Investment Division in 2005, Derek has been involved in many key investments in Northern Ireland including Allen & Overy, Herbert Smith and Axiom.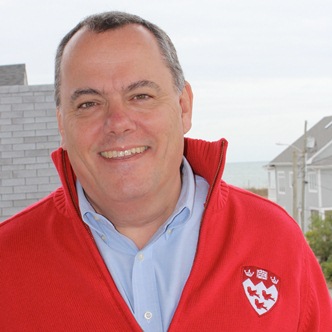 Mark Trepanier
EVP, Managed Services, Client Delivery
Axiom
Mark Trepanier is the EVP Managed Services, Client Delivery of Axiom, a new model firm providing the first real alternative to BigLaw for complex legal work. As EVP, Mark has overall responsibility for client delivery of our managed services business, including all outsourcing and projects work, delivered from our centres of excellence in Belfast, Chicago, Gurgaon and Houston, as well as a number client sites in the U.K. and U.S.
Prior to joining Axiom, Mark was a partner at KPMG, in their shared services and outsourcing advisory practice where he was responsible for their outsourcing business. Prior to this role, Mark has held account management and client delivery roles with AonHewitt (formerly Exult), Accenture, and HP (formerly EDS/Systemhouse).
Mark Trepanier obtained his undergraduate degree from McGill University (Montreal, Canada) and is a Chartered Professional Accountant (amalgamated with CMA).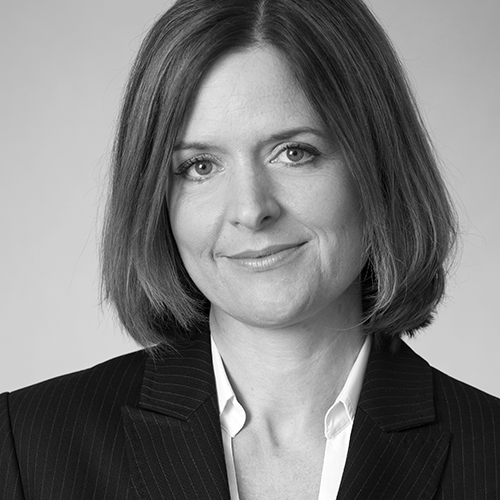 Libby Jackson
Director, Belfast office
Herbert Smith Freehills LLP
Libby trained at Herbert Smith Freehills LLP in London, qualifying as a solicitor in 1996.
Libby was a Partner at Goodman Ray Solicitors in London before re-joining Herbert Smith Freehills LLP to practice commercial litigation. Libby became Practice Group Manager for the disputes practice in 2003.
In 2011, Libby relocated from London to Belfast to set up and lead the Belfast office.
The Belfast office opened in April 2011 and to date has been principally focused on reviewing and analysing the large volumes of documents found in major contentious cases, notably in litigation, arbitration and investigations. In December 2012, we announced the expansion of legal services offered by Belfast to include corporate due diligence and real estate support, as well as the development of a funds offering.
Our Belfast office does not practice NI law. Our legal focus is on disputes and transactions from across our international organisation.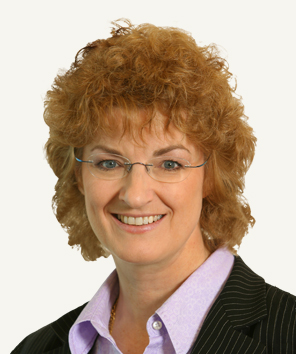 Jane Townsend
Regional Managing Partner
Allen & Overy
Jane is regional managing partner of Allen & Overy's legal practices in CEE and in May 2010 she was elected to Allen & Overy's Global Board. Since mid 2011, Jane has also been responsible for establishing and leading Allen & Overy's Legal Services Centre in Belfast. Jane has a broad experience, having worked on many acquisitions, disposals, reorganisations and joint ventures, for both public and private companies, and on IPOs and other equity capital markets offerings, in London, the Middle East and the CEE.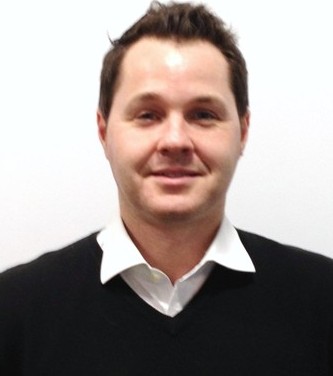 Roland Shaw
Deputy General Counsel
Citigroup, Belfast
Economics graduate of Queen's University Belfast, Law graduate from BPP Law School, London. After 5 years in the Lloyd's Insurance market, Roland trained and qualified in the derivatives and Structured Products team at Linklaters before moving to in Arthur Cox, Dublin in 2006 where he was a partner. After nearly 11 years working in private practice, Roland joined Citi in April 2012 to head up the financial derivatives documentation negotiation teams.
Roland was admitted as a solicitor in England & Wales in 2004 and in Ireland in 2006.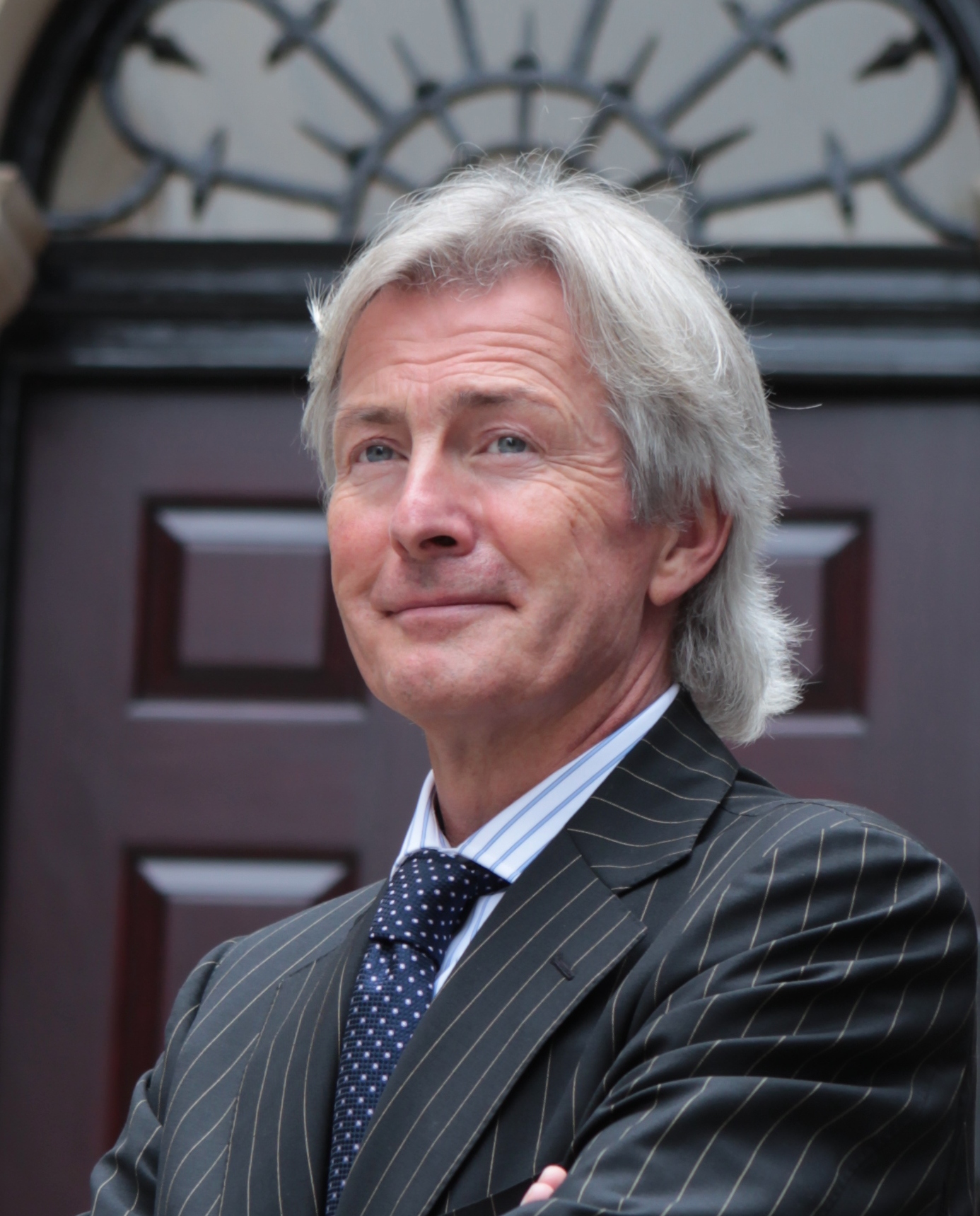 Paul Tweed
Senior Partner
Johnsons Solicitors – Belfast - Dublin - London
Paul heads up the Media and Dispute Resolution departments of Johnsons and practices in the jurisdictions of England and Wales, Northern Ireland and the Republic of Ireland. He is also registered as a Foreign Legal Consultant by the State Bar of California.
He has been involved in many high profile defamation actions in the UK and Ireland for more than twenty five years, achieving record damages for Claimant clients while also representing a number of national newspapers and publishers. The firm's clients have included numerous well known international personalities in the music, film, sport and entertainment worlds, including the likes of Jennifer Lopez, Britney Spears, Harrison Ford, Kelsey Grammer, Nicolas Cage and Louis Walsh, with many of the cases being given widespread coverage in the press worldwide.
Paul also has extensive experience in the rapidly developing areas of law relating to breach of confidence and privacy, and is regularly listed in Chambers and other Directories as one of the leading media lawyers. He is a keen advocate of ADR and divides his time between the firm's London, Belfast and Dublin offices, and overseeing his US and international practice. He has been a consistent advocate of mediation when appearing before the House of Commons Joint Committee on Defamation and several Ministry of Justice Panels. He is also a frequent speaker at International Bar Association and other high profile events in the US and Europe.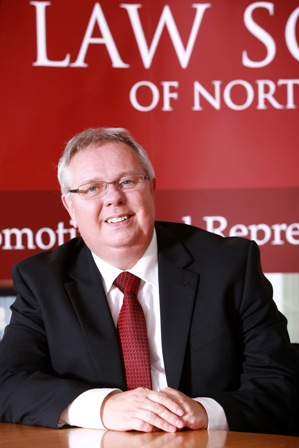 Alan Hunter
Chief Executive
Law Society of Northern Ireland
Alan Hunter, a solicitor educated at Queen's University Belfast, was appointed Chief Executive of the Law Society of Northern Ireland in October 2007.
Previously he held a series of key positions in the Senior Civil Service including the Director of Legal Aid, Director of Judicial Services and Chief Executive of the Northern Ireland Judicial Appointments Commission.
Working with Presidents and the Council of the Law Society of Northern Ireland he has led the development and delivery of an engagement strategy with members and key interested parties including members of the Northern Ireland Assembly and others in civic society.
He has also been involved in overseeing the return of the Law Society to the new Law Society House situated in the heart of the legal quarter in Belfast city centre.
The event is free of charge to members of the legal community and will provide an excellent forum for discussion and networking. Places are strictly limited so please register as soon as possible to confirm your place.
Please note that due to extremely high demand for this event, places are limited to qualified solicitors and barristers only.
We would also invite all attendees to participate in the Brightwater survey of the Northern Irish legal profession. All responses are entirely confidential and the findings will be made available to all respondents. Click here to complete the survey.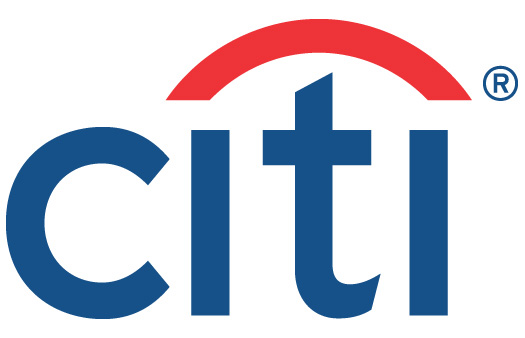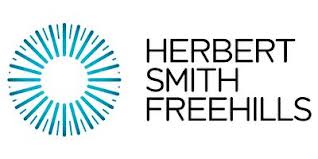 Should you have any queries regarding the event, please contact the organiser via the button above or email g.kerr@brightwaterNI.com