Description
Business Networking in Harrogate

Brand new BNI group launching
Group name: Evolve BNI (Harrogate)
Meeting Time: Arrival 6.45am for a 7.00am meeting start. Plan to be there until 9.00am and miss the rush hour traffic.
Cost: It is free to reserve your place on Eventbrite with £10.00 cash on arrival at the venue to cover the cost of breakfast, tea, coffee etc
Where: Centrally located, The Crown Hotel, Harrogate, is just a couple of minutes walk from Harrogate's most popular sites such as Harrogate International Centre, Turkish Baths, Betty's Tea Rooms and Valley Gardens.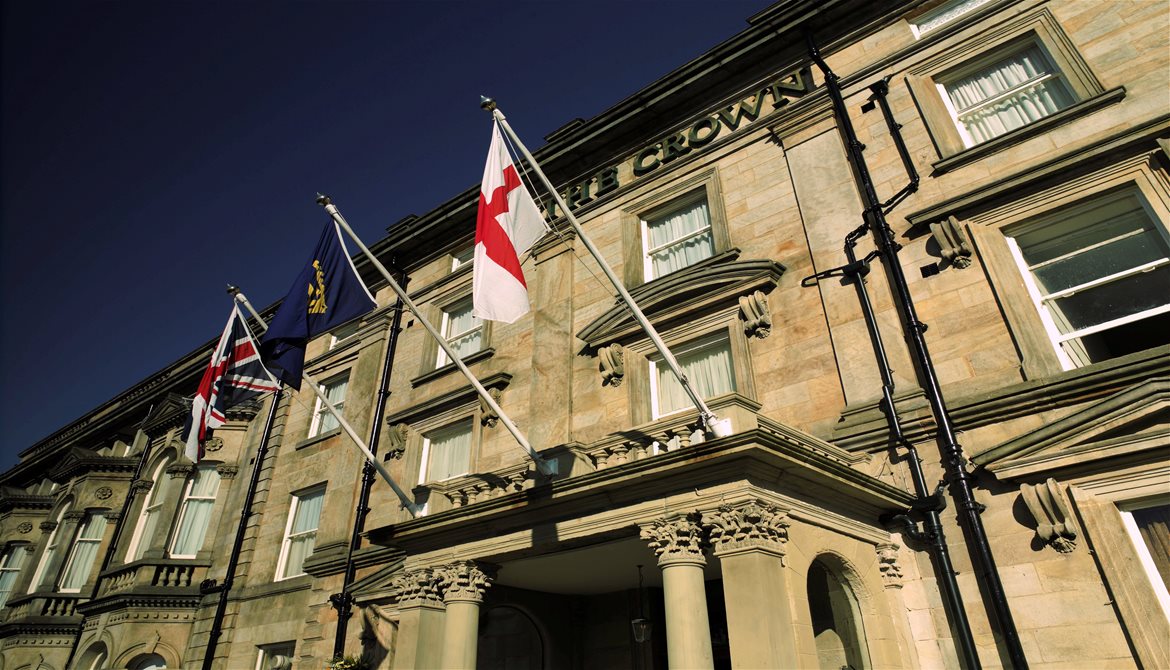 What is BNI About? BNI is the most successful referral-networking organisation of its kind in the world. Consequently, BNI Yorkshire networking events are second to none. BNI has created the ultimate business environment for members in Harrogate, Leeds, Wakefield, Ilkley, Keighley, Bradford, Skipton, Richmond and elsewhere across Yorkshire to exchange valuable business referrals and ideas to help them build their businesses. BNI members are part of an organisation that has the philosophy of Giver's Gain:
"If I give you business you will want to give me business."
BNI members in Yorkshire meet every week, not to sell to each other but to learn about each others businesses and the referrals to whom they would like an introduction. This intelligent, collaborative networking takes new business acquisition to an exciting level - it will change the way you do business.
(N.B This event is not for existing members of BNI)