Description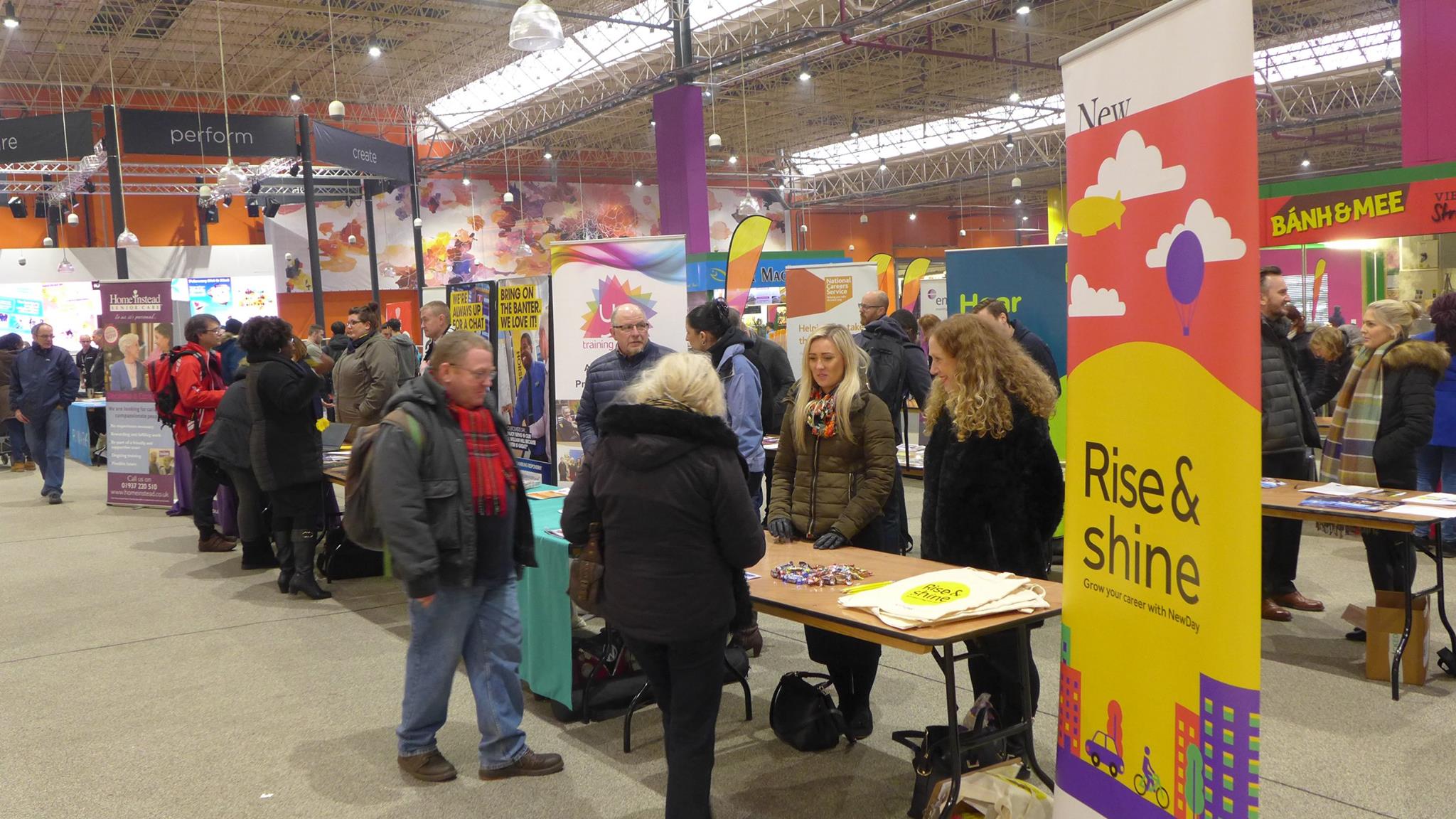 Evolve is a Skills & Jobs Fair event, brought to you by Community Central CIC, a not for profit organisation.
Bringing together employers, training providers, apprenticeships, voluntary organisations and expert advisors there is something for everyone looking to improve their career prospects.
We first held this event in January 2017 and had such positive feedback from attendees, who asked us to invite them to our next event, that we have arranged to hold another event in April 2017.
Whether you are a large or small organisation we can cater to your recruitment needs.
For more information, just drop us an email at info@communitycentral.co.uk