Location
General Assembly London
The Relay Building
114 Whitechapel High Street
London
E1 7PT
United Kingdom
Description
Today's digital customers have higher expectations than ever!
To be successful, companies need to get to new innovative approaches to attract and retain customers through highly relevant and personalized experiences across multiple channels. FinTech being one of the most competitive spaces with new disruptors in the market.
Join Orbis and GA as we sit down to discuss how these fantastic speakers got into the world of design, how they've either joined the FinTech disruptors or challenge them; an engaging compilation of their experiences within the fintech industry, their challengers and how they moved into the fintech space. We will also be answering your questions within a group Q&A session. Grab a beer, take a seat and be inspired.
We have UI, UX and researchers speaking, featuring;

––


Craig Davies, Co-Founder, Orbis Consultants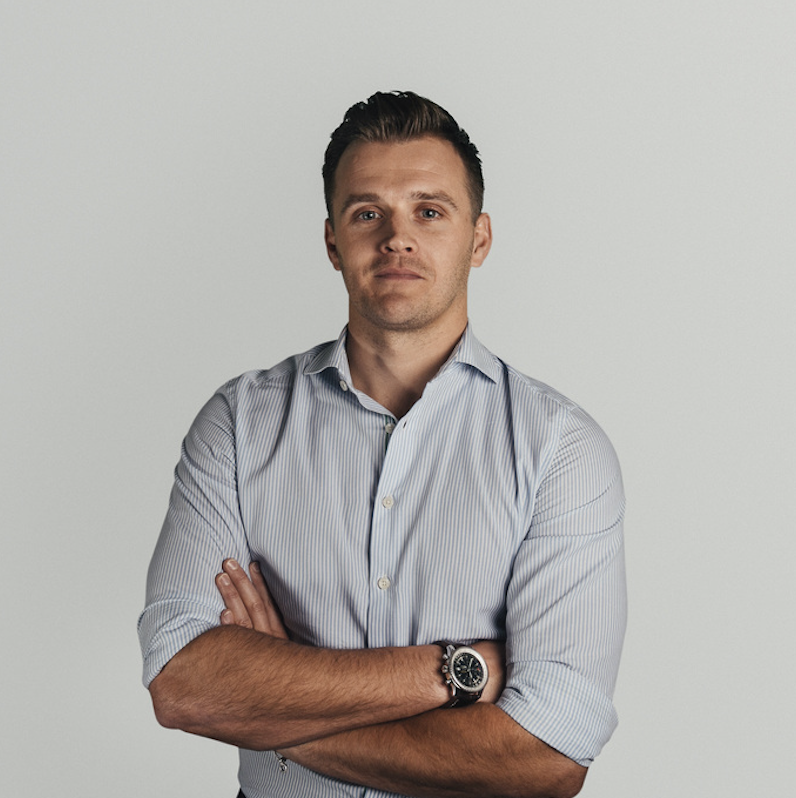 Co-Founder of Orbis Consultants - a recruitment agency specialising in Digital and Tech across London and New York. Craig has been recruiting in this space for over 10 years and has worked with clients such as American Express, HSBC, Sapient and Thought Machine, to name a few. He has extensive insight in to what talent Fin-tech businesses are looking for right now. Passionate about the importance of creating a diverse workplace, he works closely with clients to attract and retain talent from different sectors.

––

Naomi Austin, User Researcher, Monzo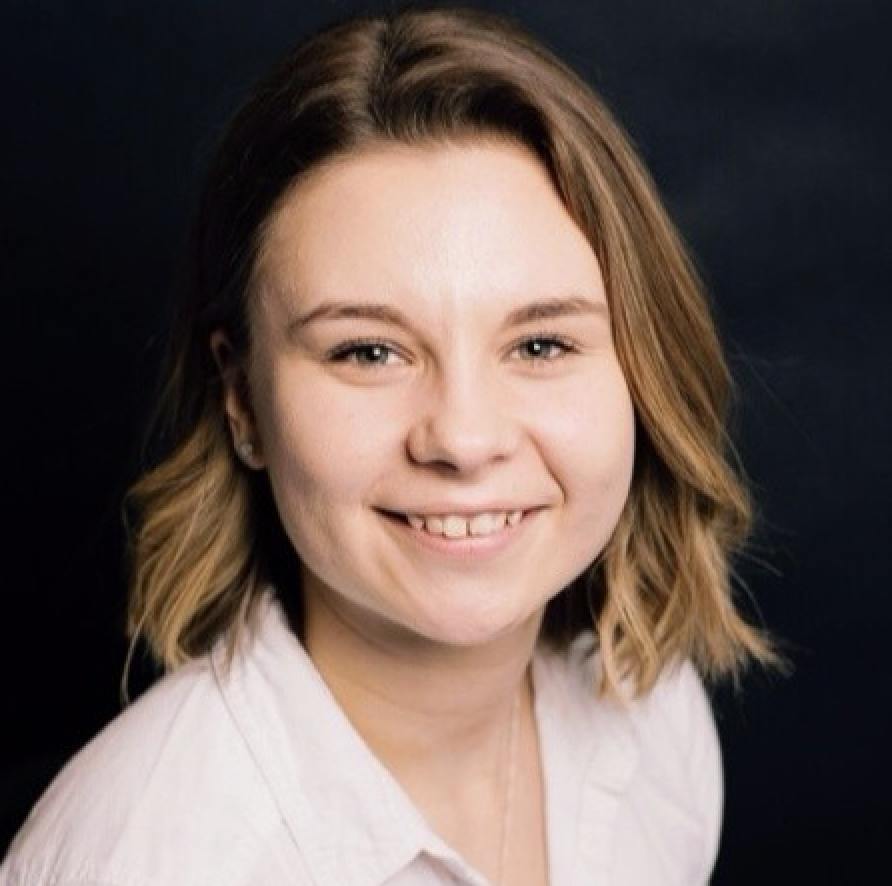 Naomi is a User Researcher at Monzo who specialises in remote research on both mobile and desktop. At Monzo she has conducted exploratory and evaluative research on Lending and Monzo Help, and currently leads research across Revenue generating squads. Previously, she was contracting at Google where she conducted international research focusing primarily on data visualisation features. She is also a mentor for Hexagon UX and a volunteer researcher for the Pride in London app.

––

Elliot Goldblatt, UX Consultant, Aviva Digital Garage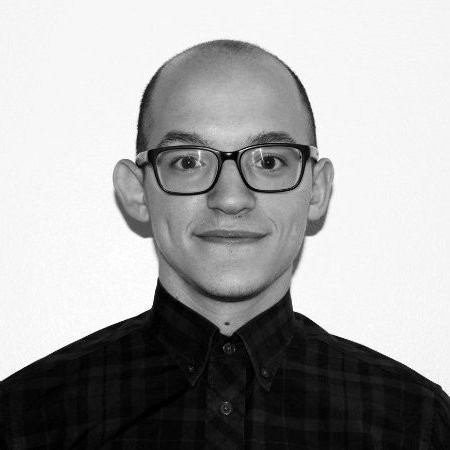 Elliot Goldblatt started his career with Tribal Worldwide 6 years' ago as an apprentice and is currently with Aviva working on their Global Design System, influencing the experience of over 31 million customers worldwide.

––

Christie Lau, User Experience Designer, Tobias & Tobias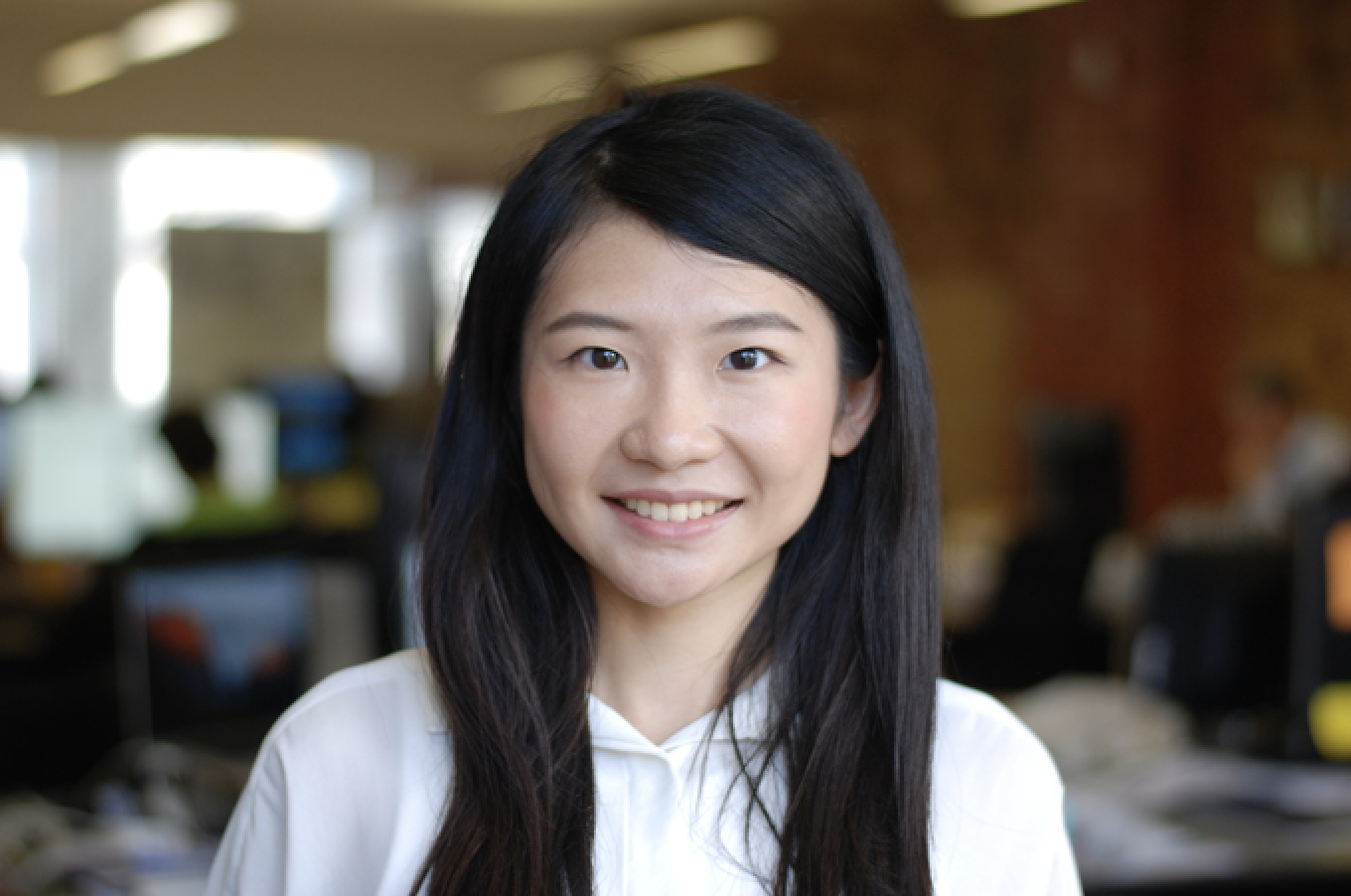 Christie is a user experience designer at design consultancy Tobias & Tobias. She has worked with a wide range of clients, from start-ups, non-profits, the UK government, to investment banks. With psychology and human-computer interaction background, she transforms insights from quantitative and qualitative user research to actionable opportunities and product delivery. Her online class "How to Create a Storyboard" has won her the grand prize in the Skillshare Contest for First Time Business and Technology Teachers.

––

Louis-Laurent Arnauts, Senior UX/UI Designer, Societe Generale Corporate and Investment Banking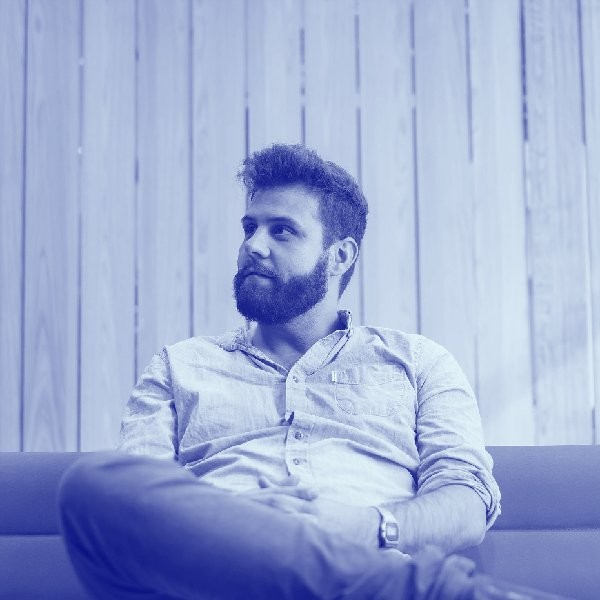 Louis-Laurent started his career 8 years' ago with luxury and retail brands and joined Societe Generale over 3 years ago, he's developing the SG Markets electronic suite for cross asset financial web services and also worked on the SGCIB new design-system.

––

Holly Smith, Senior UX Designer, Friday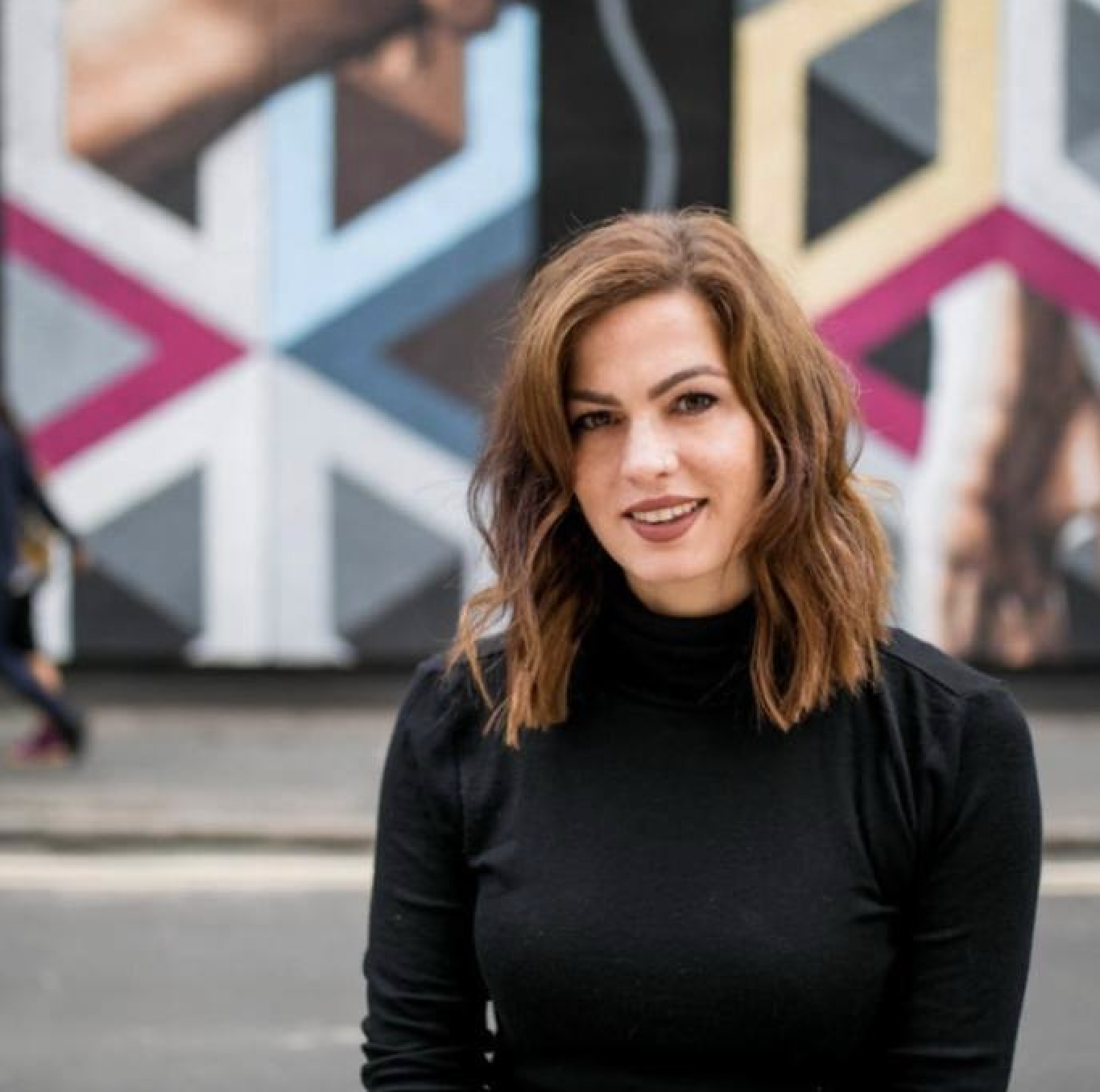 Holly is a senior / lead UX Designer and Researcher, coming from a background in visual design. She has a broad range of experience working in top digital agencies, in-house, on-site, within a start-up and in third sector. Across her career, she has worked within the finance, asset management, FMCG, telecoms, B2B, non-profit and education industries, helping her to develop into a versatile designer.

––


About Our Partners

Orbis Consultants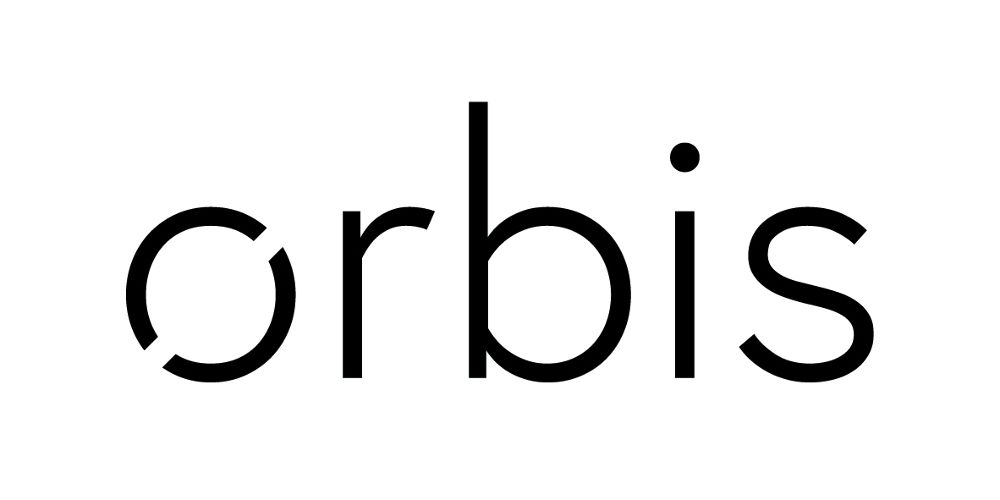 A curious bunch of creative recruiters, relentless in our pursuit of bringing together the smartest talent with the world's leading brands and innovative start-ups. Here at Orbis we love everything digital, always striving to find out what's around the corner. We have a team of quirky experts across London, Europe and the US. From UX/UI, Service Design, Strategy and Product Management, Creative and Mobile Technology all the way through to Digital Marketing, we know our stuff. With an extensive and evolving list of clients, ranging from Silicon Valley innovation labs, future thinking automotive manufacturers, right through to some of the world's leading financial enterprises - we are helping ramp up some of the largest design agencies globally.