EVP, Employer Brand & Recruitment Marketing - The Recruitment Events Co.
Description
Three questions you need to ask yourself ahead of attending this event:
Do we understand what our EVP is?

Is it truly reflected in our Employer Brand?

What impact does it have on my Recruitment Marketing efforts?
The reality is that this specific part of your recruitment process, which we're going to shorthand as BRAND is constantly evolving and changing. BRAND requires constant attention throughout the year either internally, from an agency or even better - both.
This coming February 14th we'll be bringing in a number of experts along with members of our community (you) to learn, discuss and showcase how businesses across the UK have effectively implemented, managed and utilised BRAND within their recruitment process.
---
Guest Speakers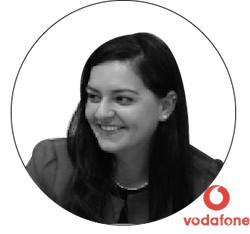 Jona Gjini - Global Employer Brand at Vodafone Group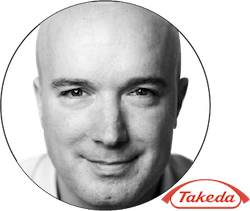 Simon Rutter - Strategic Employer Brand and Communications Director at Takeda Pharmaceuticals
Bringing together Recruitment, HR and Communications Teams to deliver your EVP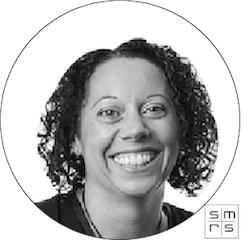 Sarah Sturgess - Agency Director at SMRS
Employer branding: it's everyone's business.
Agenda:
08:30 Arrival
09:00 Welcome & Introduction
09:15 Facilitated Meetings
12:00 Lunch
13:00 Sarah Sturgess @ SMRS - Employer branding: it's everyone's business
13:30 Roundtable Discussion
14:15 Jona Gjini @ Vodafone
14:45 Roundtable Discussion
15:15 Simon @ Takeda - Bringing together Recruitment, HR and Communications Teams to deliver your EVP
15:45 Roundtable Discussion
16:15 Summary & Drinks
Some of the top line points we'll cover include:
How you can define a wireframe EVP

Moving from authentic to organic BRAND

How to identify the triggers for an organic BRAND

How to futureproof your BRAND by looking at consumer marketing
---
This event will offer:
Free consultations with marketing leading experts in a facilitated meeting format
(Job Marketing Tools, Employer Brand Agencies, Job Aggregators, TA & Employee Comms Specialist and Video Experts to name a few!)

Access to a roundtable discussion with industry peers plus 2 in-house speakers

Breakfast, lunch & some of the best coffee in Farringdon

Post-event networking drinks with industry peers
---
Who should attend?
Please note these events are EXCLUSIVE to in-house recruitment, resourcing & HR professionals. Should you wish to partner with The Recruitment Events Co. please contact jamie@recruitmentevents.co