Description
- Are you tired of networking events that follow old school methods?
- Does the thought of another networking event filled with elevator pitches and awkward small talk fill you with dread?
- Do you want networking events that simple, painless, and will lead to great contacts, great relationships and great business?
Then welcome to EWL!
We are an unNetworking business network specifically for event professionals, hosting private dining experiences with great topical conversations, where you will learn and pick up peer knowledge and experience that will help you in your professional role and business.
EWL is about meeting people over food! Our events are intimate and informal, about learning from each other, creating partnerships and discovering new business opportunities. Networking is vital for business success and there is no better way to network than over dinner with a great topical conversation.
EWL is about unNetworking and about getting to know the people behind the business cards, and you'll enjoy a dining experience where you get to connect and engage with like-minded professionals over a delicious meal.
---
Welcome to EWL's Agency Round Table Dinner, held in association with Realise, the UK's first dedicated events and live communications training agency.
TIMINGS:
6:30pm - 7:30pm: Arrival Drinks and unNetworking
7:30pm - 9:00pm: Dinner debate and knowledge sharing
HOW DO WE LEARN? ADAPTING LEARNING STYLES TO MEETING AND EVENT DESIGN.
Creating content and structuring programmes for attendees can be a thankless task, especially when our own natural prejudices take over.
However, there are tools to help. At this dinner COO, Richard John will help us explore the world of 'learning styles' and how these can be applied to meetings and events design. He'll also be looking at the idea of 'multiple intelligences' and considering whether the idea of 'smart' might not be what we think.
It should be a fun and revealing evening, do join us!
GROWTH • AMBITION • POTENTIAL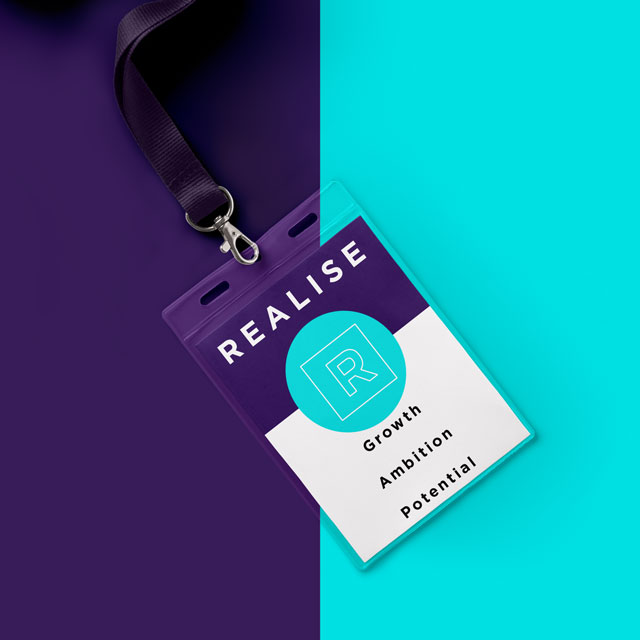 EVENT SPONSOR & HOST?:
Watch this space, we are busy working behind the scenes and will have details on this for you very soon. Do not fear the venue will be fabulous!
WHAT'S INCLUDED?:
Networking, dinner, wine and coffee, plus shared knowledge with a relevant table of event industry colleagues and peers.
WHO SHOULD ATTEND?:
Agency and third party event organisers. Venue and supplier are also welcome however, places are strictly limited to EWL partners.
---
All EWL round table events are held under Chatham House rules; attendees are free to share the information exchanged, however we do ask that the identity nor the affiliation of any other participant be revealed.
HOTEL, VENUE OR SUPPLIER PLACES AT OUR ROUND TABLE EVENTS ARE STRICTLY RESERVED FOR EWL PARTNERS, YOU CAN CHECK OUT OUR PARTNER BENEFITS & JOINING OPTIONS BY CLICKING HERE.
If you have a question you would like to ask in advance of this event you can contact the EWL events team at team@ewlclubuk.com.