EWL London October Coffee Morning - 'Gender & Diversity in the Events Indus...
Description
'Gender & Diversity in the Events Industry'
A fantastic EWL coffee morning in October as we're joined by Managing Director of the award winning full service venue finding agency Zibrant, and Founder of the FastForward 15 programme, Fay Sharpe.
The Events Industry 75% female professionals. Career progression and the challenges faced by women as they climb the ladder whilst balancing a personal life have always been in the spotlight, but is this an issue in the events industry?
Fay will be sharing her thoughts and insight, as well as the success of FastForward 15, now in it's second year, and how mentoring has helped her suceed in her many facets as well as recognising Zibrant as one of the Times Top 50 companies for women.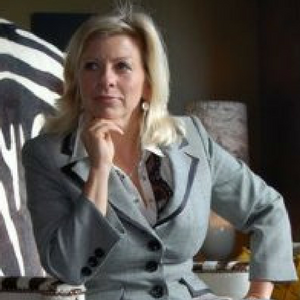 Our venue for this event? A new creative space for London events, No Such Place!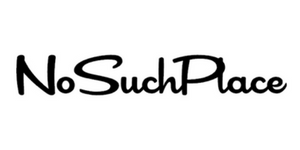 Why attend this event?
• You'll hear insight from a leading event industry thought-leader in career development and mentoring
• You'll share thoughts and insight with your event industry peers
• You'll network in a relaxed and informal setting that enables you to spend quality time making better connections
• You'll experience fantastic food and drink in a great venue.
• It's the best way to do business and spend time away from the office!
Price includes tea, coffee and breakfast.
Places are limited to 16 maximum to encourage flowing conversation and so we can get to know each other better so book your place early to avoid disappointment #eventprofs!
Engage • Excite • Enjoy
#ewlclubuk #ewllondon #ewlcoffee