Our main Saturday evening event, a unique double-header concert, featuring two rather different but sympathetic groups of musicians!
About this event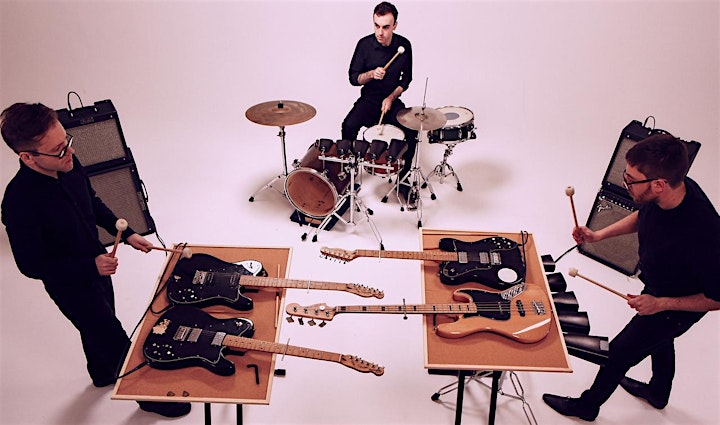 Ex Easter Island Head
A quartet hailing from Merseyside, which has long been home to a flourishing experimental music scene. This unique music collective performs works that explore group interplay, repetition and melodic invention to mesmerising effect. Earlier this year they had the honour of appearing with the legendary veteran minimalist composer Terry Riley.
Drawing comparisons to Steve Reich, Glenn Branca and Claude Debussy, the collective has released four albums to significant critical acclaim. Their most recent, Twenty-Two Strings, incorporated multiple electric guitars augmented through mechanical preparations. The contents are skilfully balanced between methodical precision and emotional resonance, their warmth coming from the use of mallets on the bodies and strings of horizontally-laid guitars. These primary percussive hits provide drive to their work, while the natural echoes that they produce create secondary layers that wrap themselves around that rhythmic core. The result is a listen that's dynamic, rich and fluid despite the modesty of its parts.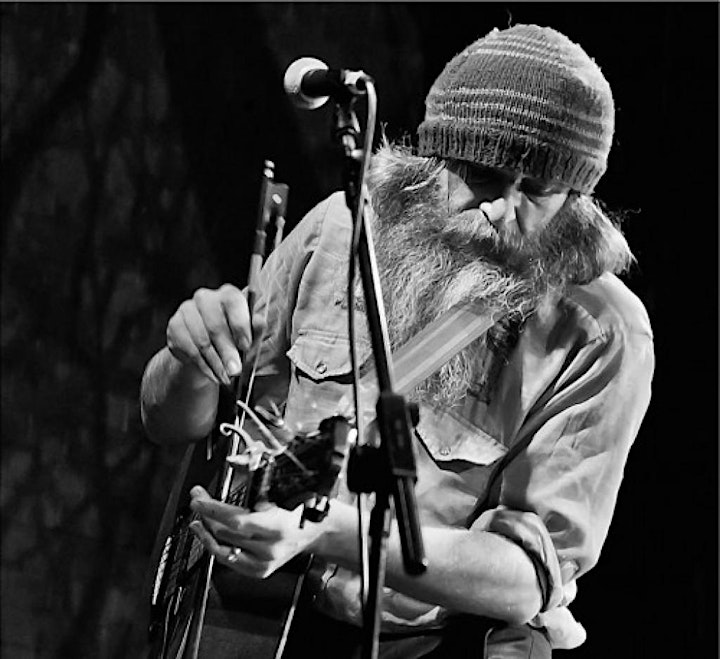 The Diamond Family Archive
Despite being based in distant Devon, Diamond Family Archive have been mainstays of the Leigh Folk Festival over a great number of years, and have gained an ardent and dedicated local following. A main feature concert performance was felt to be long overdue, and this year's performance in St Clement's Church is a delicious and exciting prospect and an ideal occasion for the band to celebrate and showcase the release of their new album.
The Diamond Family Archive craft a mesmeric live-show from drums and acoustic guitars, lots of FX pedals, keyboards set to drone, tape delay, loops and bellows, bows, toys and broken cymbals. All coming together to create music which holds echoes of post-rock, traditional folk, spiritual soul music, psychedelic rock and lo-fi. …haunting, fragile, sublime lo-fi melancholia, atmospheric, lazy grace…some of the words used to describe The Diamond Family Archive. Strange and tender songs; personal and pastoral themes; mixed with sleepy-eyed awe creating intense, spectral folk with a distinctly British sound.