Learn Excel Intermediate in one day, Private 1-to-1, Online, Practical, Instructor-led. Many useful examples.
About this event
Excel Intermediate Course, Private 1-to-1
ONLINE in our Virtual Classroom. Connection Details provided upon booking. Read More
This Excel course is offered one-to-one, because we understand that professionals have varying skill levels and varying applications.
You already have the basic Excel skills would like to be more proficient.
Course Outline
Creating Formulas
Creating Formulae in Excel, general calculations
Copying formulae
Basic Functions
The Function Wizard
Sum, Average, Maximum, Minimum, Count Functions
If- function
More Built-in Excel Functions
Working with Names and Ranges
Group and Outline
Validation
Vlookup, Hlookup,
Index, Match
Sumifs, Averageifs, Countifs
File Linking and Sheet Linking
Referring to external files in a formula
Referring to multiple sheets in a formula
Consolidate
Pivot Tables 
Create Pivot-tables
Amend pivot tables, amend formulae, custom fomulae
Formatting Pivot-tables
Grouping, Sorting , Filtering, Slicing Pivot Tables
Managing Tables
Working with Tables
Working with Records and Fields
Filters and Sorting
Freeze panes, split 
Protecting and unprotecting
Using Excel as a Database - Advanced filter: copy only selected columns and selected rows from an Excel Database / list, by using the advanced filter
Charts and Sparklines
Adding and Editing Charts
Adding and Editing Sparklines
Included: Course Notes, Course exercises and examples, access to online materials, Certificate, 1-hour after-course online consultation.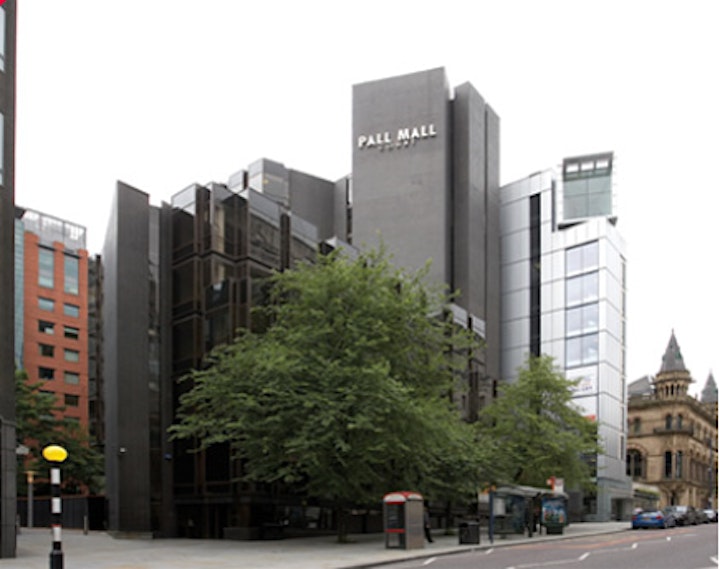 Organizer of Excel Intermediate half-Day Course, Private 1-to-1, Manchester, Online
At PCWorkshops, we offer instructor-led online courses in our Live Virtual Classroom. We cover Java programming, Python Coding, Database Development, SQL, Data Analytics and MS Project.
More about us:
training@pcworkshopslondon.co.uk
Our classes are instructor led, in our Live Virtual Classroom
Courses well developed by registered, qualified instructors with a wealth of experience in software development and training.
The maximum groups size that can access our Virtual Classroom, is 4.
Every one gets personalised attention.
Why learn with us at PCWorkshops:
Excellent, up-to-date courses, following latest trends and technologies.
Excellent trainers with professional experience.
21 Years In Business
Excellent Client References
PCWorkshops Certificate
Weekdays, Evenings and Weekends
We offer Training Courses in Software Packages:
Java Programming
Python Programming, Python data analytics, Python Machine Learning
Database design and Data Normalisation
SQL Courses
Data Analysis and 
MS Excel, data analyses with Excel. Excel VBA
Access Database Courses.
MS Project Training
MS Office Training
Our Style:
Relaxed, Practical, Useful
Methods of instruction:
Classroom training with max class-size 4 people
Virtual classrooms via online video links
1-1 mentoring
Customised training
Certification:
Our PCWorkshops certificates are assessment based.
Our Java course outlines are aligned with Oracle courses. We assist with exam prep for the prestigious, international Oracle Certified Associate qualification.
Our clients are:
Data analysts and all others who use large sets of data
Software companies, testing companies, companies employing software developers
Coders and new coders who need Accredited Java qualification
Customisation:
We can tailor all our courses. Email to customise location, times, content.