A 1 day workshop designed for those who already know how to use the basics of Excel but want to enhance their knowledge of its functionality
About this event
The format will be "teach and try" where we show you what to do then you will be given examples to try it out for yourself.
What will I learn?
Review of the basics
Selecting cells quickly and effectively.
Working with multiple worksheet and workbook windows
Pivot tables – what they are and when to use them.
More advanced formulas and functions, e.g. SUMIF, IF
Conditional formatting
Creating charts.
Who is the course for?
Those with a good understanding of the Excel basics, e.g. those have attended the Excel for Beginners course, but who want to learn more Excel.
Will I have to provide anything?
Computers and handouts will be provided; however, if you have one, you can bring in a USB (memory) stick so you can take home the example files and work completed in the course.
The memory needed will be less than 1 Gigabyte so any old memory stick you have lying around with a little bit of space on it would be OK.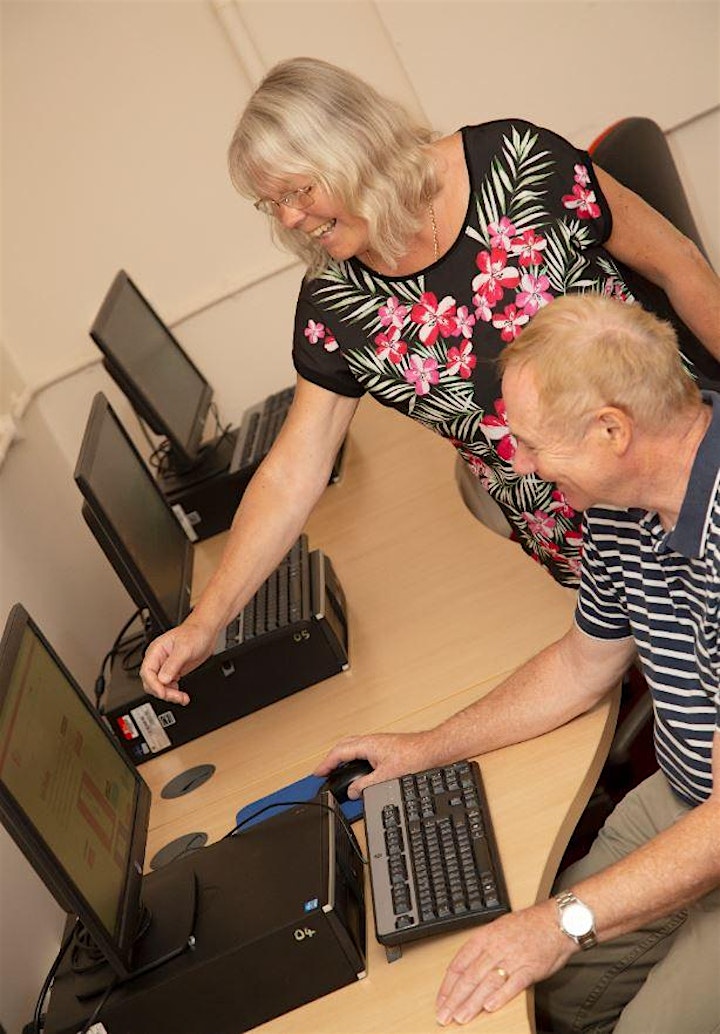 Organiser of Excel Workshop - Intermediate