Description
Excellence 4 Success is coming to Dubai!
On Saturday July 1st, 3 international speakers are flying in from the UK to give a 1 day seminar to help you break through your limitations and excel in personal performance, business and leadership - this event is going to be EPIC!
An introduction to your speakers:
Steve Conley - Corporate Adviser
Steve is the leader of the Market Integrity Team of the Transparency Task Force, he runs the 2017 Codes of Conduct Audit of over 70 professional bodies, trade associations and standards boards across the Financial Services Industry. Founding chairman of Values Based Adviser and Master Life Planner, this former head of investments of HSBC, RBS Group and Santander currently runs a portfolio of directorships of values based organisations and community projects aligned with his aim, to promote greater well-being in the world.

Naggib Chakhane - Performance Coach
In 2016, Naggib was part of a team of international coaches invited by the President of Paraguay, Mr. Horacio Cartes, to head up a national leadership transformation programme in that country. In just one week, they trained 18,000 Paraguay nationals, in values-based leadership.

Prior to joining the dynamic world of leadership development, Naggib had a successful career, spanning the last two decades, in finance and corporate strategy. His career path saw him work in the UK and other exciting places like the USA, Kazakhstan, Japan, South Africa and Zimbabwe.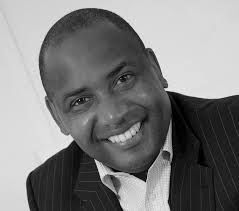 Catherine Labinjo - The Excellence Coach
Catherine is a multi-award winning entrepreneur, international speaker and corporate coach.
She has developed a key set of skills that could help anyone achieve excellence (and therefore success!) - Catherine is a certified leadership coach, NLP master practitioner and peak performance specialist. Branded as the Excellence Coach, she is also the founder of The Excellence Coach Academy and TLConsultancy. A corporate career spanning a decade has seen her work for International Banks such as Royal Bank of Scotland and Deutsche Bank.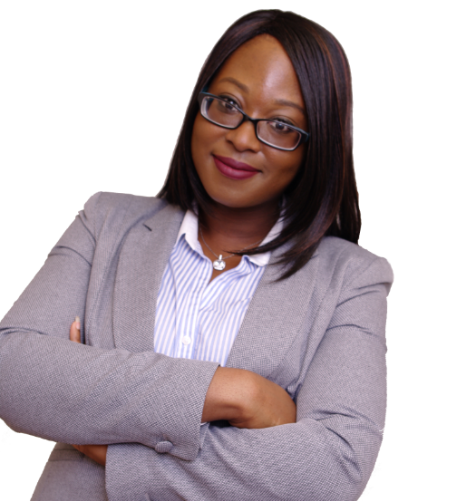 Your host: Jae-Lex Linsey
Public speaker, brand specialist and coach
That's not all! By popular request we will be putting on a special bonus session for you - learn how to become a confident and effective public speaker - whether you want to speak from the stage to thousands or communicate with your teams to motivate and get the best from them, you won't want to miss this session.
TICKETS ARE LIMITED - This event is the first we are putting on in Dubai and we have limited the number of attendees to ensure the best possible experience for all delegates.
This event is brought to you by Elite Networking and Events