EXCELLENT DRINK QUALITY, SET-UP AND UNDERSTANDING INGREDIENTS.

Friday, 8 March 2013 at 13:00

-

Friday, 31 May 2013 at 16:00 (GMT)
Event Details
The essential course for anyone involved in technical servicing and set-up of vending machines and needs to understand the elements of making high quality drinks.  Examining the brewing process and how ingredients contribute to the taste and appearance of a drink.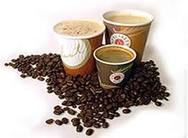 Key Issues
Not understanding how the brewing process works and how each ingredient contributes to the quality of a drink could result in incorrect set-up of machines.
The incorrect set-up of vending machines not only results in poor quality drinks but could result in wasted ingredients costing you revenue and profit.
Benefits to your Organisation
Ensuring a perfect set-up on vending machines using the correct ingredients will produce high quality drinks which will increase the vend count, which in turn will increase your revenue and gross margin.
Benefits to the Individual
Giving the individual an in-depth understanding into how the brewing process works, and what part the ingredients play in producing a perfect vended drink will ensure your machine set-up is right first time saving you time and effort.
What They Will Learn
·      How ingredients in vending machines are grown and processed and how important they are in high quality drinks.
·      Key elements of perfect machine set-up including
gram throws and water temperature.
Course Contents
·      Different types of ingredients in the vending
process and their origin and manufacture
·      How water temperature affects the drink quality
·      What is the perfect drink
·      Machine set-up data
Course is Aimed at
Service Engineers and Service Managers
Operations Managers
Senior Operators and Team leaders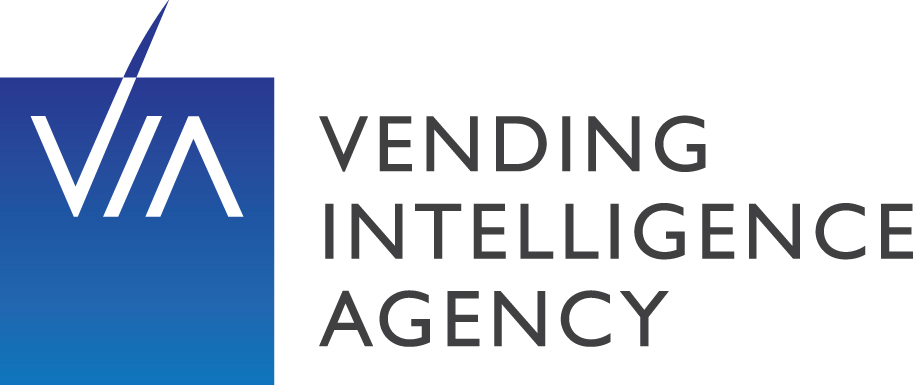 When & Where

A Location Near You

United Kingdom, B1


Friday, 8 March 2013 at 13:00

-

Friday, 31 May 2013 at 16:00 (GMT)
Add to my calendar