Exclusions are on the rise, we ask why they're being used? Are they lawful? And what are the alternative options?
About this Event
Exclusions are problematic, and with information being so difficult to obtain how do we know what is right as parents and professionals of SEND children & young people?
Barrister and Published Author of "The Practical Guide to The Law in relation to School Exclusions" CHARLOTTE HADFIELD of 3PB Barristers will be presenting all we need to know about exclusions along with our outstanding MARGUERITE HAYE (Direct of SEND, No More Exclusions Member) and the ever fantastic KEVIN MCMANAMON of Geldards Solicitors.
The webinar promises to be a comprehensive balance of the law, research, statistics and will offer better alternatives and strategies for future.
The webinar is vital for all senior leaders within education, and is also ideal for parents and carers of all school-age children.
What is an exclusion?
When and why are they used?
What are the long term effects on children?
What are the current exclusion statistics and why are they are on the rise in specialist provisions and certain ethnic communities.
What powers do teachers and schools have?
What are alternatives?
The worrying trends that we are seeing across the country
As always, we will be taking your questions on the night and will be discussing much more than is advertised.
We look forward to you joining us!
Charlotte Hadfield is the Head of 3PB's Education Team.
Her main specialism is in public law, particularly education, health and social care, with a complimentary expertise in employment cases and professional discipline cases arising out of related sectors.
Education, health and social care
Charlotte accepts instructions across the full spectrum of these interrelated areas, including:
SEND appeals (including National Trial cases)
Discrimination (including disability discrimination) claims in the FTT and County Court
Judicial review, including decisions relating to SEN provision under EHC Plans, education otherwise than at school, continuing healthcare assessments, social care assessments, unlawful exclusions
Governance issues in academies and free schools
School/parent relationships, including parent bans, internal complaints, protection from harassment
Admissions (lawfulness of admissions arrangements, compatibility of admissions arrangements with the Equality Act 2010 and the Human Rights Act)
Exclusion appeals
Legal action in respect of Ofsted and CQC reports (schools, care providers)
Appeals against cancellation of registration by Ofsted (Early Years and Child Care providers)
Contractual and tortious claims against education providers
Safeguarding, DBA (formerly CRB) issues
Internal academic appeals and fitness to practice hearings
NCTL proceedings (see also Charlotte's Public and Regulatory profile)
Disputes relating to school fees
Mental Capacity/Court of Protection
Charlotte accepts instructions to appear in the Court of Protection and is well versed in Court of Protection practice and procedure. She is experienced in anticipating and addressing points about capacity that may arise in education, health and care proceedings outside of the Court of Protection, e.g. in relation to young persons in appeals before SENDIST.
Charlotte regularly delivers training on the law relating to education, health and social care to a variety of different audiences, including solicitors, local authorities, university student advisors, lay panel members and parents.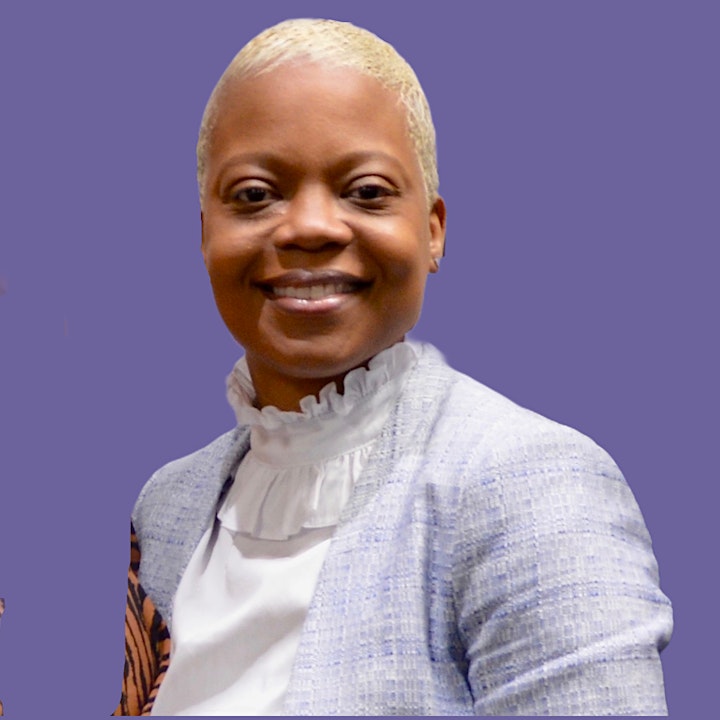 MARGUERITE HAYE MA Autism, BA (Hons) Education, Cert Ed., PGCert SEN, QLTS, SCERTS, Makaton
Director of SEND at Sunshine Support
Marguerite is incredibly knowledgeable in the SEND legislation; she embraces its ethos at the heart of everything she does by adopting a child-centered approach to ensure every child receives the most suitable provision.
Having developed her expertise from a variety of roles in the education sector, Marguerite has held positions from specialist teacher to Headteacher in a specialist school and is currently an authorised DSL.
Marguerite is an inspiration to everyone she meets, she is Dyslexic and has also successfully achieved a range of qualifications with the most recent being an MA in Autism Studies.
Marguerite lives and breathes equity and justice, and when not working to achieve this for SEND children and their families Marguerite can be found with her empowering husband and 3 incredible children. Marguerite has the all important lived experience which adds the magic touch to everything she does.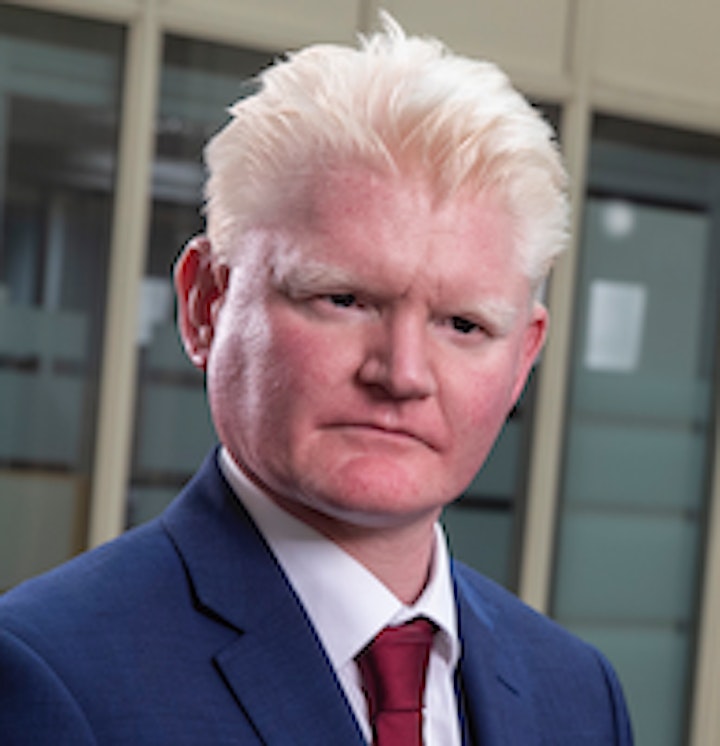 Kevin is a Senior Associate specialising in Education law and Mental Capacity law.
He is the only solicitor in the Country to have genuine expertise in special educational needs law as it applies to the separate jurisdictions in England and Wales combined with Mental Capacity law in both jurisdictions.
He has over 15 years' experience and expertise in these specialist fields and has advised a huge number of families and individuals on education law, disability related matters and public law.
Kevin holds an LLB (Hons), LLM and AKC from Kings College, University of London and a PgDipPLS from City, University of London. He was called to the Bar in 2005, and worked as a non-practicing barrister until being admitted as a solicitor in 2008.
Prior to joining Geldards, Kevin practised for a number of years in London at two highly regarded education law practices. He then moved to Cardiff for three and a half years where he established and headed a Court of Protection Department.
Kevin is a member of the Education Law Association, the Court of Protection Practitioners Association.
Partially sighted since birth, Kevin has a genuine appreciation of the difficulties faced by both children and adults with disabilities. He regularly advises and speaks at events organised by multiple charities.
Kevin is an ardent supporter of Liverpool Football Club and has a keen interest in following the Irish Rugby Team. When he gets a quiet moment, he can be found reading crime fiction novels.
Date and Time
Location
Refund Policy