Exclusive Business Briefing With $50M+ Earner Nathan Ricks - Stockholm

Wednesday, 28 May 2014 from 10:30 to 13:00 (CEST)
Event Details
SPECIAL BUSINESS BRIEFING EVENT IN STOCKHOLM WITH VERY SPECIAL GUEST SPEAKER - $50M+ EARNER AND NETWORK MARKETING LEGEND NATHAN RICKS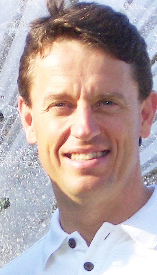 At this special event we have the huge and exclusive opportunity to hear from the inspirational Nathan Ricks, a renowned businessman, entrepreneur and motivational speaker whose companies and business ventures have significant impact in the U.S. and around the world. In his network marketing business he has earned more than $50 million dollars in the past 20 years and has developed a Worldwide Leadership organization that has in excess of 30,000 Executive Partners in 43 countries. From 2000 to the present, he has also engaged in the business of Real Estate acquisition, development and management.

It's rare for Nathan to pay a visit to the Sweden, and who knows how long it will be before there will be another opportunity to pick up pearls of wisdom and tips for success from this business guru who has a wealth of experience with business all over the world and is a multi-millionaire but with total humility, honesty and integrity - DON'T MISS OUT, make sure you organise your affairs to be at this event on Wednesday 28th May from 10:30am!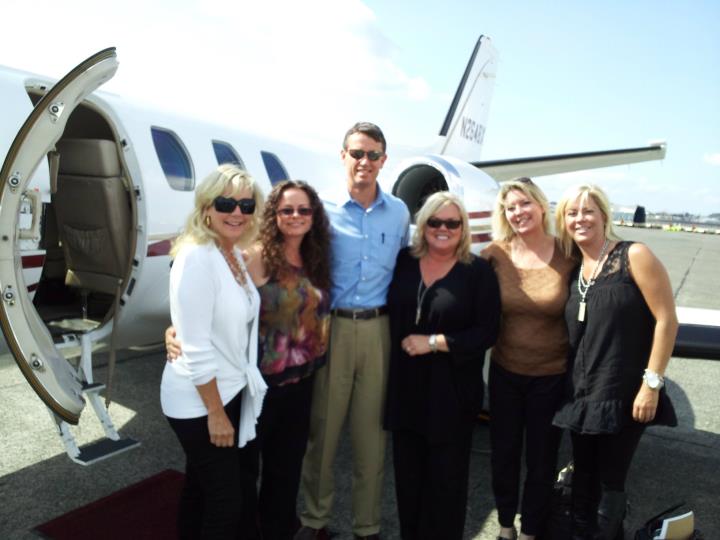 10:45AM - 13:00PM - BUSINESS BRIEFING
In this session we will receive expert insight into several aspects of business and how to align and position yourself and your business to ensure the maximum potential for success.
This briefing will include:
- Unique concepts which if embraced will empower you to truly become successful
- How to get the right balance in your life between time and money to achieve what you want
- How to create a passive income stream by developing the right business concept over time (even part time around existing commitments)
Attendance to this exclusive event is free, but tickets must be reserved and only ticket holders will be admitted - this event will 'sell out' so be sure to book your place NOW
Schedule:
10:30am - 10:45am - Registration
10:45am - 13:00pm - Main Presentation
13:00pm+ Q&A, photo opportunities, networking

Venue:
The venue is Rival Mariatorget 3 Stockholm 118 91.
Places for this event are extremely limited so booking is essential - please book your ticket to ensure your place is reserved.
If you have any questions about this event please contact your host Darren Ferneyhough
When & Where

Rival Mariatorget
3
Stockholm
118 91 Sweden
Sweden


Wednesday, 28 May 2014 from 10:30 to 13:00 (CEST)
Add to my calendar
Organiser
Darren is known as a 'Lifestyle Architect' and a 'Mediocrity Crusher' - why? Well, having personally experienced the transition from working 80-hour weeks and barely seeing his young children grow, to working smarter; designing and creating a better, happier lifestyle, Darren now spends his time helping others to do the same - people who want to have a lifestyle of time freedom as well as wealth and financial security. You can find out more about Darren and connect with him via his LinkedIn profile.
Darren lives in London and aside from business he is a Nourish the Children Ambassador, enjoys running & cycling as well as music, fine wines and motorsport.

To discuss how you and Darren might work together or just to have a chat, you can call him in the UK on +44 (0)7982644911