London Islamic Cultural Centre in partnership with Million Youth Media, invite you for an exclusive cast and crew screening.
About this event
Exclusive Screening
This insightful, hard-hitting, short drama explores the impact of gambling, which disproportionately affects young people from ethnic minority backgrounds. Like many of the film shown on the MYM YouTube channel, it will be used to raise awareness and become a catalyst for conversation; encouraging those who need support to access it.
We recommend booking swiftly as tickets are limited and will go very quickly.
Arrival - 19:00pm
Guests seated - 19.15pm
Screening - 19.30pm
Q&A - 20.00pm
Written by Mohammedally Shushtari and directed by award-winning, Shehroze Khan, our fantastic cast is led by the incredible Fady Elsayed (Gangs of London, Little Birds, Baghdad Central) supported by the wonderful Malikai Nwaka, Jonathan Hansler, Patsy Prince and Fred Nwaka. This project created over 20 paid work opportunities for young filmmakers.
The project was commissioned by YGAM, TalkGEN and Red Card to support the Preventing Gambling Harms in Diverse Communities programme. This pioneering new education initiative has been launched in Greater London and the Home Counties to raise awareness and address the issue of gambling harm.
We look forward to seeing you.
Note - You will be asked to remove your shoes when entering the Mosque
Staying safe - To keep everyone safe, let's be mindful of Covid19. If you have any symptoms or you have been in close contact with anyone that has tested positive, please stay home. Take an antigen test before you come, be respectful of others and where possible keep a 2m distance. Masks and Sanitiser will be freely available.
Research insights: 1 in 2 adults from ethnic minority backgrounds have gambled in the UK in the last 12 months, and around 1 in 4 suffer significant gambling-related harm (YouGov, 2020). 90% agree young people from ethnic backgrounds agree gambling is seen differently within their ethnic cultures and 95% could not identify how they could access help. (Clearview, 2019)
Fully Focused are a youth led production company and proud founders of the MYM YouTube platform (67+million views /400k+subscribers) which is 100% youth led and showcases the work of young creatives; our own team and submissions from young people in the UK and beyond - creating an instant audience for their stories.
100% of our profits are invested in the MYM Training Academy offering FREE Masterclasses, FREE mentoring, hands on skills training and essential knowledge like financial management. All our training has been designed by young people and no qualifications are required.
This year alone (even in lockdown) we have provided over 450 paid opportunities on set, over 3,000 places on FREE masterclasses and piloted live conversations on issues like BLM/Mental health.
We are naturally diverse in every way, it's simple - we don't need targets, we simply reflect the communities we work within by being accessible and inclusive.
We explore the issues, themes and stories that young people put forward so our content is always authentic and relevant. Recent films on topics like homelessness, hidden violence and body image have all had millions of views and are used in training, schools and youth work all over the country.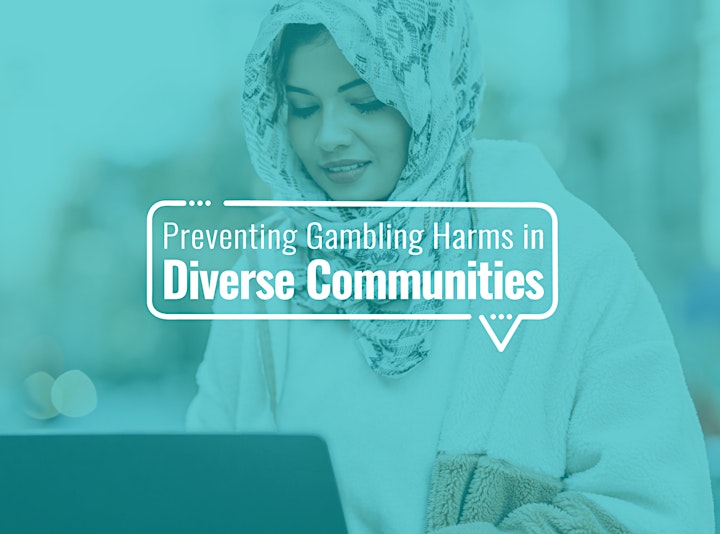 Organiser of Exclusive INVITATION: Film Screening with Q&A