Description
YOUR ARE INVITED TO JOIN US AT THIS PRIVATE MEMBERS CLUB, FOR AN EXCLUSIVE EVENING OF SISTERHOOD, STYLE AND LIVELY CONVERSATION...
Upon arrival you will be welcomed by a member of the Your Style Sister community and presented with a COMPLIMENTARY glass of Prosecco.
Statistics show that dressing DOWN on Friday's, as is the new corporate culture for more relaxed vibes in the workplace, actually has a detrimental effect on your career prospects. And as we're striving to be successful women in our own rights, with many of societies gender 'prejudices' hindering the path to success, I felt a little 'rebellion' was in order.
So, for us tenacious, glamorous, funny, smart and successful women... we'll make the effort and dress UP on Fridays instead. Let's start the weekend as we mean to continue - on a high and fabulous!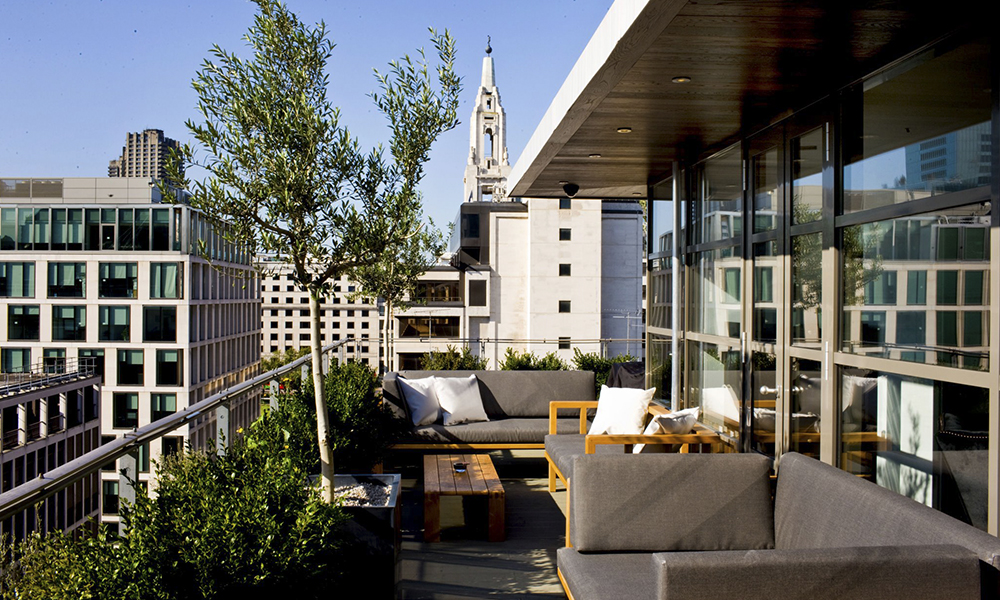 Apart from the glass of bubbles on arrival, you can expect...
A selection of nibbles on the surrounding tables
Lively conversation with smart, funny, glamorous and successful women
With the possibility of collaborations in the future (Networking is NOT the focus of this event - but you never know who you'll meet)
Surrounded by a community of supporters and champions who believe in you
So, put on your glad-rags and let's steel the show on Friday nights from now on...
Really looking forward to seeing you at the next drinks night.
Sophie x