Description
Thursday 27th July 2017 -
event doors open at 1:00pm and conclude at 4:30pm.
ANCIENT EGYPTIAN theme -
gold colour coordination e.g. eyeshadow.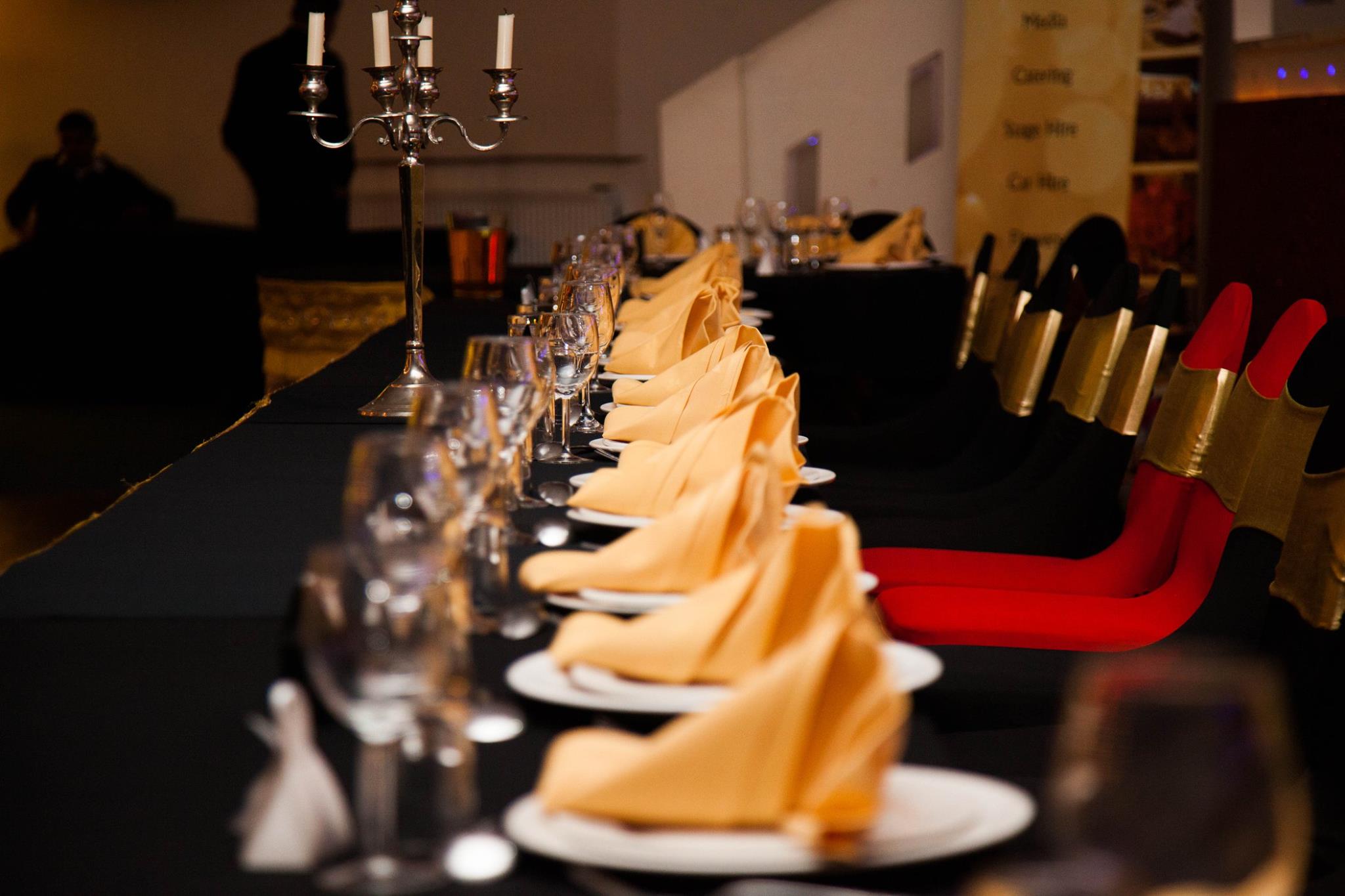 includes an LED dance floor.

music playlist chosen by you.

3 raffle draws for a free ticket to our next event.

female security.

chef's special menu.

female waitresses for table service.
at the Piccadilly Banqueting Suite (372 Stratford Rd, Birmingham, B11 4AB).
STRICTLY ONLY FEMALES OVER THE AGE OF 16.
LIMITED TICKETS - must be purchased IN ADVANCE (also available on www.lopulentempress.co.uk):
£16.00 (pp) early bird discount for the first 100 purchases.
£21.00 (pp) original ticket price.