Description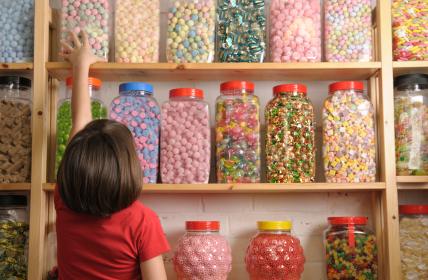 A workshop where you will......
Learn to analyse your own performance - be a competent professional not an enthusiastic amateur
Do you feel that some skills are more out of reach than others– if only I could just ....
How to sell the way your client prefers to buy
When you are selling, are you someone who:
Forgets your client buys you first?

Launches straight into your sales information pitch and product details?

Misses the clues your client is giving you in their choice of language and demeanour as to how they like to buy?

May not always be aware of the impression you are giving?
Attend this workshop, however experienced you may be, and you will be fascinated and intrigued as you learn some really powerful 'take-away' skills so you will be able to:
Suss your client out with these new skills from telephone call to the face to face meeting.

Personalise the way you sell to each different client so they feel good about the experience.

Be more aware of 'you' in the process and feel so much more in control....
Remember you can't influence others until you can influence yourself!
Come along to this workshop and learn how to transform your selling style to motivate each client to buy.
We will have fun, enjoy each others' company and learn skills to grow yourselves and your success.

You'll have to force yourself to eat some home-made cake, at elevenses! We women are good at helping each other to network over coffee.
Then just turn up with a smile and a thirst to learn.
Above all relax, bring a pencil and paper as there'll be so much to take away.

Warmest wishes, Kate