Location
Suntrap Forest Education Centre
Church Road
Waltham Abbey
IG10 4AJ
United Kingdom
Exclusive free tour for school staff of Suntrap Forest Centre, a £4.5 million refurbished environmental education site in Epping Forest.
About this event
Are you a member of school staff interested to get your school involved in environmental issues such as climate action or are you tasked with booking residential stays or away days for your class?
Join us for a free one-hour guided tour at out stunning site nestled in the heart of Epping Forest and find out more on how we can work together.
On Tuesday 27 September 2022 there are three time slots to choose from - 4.00pm, 5.15pm, 6.30pm.
If you book a Residential stay by Friday 21 October 2022 you will receive a 10% discount.
On the tour there will be a prize draw, the winner will be given a 50% discount for two classes on a day visit.
Learn about how eco-residentials and day trip offers can be tailor-made to fit your curriculum requirements and find out up close about the many sustainable practices we've introduced on site.
Don't forget Suntrap Forest Centre is open all year round with hot showers and heated camping pods.
You'll have the chance to find out more about the Climate Action Teacher Network set up to support the climate action agenda and how your school can get involved.
Welcome to Suntrap Forest Centre
Situated in the heart of 2,400 hectares of the ancient woodland of Epping Forest, with its rich variety of habitats including woodland, grassland, heath, rivers, bogs and ponds, but within easy reach of east London. Just two miles from Chingford station (London overground from Liverpool Street) and Loughton tube station (central line).
Led by expert environmentalists, Primary and Secondary trained teachers, our memorable and affordable environmental learning activities have been connecting visitors of all ages with nature for well over 50 years.
A visit to Suntrap will equip learners with age-appropriate knowledge and experiences to educate about the climate and ecological crisis and inspire them to make choices to value and protect the planet.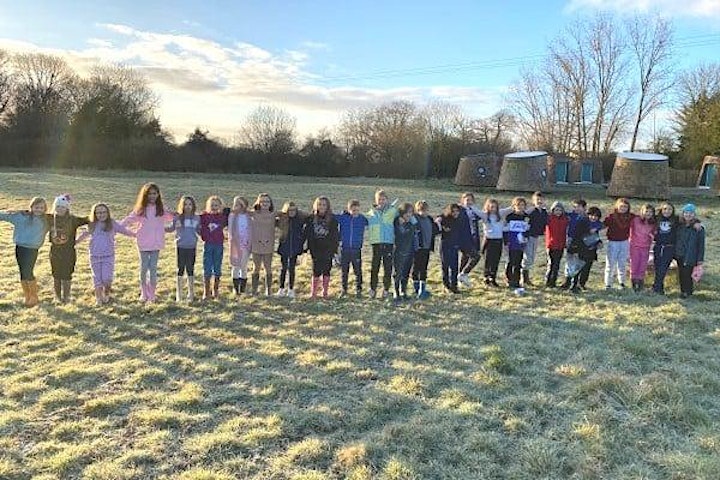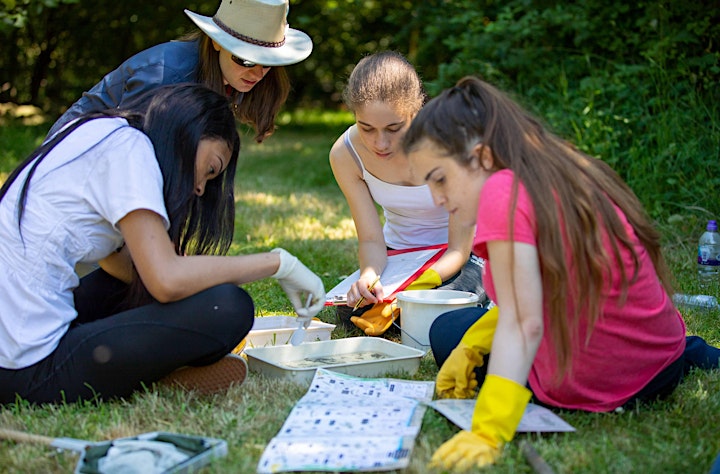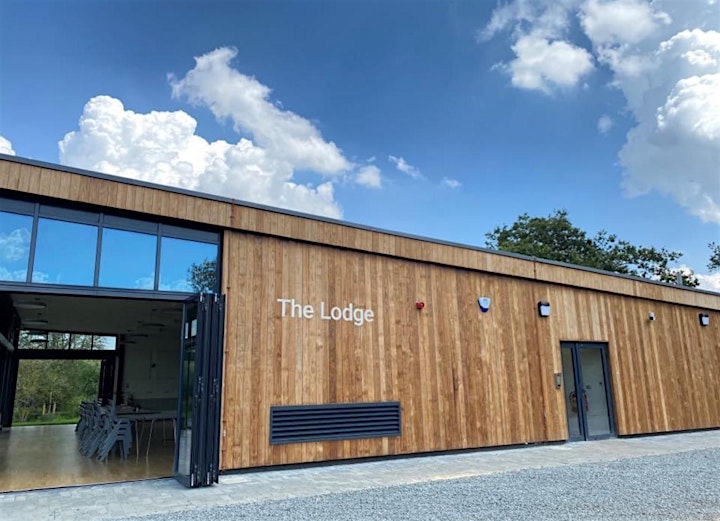 Our facilities
• Four large, fully equipped classrooms
• Outdoor classroom overlooking accessible terraced gardens
• Year-round residential facilities for up to 80 visitors with 20 wooden camping pods with underfloor heating (two pods are fully accessible)
• The Lodge, with a large multi purpose space for both dining and learning, showers and toilet facilities
• Bushcraft area and firepits
• Team games area
• Wi-Fi across the site
• Woodland, meadows and ponds (one raised for easy access)
• Animals suitable for handling including reptiles, amphibians, mammals and invertebrates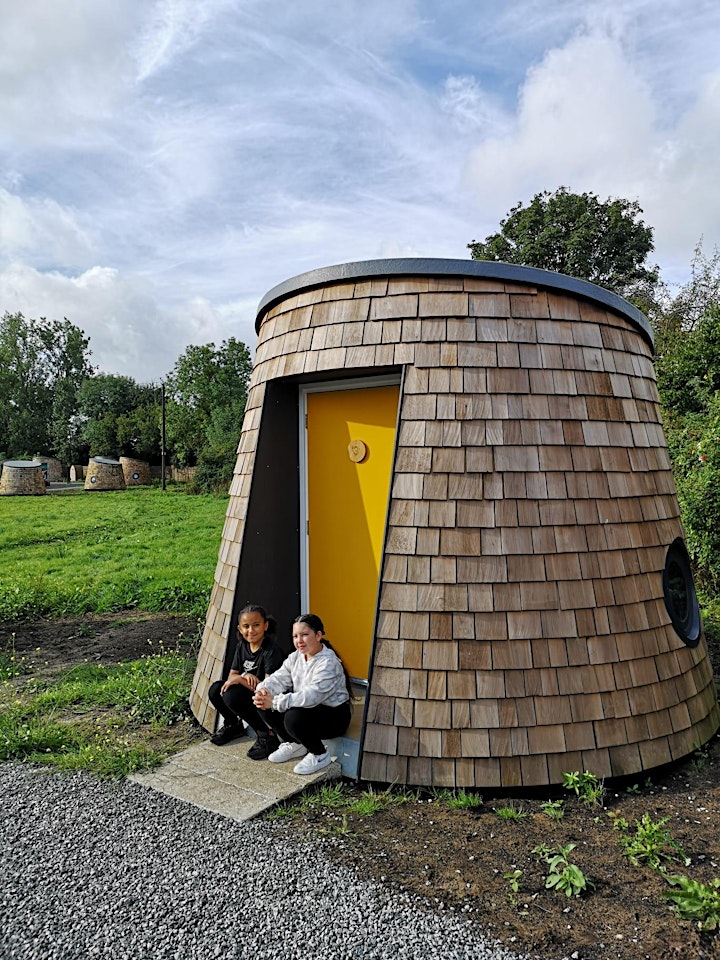 Our offer for schools and colleges
Year-round day visits and residentials
All activities
• Are linked to the EY Framework, National Curriculum or exam board specifications for GCSE, BTec and A' level as appropriate
• Provide visitors with knowledge and skills to empower them to take action and make informed choices to use the world's resources wisely and to make a positive contribution to improve their local area
• Support classroom-based learning by developing understanding through practical real-world experiences
• Are led by experienced environmental education professionals
• Take place outdoors in our grounds or the beautiful setting of Epping Forest
• Are fully risk assessed Team building and bushcraft activities build self-esteem, confidence and develop communication skills Residential facilities for up to 64 students and 8 staff
• Eco camps option, no need to book a coach with luggage transfer from Chingford or Loughton stations
Environmental learning
We have a proven track record of delivering environmental learning that remains with young people throughout their lives. Early Years and KS1 Our fun, informative and memorable real-world education sessions allow our younger visitors to develop a sense of wonder and curiosity about the natural world.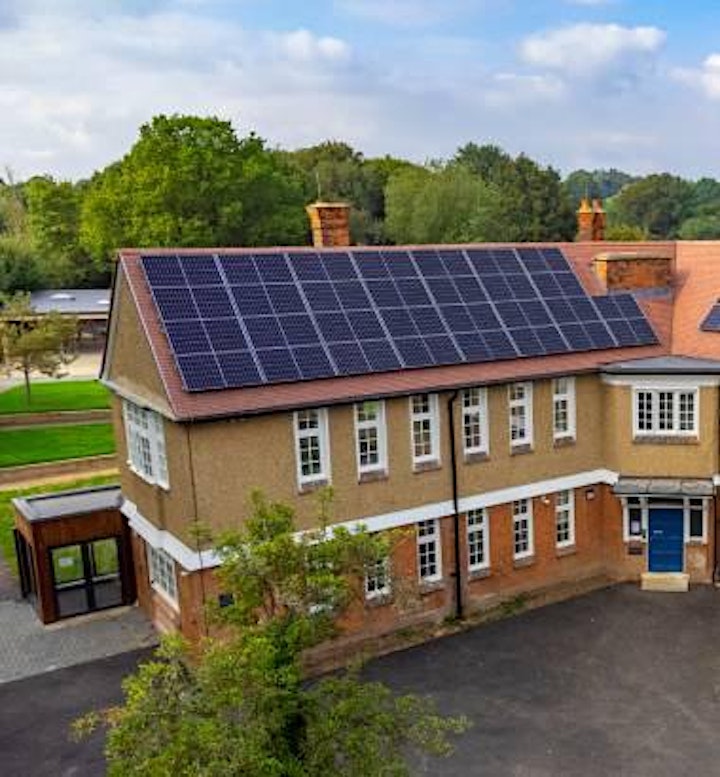 Commitment to the environment
Our private 7-acre site includes sustainable features and examples of best practice design which are incorporated into our learning sessions including:
• a ground source heat pump
• solar panels for both hot water and electricity generation
• water harvesting
• food waste composting
• electric charging points and minibus
• a meat-free menu for catered bookings
To promote biodiversity our native planting supports many different habitats.