Exclusive Winter Retreat In Snowy Mountains Of Slovakia
Description
Exclusive Winter Retreat In Snowy Mountains Of Slovakia
I N D I V I D U A L S – C O U P L E S – C O R P O R A T E
Where Luxury Meets Transformation
RETREATS FOCUSED ON YOU- TAILORED AROUND YOU- NO OTHER MEMBERS ON THE PROGRAMME, APART FROM THOSE YOU SPECIFICALLY REQUEST TO JOIN YOU (FAMILY MEMBERS, COLLEGUES, SPOUSE, PARTNER, WORK TEAM FOR CORPORATE RETREATS)
THROUGHOUT NOVEMBER – FEBRUARY
*Choose From Weekday Breaks (Monday- Wednesday) Or Long Weekends (Thursday- Sunday)
*Complimentary Consultation (Ticket) To Discuss Your Retreat In Detail
Welcome to our Exclusive Winter Retreat, an unforgettable luxury coaching | development | transformation experience within stunning surroundings of Slovak mountains. The retreat combines dedicated personal | business coaching with winter activities- and plenty of them- to achieve desired change and transformation. Exclusive Winter Retreat is hosted in 5* Kempinski Hotel in High Tatras; the most luxurious hotel in Slovakia. The area offers skiing, sledging, hiking and other fun activities to try out during your stay.
Come and enjoy the Retreat on your own and work on the areas that really need your attention; or bring your partner/ spouse to improve your relationship skills.
Arrange the Retreat as a reward for the staff at your company or as a short tranformation getaway for the Managers/ Directors/ CEO.
Retreats are focused on Professional Development and/or Personal Development.

Suited to CEOs, Directors, Managers & Entrepreneurs wishing to gain new skills in leadership, effective staff management, performance, assertive communication and much more. Perfect for clients transferring to a new role/ going through a career change. Ideal for the employees and Team Building. Can be combined with personal coaching. Individuals and Groups welcome.
Come and learn new life skills to help you with anxiety, low self-confidence, managing work/ life balance, relationships, communication skills, performance skills, relationship skills and much more! Can be combined with business coaching. Individuals | Family Groups.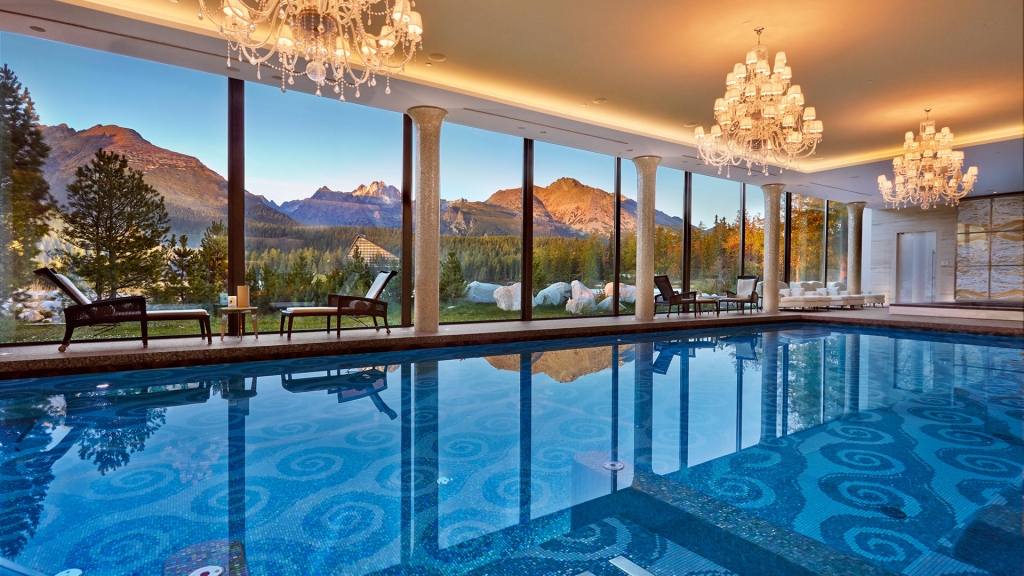 It is well known in psychology that minds respond well to learning and training in peaceful, luxury and comfortable surroundings and that is the aim of the retreat- to provide optimum environment for your coaching and therapy. The retreat is tailored to your exact requirements and needs. The minimum recommended term to truly benefit from the retreat is two full days on the programme, but one-day programmes are also available. The tailored programme will be based around personal issues, professional issues or a combination of both.
YOUR DEDICATED RETREAT PROGRAMME
Your retreat starts with a complimentary consultation with Personal/ Business Coach and a Cognitive Behavioural Therapist Ivana Franekova, during which your requirements will be discussed in detail. Your detailed programme will then be carefully drafted and sent to you for your approval.
iCoaching Zone's Retreats aim to guide you towards self-discovery, self-recognition and self-development.
YOUR ARRIVAL AT YOUR RETREAT
When you arrive at your retreat, you will be given plenty of time to settle into your accommodation. This is your welcoming and warm, personal sanctuary. We will then have our first coaching session to discuss goals and objectives we will work on during your stay. Your Exclusive Winter Retreat is treated as strictly confidential.
WHAT HAPPENS DURING YOUR RETREAT:
Typically, coaching sessions are carried out in 2-hour-slots, followed by an hour-long break, to allow the changes to 'grow into' your lifestyle. The breaks between the sessions will also serve as time to rest and to reflect: an opportunity for you to simply unwind and gain perspective. We are happy to accommodate your own preferences in terms of coaching delivery- after all, it's about you. We will go at the pace that suits you and the one you respond to well. Your Retreat will also be complemented by a range of activities, during which you may also choose to continue with your self-development. Your Coach will be more than happy to join in! We do not believe in delivering 8-hours-a-day coaching programme sitting down; let's get active!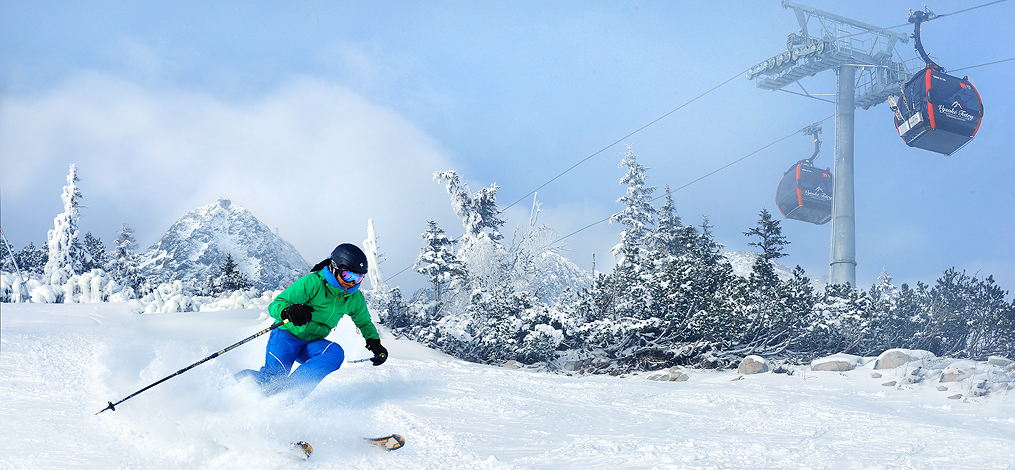 Further Activity- Led Customisation Available For Your City Retreat:
Yoga;

Walking;

Skiing;

Swimming;

Sightseeing;

Spas;

And much more!
*Dates and venues can be tailored to your exact needs and preferences. Basic packages for 'Exclusive Winter Retreat' start at £4,000 for a 2-day Retreat.
Start with Complimentary Consultation to discuss your Retreat Experience in detail.
View our full 'Luxury Retreat Collection'- Europe/ USA/ Your Own Location or use our fun 'Luxury Retreat Builder' to create your own Retreat!