Executive Coaching - Through the Covid Pandemic with Christine K Champion
This session is facilitated by CIPD Thames Valley with guest speaker Christine K Champion, Acumen Executive Coaching Ltd.
About this event
This is an online event via Zoom. The Zoom link will be sent to delegates via Eventbrite email 24 hours, 2 hours and 20 minutes before the event. Please check spam and junk folders.
This event may be recorded.
EVENT DETAILS
The session explores the following themes from research and practice and also invites smaller, interactive Peer Group discussions in break out rooms to share participants' experiences and expectations for the future of coaching post Pandemic as we approach planned return to work models.
Impacts of the remote setting for coaching, using technology - benefits and challenges. Being present, democratising geographic access and other key emerging trends.
The role of coaching in supporting Leaders during a global Pandemic through the Work from Home and current opportunities for the Return-to-Work contexts:
Maintaining capacity, resilience, and stamina within the extended working day.
Supporting the changing nature of Leadership in increasingly Volatile, Uncertain,
Complex and Ambiguous environments.
Capturing the organisational learning and exploring future impacts for the world of organisational coaching and how we work.
ABOUT OUR SPEAKER
Christine K Champion , Acumen Executive Coaching Ltd
Christine founded her business acumen executive coaching, in 2003 following a successful business career. In parallel Christine joined the Faculty of Business at Oxford Brookes University, where she pioneered and led the launch of the International Centre for Coaching & Leadership Development. This diversity and breadth of experience informs her work with her clients across the Public, Private and Voluntary sectors and provides valuable cross sector benchmarking opportunities to inform her approach. More recently Christine has been drawn to the vertical stage development approaches to leadership development where she has studied in the US with Bill Torbert and Robert Keegan to qualify in their approaches.
Christine retains her links with Oxford Brookes University, where she is an Associate member of the academic faculty for the Masters and ProfD programmes in Coaching & Mentoring. She is also proud to be a member of the distinctive global Hogan Coaching Network.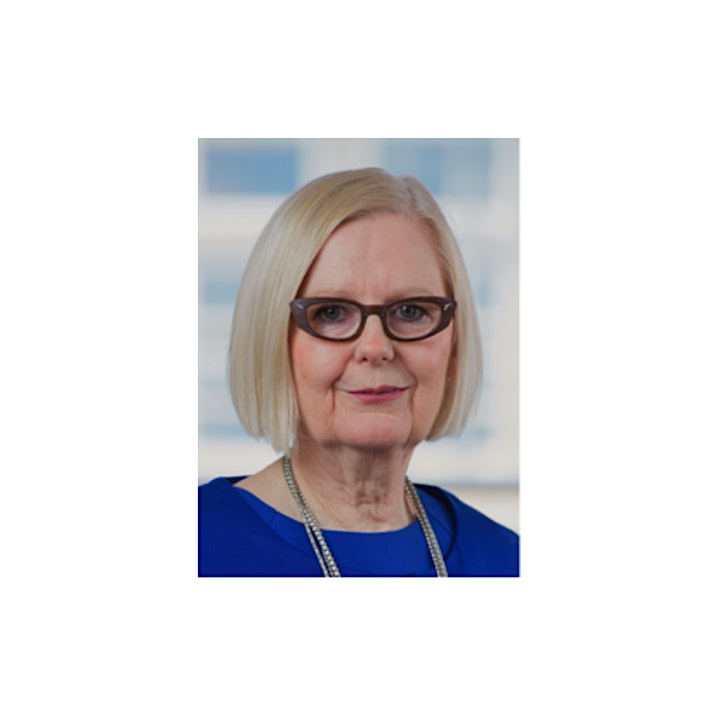 EVENT TIMINGS
The session will start at 16:00. For security reasons, it is requested that participants join the live session 10 minutes prior to the scheduled start time and with the same name as registered on Eventbrite as not doing so may cause a delay or non-admittance to the event.
Attendees will be admitted to the webinar in one group at 16:00 (start time). If you are late logging in, it may take a few minutes for us to admit you to the session once the session has started.
We might record the webinar and may share with people afterwards, including the uploading to CIPD channels. By attending the event, you are giving your consent for your image to be used on any CIPD promotional materials.
Organiser of Executive Coaching - Through the Covid Pandemic with Christine K Champion
Thames Valley Branch is one of the largest CIPD branches in the country with over 4,300 members across Oxfordshire, Berkshire and North Hampshire.

We aim to support, inform and inspire everyone who has an interest in people management in the Thames Valley area. We offer an integrated programme of events throughout the year designed to meet the needs of our members, from students to senior practitioners, which provides opportunities for networking and continuous professional development. We offer specialist events and conferences focusing on specific groups of members and/or key HR and Development topics. We have two Special Interest Groups (SIGs): one for Independent Consultants, and one for members with an interest in Coaching and Mentoring.

Join our LinkedIn group, like our Facebook page or sign up to our email updates for the latest news and events information.