Description
Physio.co.uk are running an evening Neurological lecture for therapists wanting to learn more about executive disfunction and cognitive communication disorders.

The "Executive Dysfunction and Communication: Alone In A Crowded Room" itinerary:
• Introduction to parts of the brain
• Frontal lobe – specialised areas and function
• What executive dysfunction looks like
• Communication - why does it matter
• Cognitive Communication Disorders
o what does this look like
o overview the relationships between cognitive deficits and communication difficulties
• Overview the Impact of Executive Dysfunction and Cognitive Communication Disorders
• Discuss the importance of participation and QOL
• Case examples

Speakers: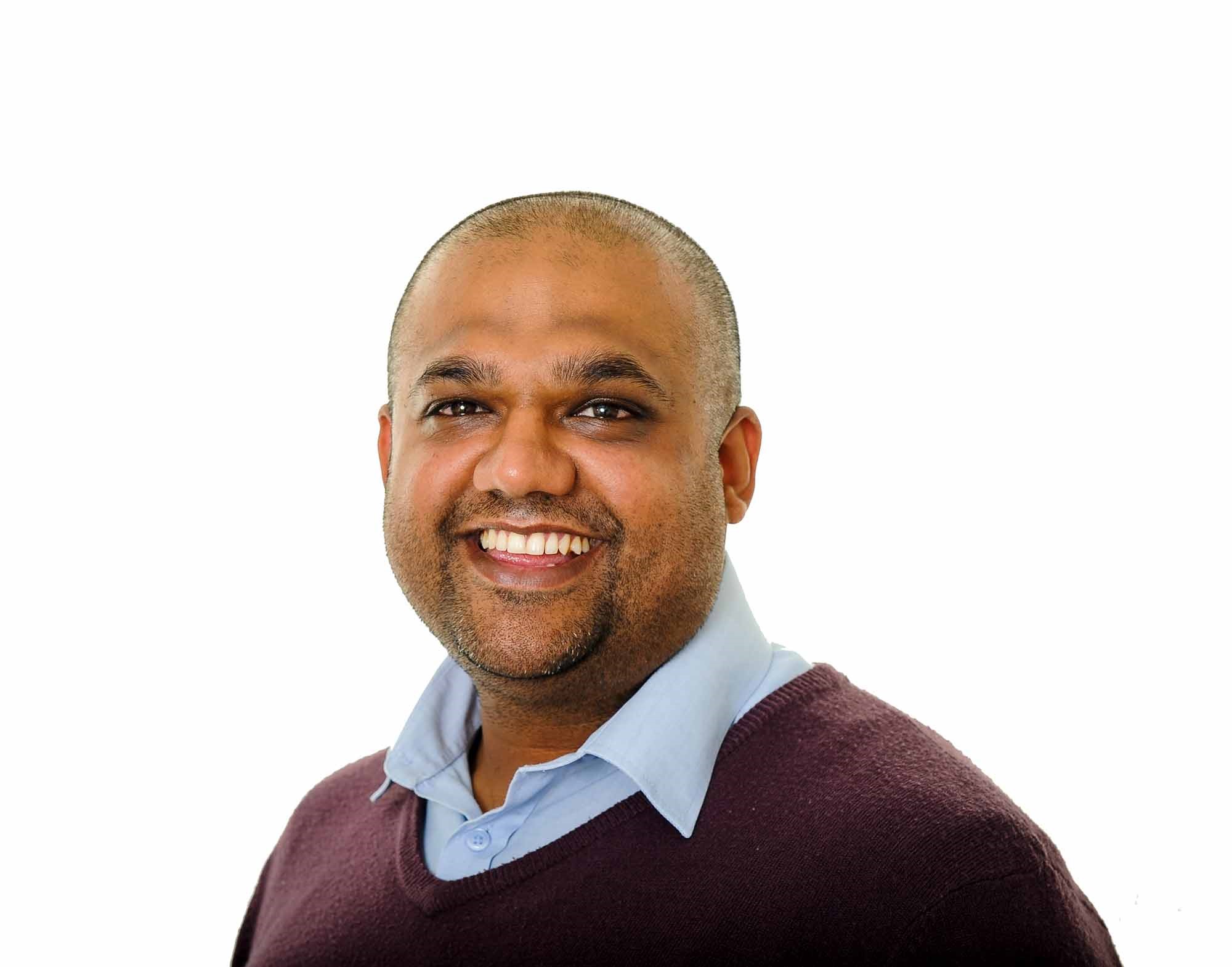 Kit is a Specialist Clinical Psychologist in Neuropsychology. He has worked across the entire neurorehabilitation pathway provided by the National Health Service and has experience of working in acute and post-acute inpatient settings, outpatient clinics, as well as community brain injury rehabilitation units. Moreover, he has experience working with people with a range of neurological diagnosis ranging from traumatic and/or acquired brain injury, neuro-oncology, neurodegenerative conditions and spinal cord injuries. Throughout this experience, Kit has acquired clinical expertise within the practice of neuropsychological assessment, formulation and intervention.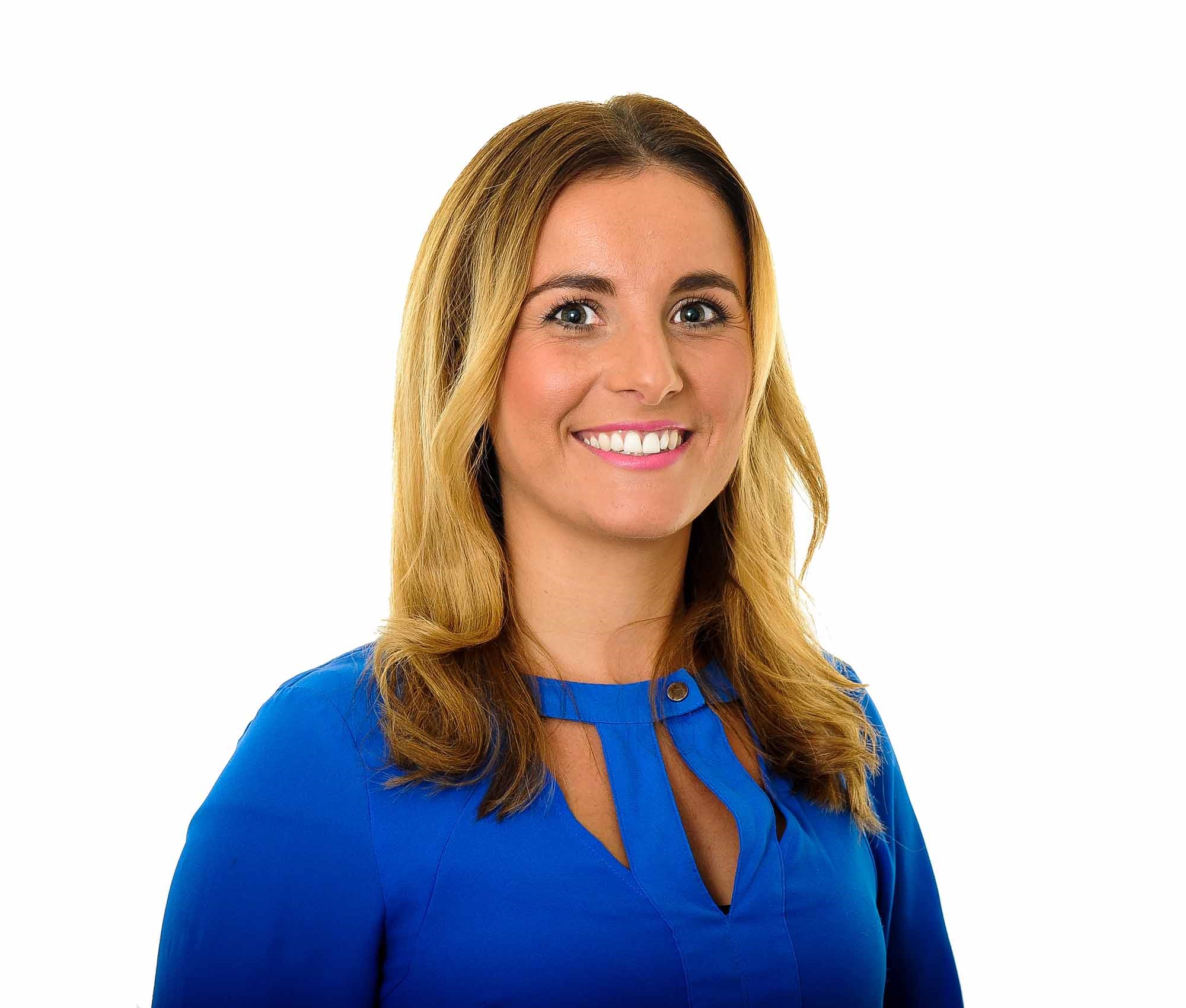 Rachel is a Speech and Language Therapist based in the Manchester, she provides specialist assessment and treatment services to adults and children with complex communication support needs. This includes working with individuals who present with behaviours that challenge services. Rachel is experienced and qualified in treating dysphagia in both paediatrics and adults and brings expertise in the field of cognitive communication disorder (high-level language difficulties) and MCA assessments.
In addition to treating communication and swallowing disorders, Rachel enjoys training others and is passionate about providing bespoke training that suits individuals and carer/support needs.
Rachel is also a Brain Injury Case Manager and works with individuals who have suffered catastrophic injuries.